The legendary Finland based mobile phone company, Nokia has went into downfall after the blooming season of the smartphone and its advanced operating system that offers greater functionality. Soon after Microsoft acquitted Nokia and renamed to Windows mobile, there hasn't been any news on Nokia promoting smartphones in the market.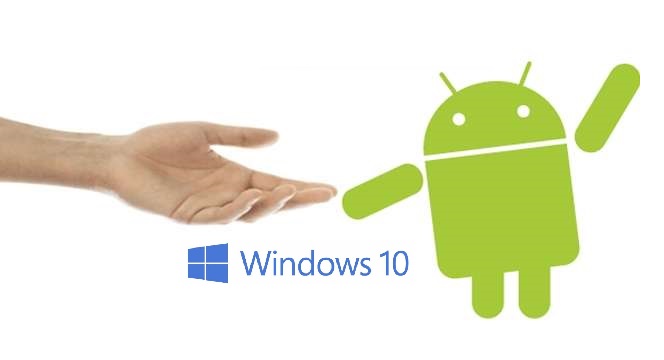 However, good news has come! A recent rumor suggest that Nokia is preparing the next generation smartphone, Nokia C1 that offers option between Windows 10 mobile or Android OS! The smartphone will features a full metallic design and a rear glass panel.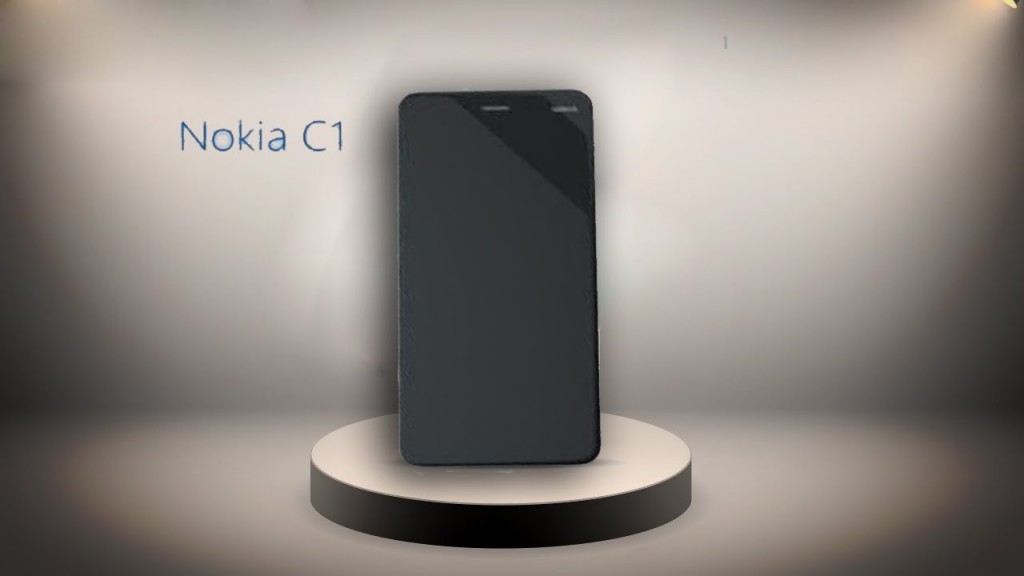 According to sources, the Nokia C1 is likely to comes with 5 inches 1080p Full HD display and a 8MP and 5MP camera combination. The Nokia C1 that runs Android will be powered by the Z Launcher from Nokia. The Windows version will runs on Windows 10 mobile. Unfortunately, his smartphone could likely become a reality in the end of 2016.
Source: Android.tgbus