After announcing the next generation of V series smartphone, LG has sent out media invitation letter to witness the launch of the LG V20. With many rumors of the LG V20 has been circulated around the internet, some shows that the LG V20 might sports some dissapointing hardware. However, all of these rumors has been knocked off with the new LG V20 announcement released by today.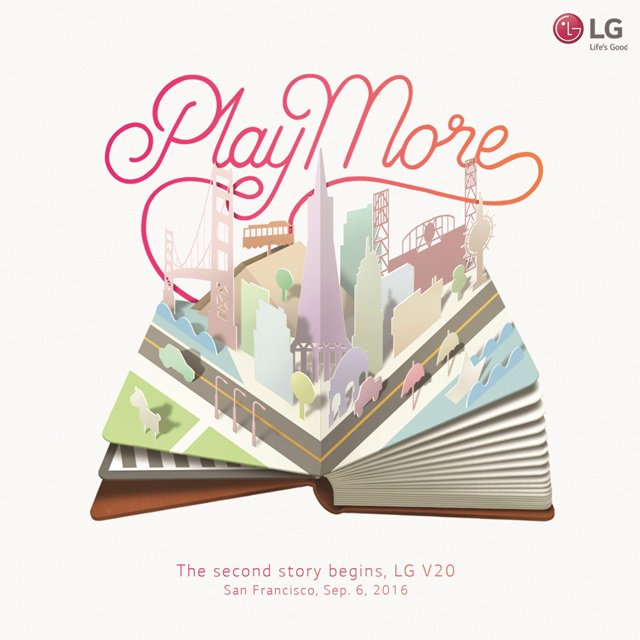 Earlier this month, some Korean news agency reported that the LG V20 will features a 5.5 inches Full HD display which is not some premium panel as expected. However, a credible outsider source PhoneArena has obtained the complete and accurate specifications of the LG V20 . It will be featuring a 5.7 inches 2K display, Snapdragon 820 quad core processor, 4GB RAM and 64GB ROM. 
Looks like LG is doing a great job with the V20. More information will be revealed on 6th September this year! Stay tuned.
Source : Mobile Magazine