Earlier this August, Logitech has partnered with Tencent in the development of cloud based gaming devices. Logitech G now officially announced the Logitech G Cloud handheld gaming device which will be on sale on 17th October onward.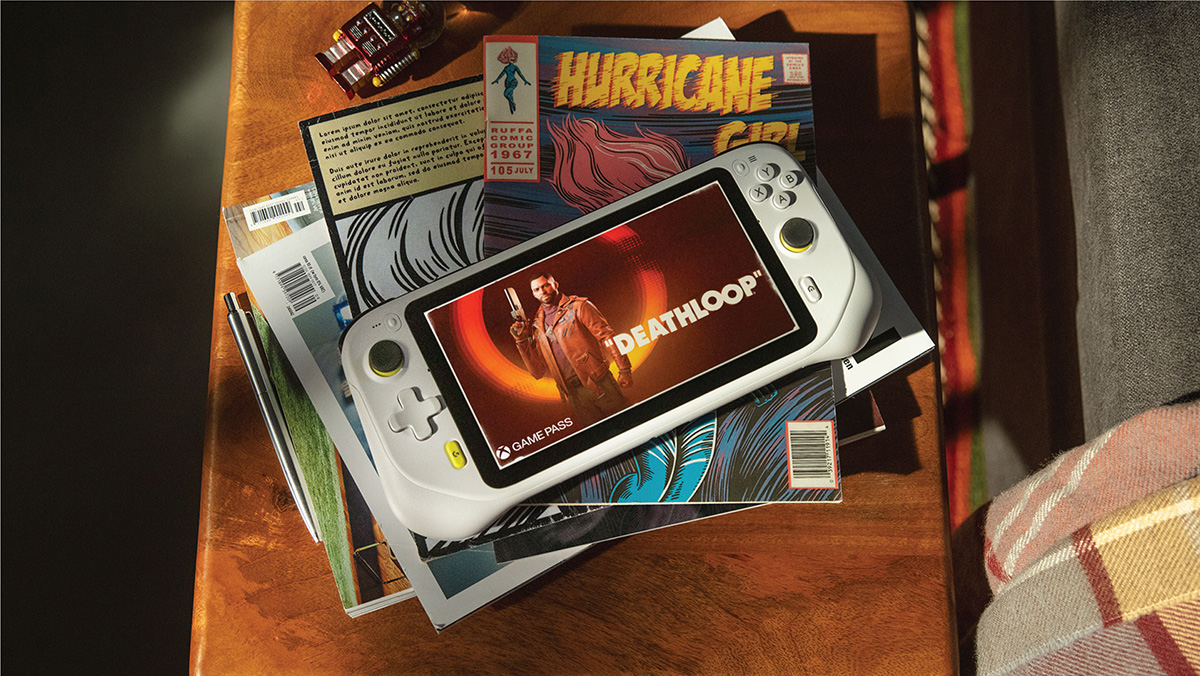 The Logitech G Cloud cloud gaming handheld has a body size of 256.84 x 117.21 x 32.95mm and a weight of 463g, which is heavier than the Switch and lighter than the Steam Deck. The cloud gaming handheld is equipped with a 7-inch IPS LCD touch screen with a resolution of 1920 x 1080p FHD, supports a 60Hz refresh rate and a maximum brightness of 450nits! There also have conventional A/B/X/Y buttons, D-Pad, dual joystick, G and Home buttons and more!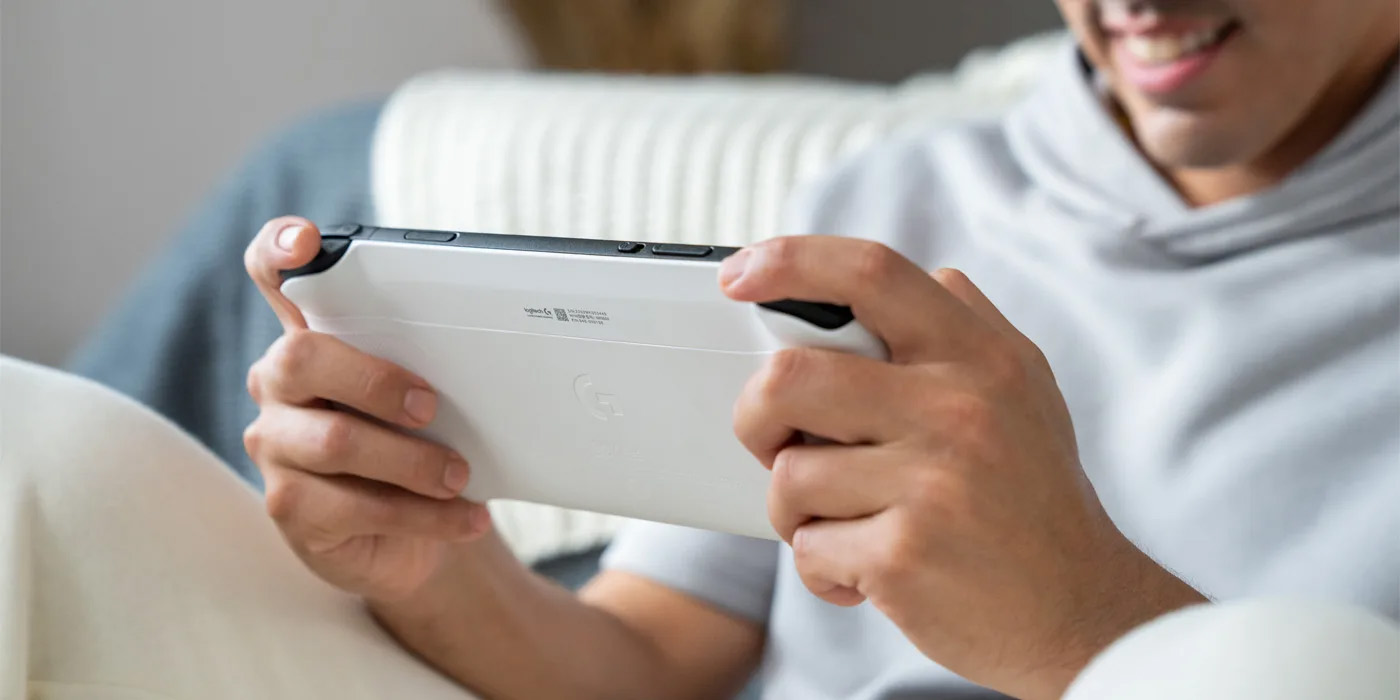 For its performance, the Logitech G Cloud cloud gaming handheld is equipped with an 8-core Qualcomm Snapdragon 720G processor with a maximum operating frequency of 2.3GHz, and is equipped with 4GB LPDDR4X RAM and 64GB UFS storage space, supports TF card expansion, and runs Android 11 system . In addition, the cloud gaming handheld is equipped with a 6000mAh battery capacity. Officially, the battery life can reach 12+ hours. It can be charged through the USB-C interface, and it can be fully charged in about 2.5 hours!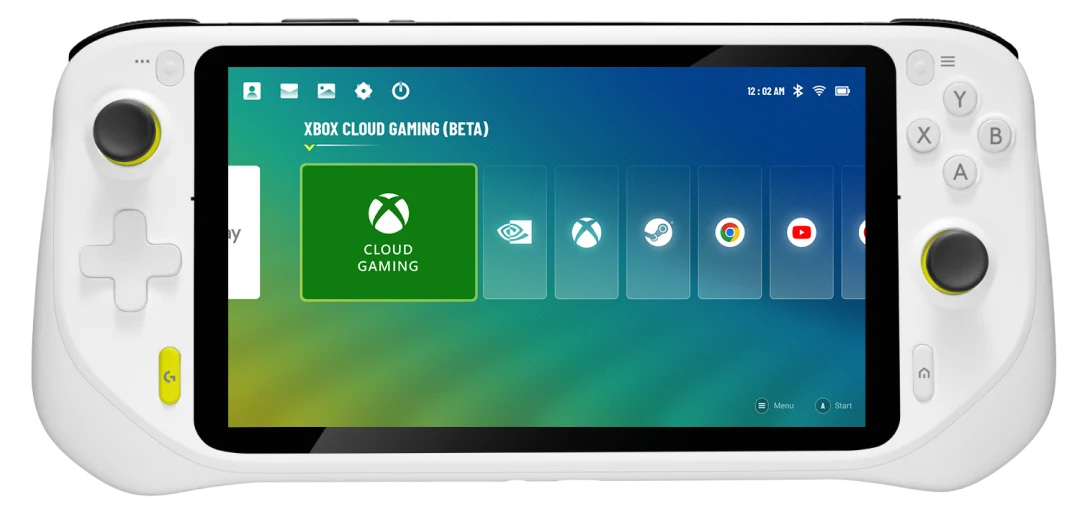 Since it is a cloud gaming handheld, you can play games through Xbox Cloud Gaming and NVIDIA GeForce Now. Of course, it also supports Xbox App and Steam Link to play games remotely. Of course, you can't do without Google Play Store to download games to play! Unfortunately, this cloud gaming console does not support 5G or Sim Card, so you can only experience cloud gaming through a Wi-Fi connection! In other parts, the cloud gaming handheld supports Bluetooth 5.1, USB-C to connect headphones and has a 3.5mm headphone jack.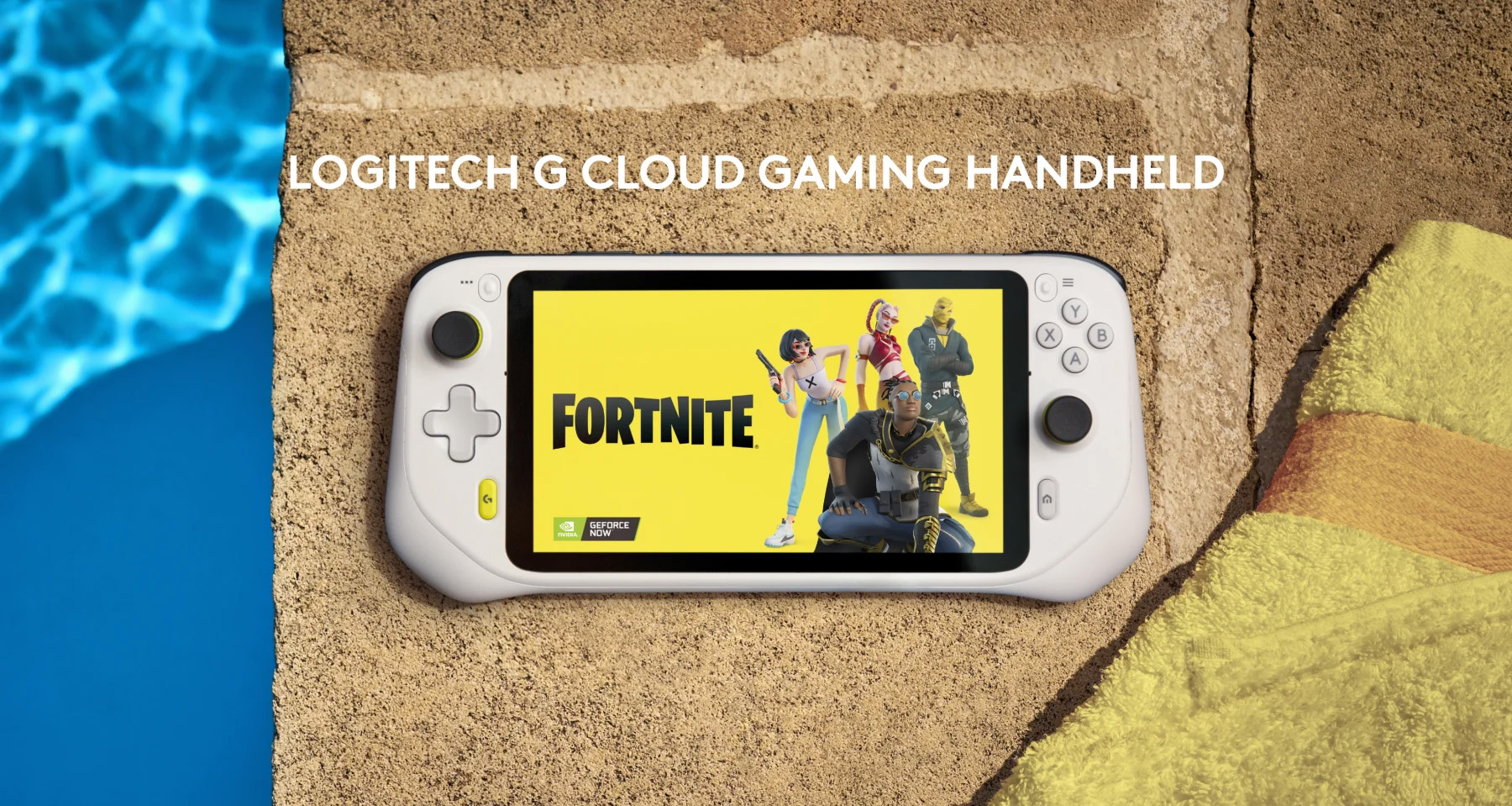 The Logitech G Cloud cloud gaming console will be released in North America on October 17, priced at US$349.99 (approximately RM1599), and there is currently a pre-order discount at US$299.99 (approximately RM1370). There is no availability details in Malaysia yet.