The long anticipated MIUI 10 has finally arrived and it now packs with whole new UI and notification panel and tons of features. It will be released to 7 of its model which are the Redmi Note 5, Redmi S2, Xiaomi 5, Xiaomi 6, Xiaomi Note 2, Xiaomi Mix and Xiaomi Mix 2. You will be receiving upgrade notifications within these 2 days or you can head up to settings and check for upgrade.
Else, you can download MIUI 10 Global here too!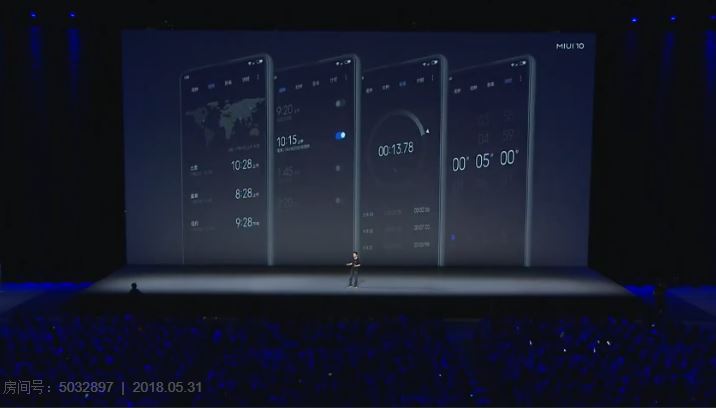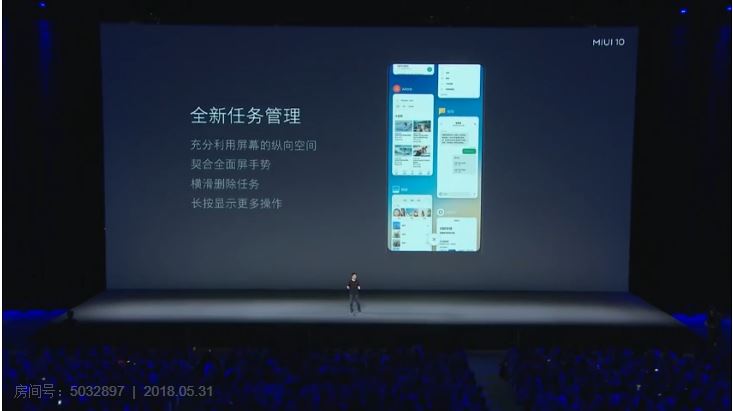 The new MIUI tops a whole new design with a minimalist experience and all audio was inspired or taken from the sounds of nature, eg: wood knocking, sand flowing, water dropping etc and they have did some variation of the sounds before putting into use.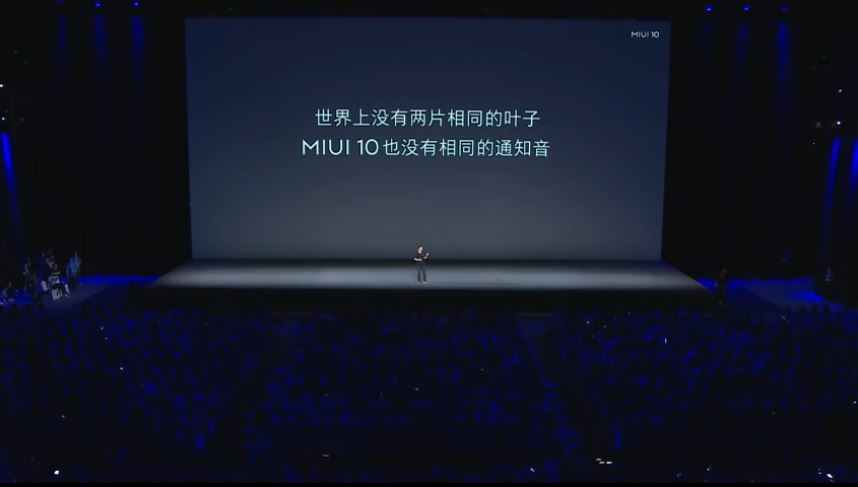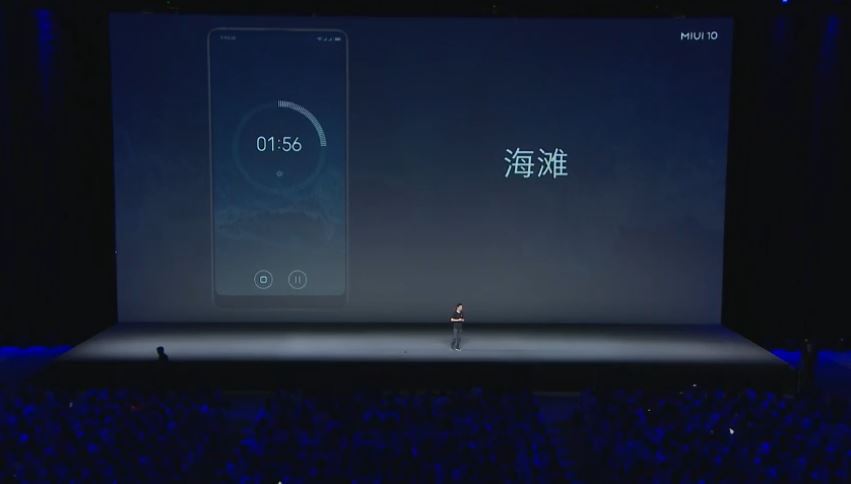 If you own one of these, download and enjoy your new MIUI 10 now!