If you are looking for the exceptional place to get your broken Samsung smartphone fixed, the newly launched Samsung customer service center at Plaza Lowyat serves your need! It has just officially opened today and it serves with the top class customer service experience with an ambient environment for you to chill while waiting your smartphone to get fixed.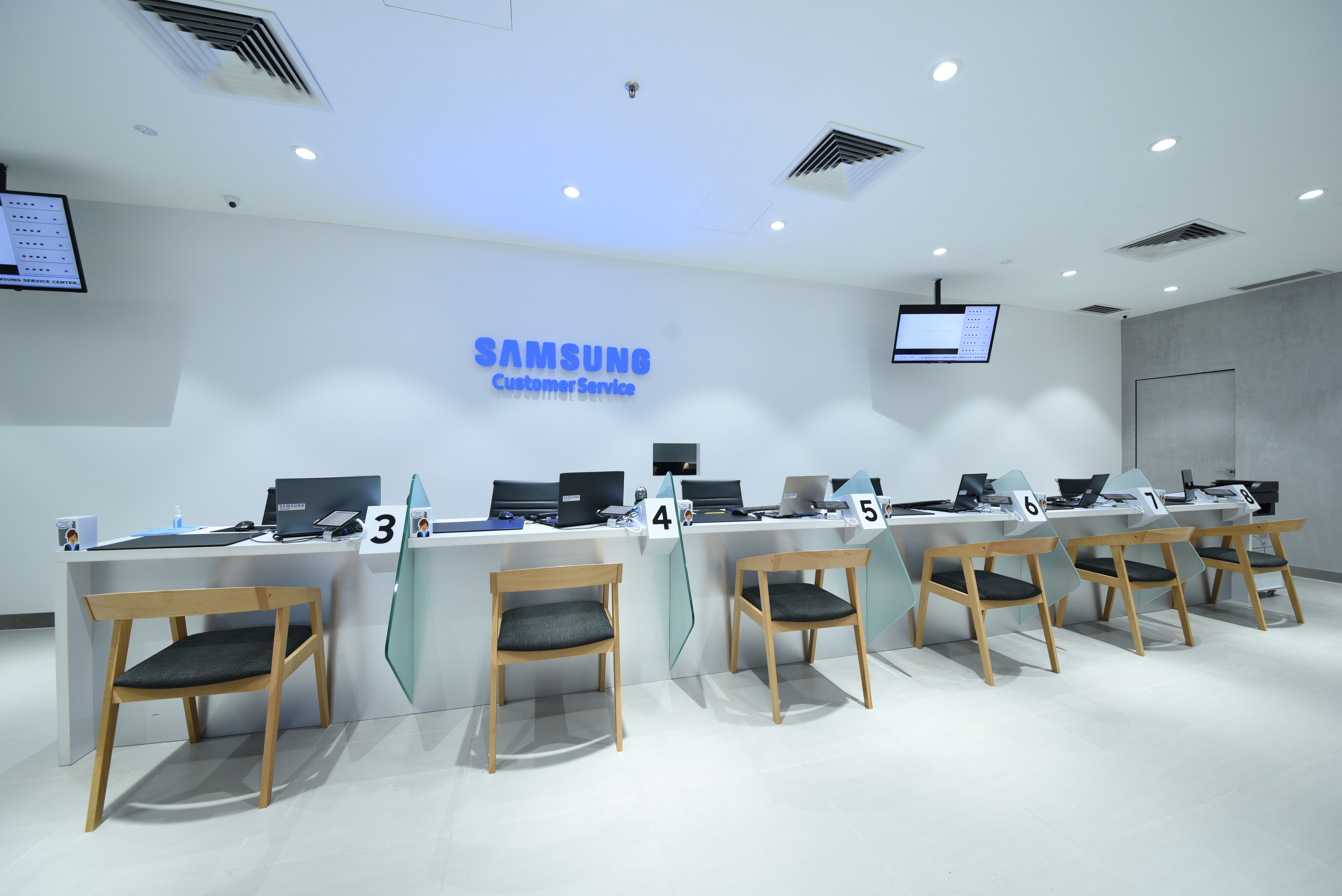 The new Samsung service center sits on the 4th floor @ Plaza Lowyat that takes up 2200 square feet. It is a one stop service center with smartphone repairs and product specialist that gets repair done within an hour.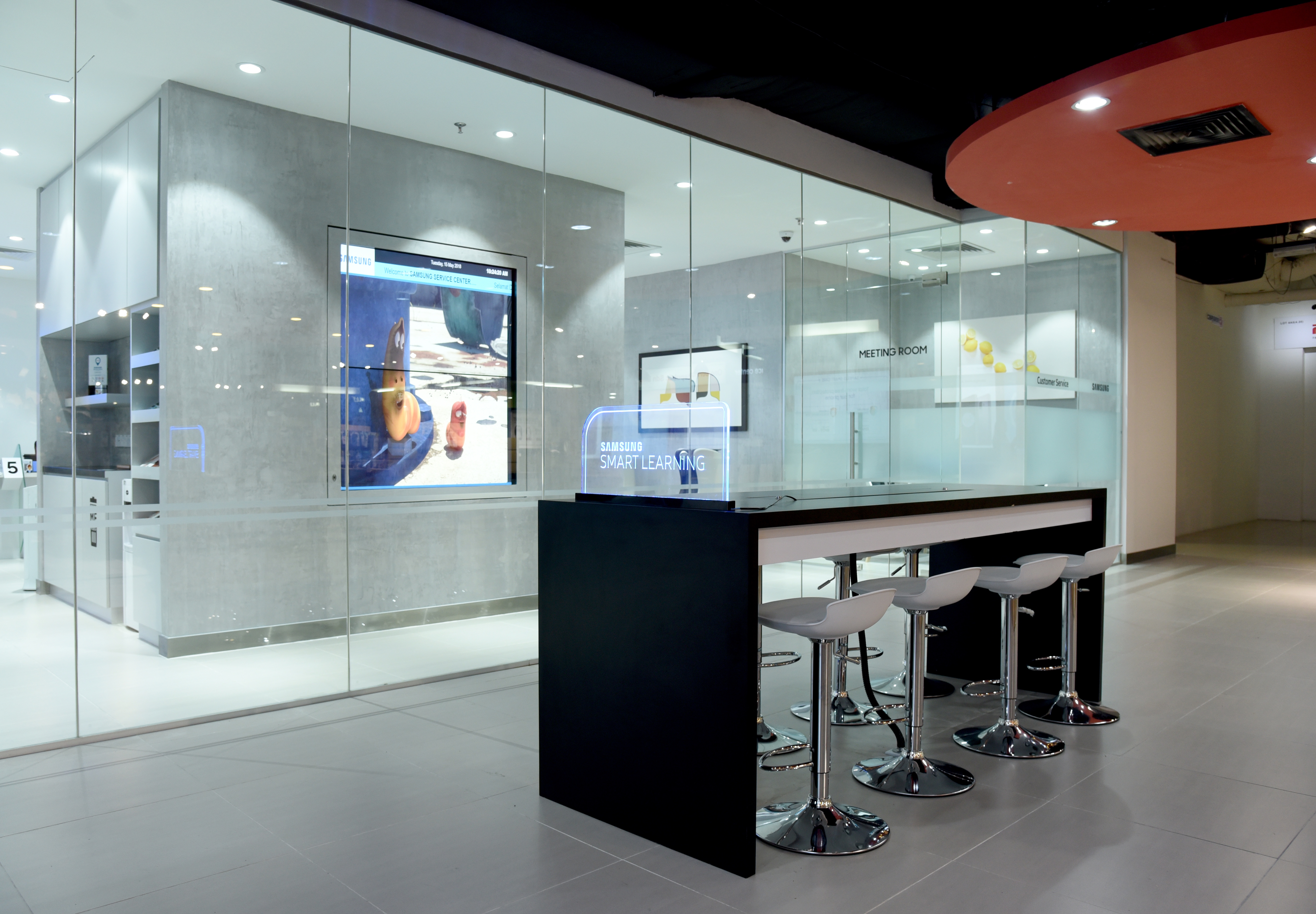 You can also get your device checked and cleaned for free!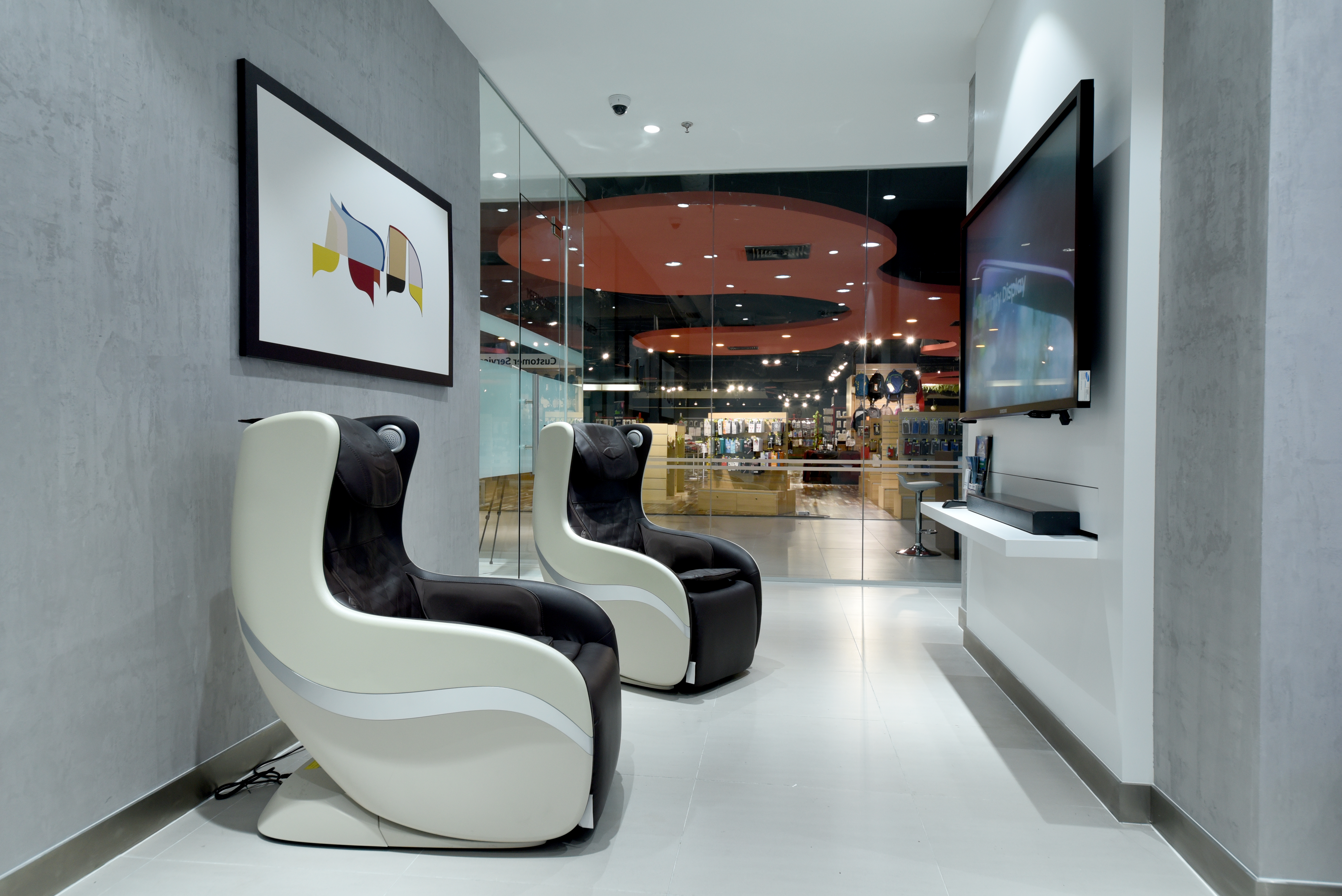 On the other hand, this Samsung customer service center offers an ultimate comfort and luxury equipped with message chair, charging dock, wireless internet, drinks, books so that you can enjoy while waiting your phone to be repaired.
On the other hand, you can get up to 30% off when you perform repair on your Samsung smartphone via the Samsung Members app till 31st May. Learn more at Samsung official site.