The good ol' tax holiday has ended and here comes the SST. Many retailers and distributors has started to include sales charge has stated by the law and a few of them willing to take up the extra charges by themselves. Nokia however insist on the same price before and after SST for several models except Nokia 6.1, 2.1 and Nokia 8110.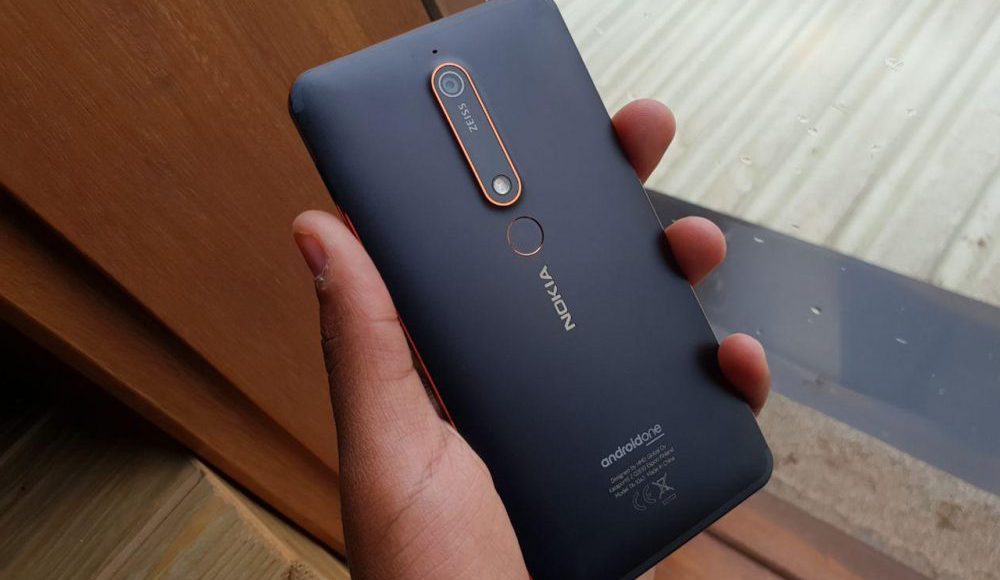 The Nokia 6.1 has increased to RM1169 (previously at RM1100); Nokia 2.1 to RM415 (previously at RM435) and Nokia 8110 is now at RM299 (previously at RM285).
Besides, HMD Global Malaysia and Myanmar regional manager Vijay has expressed that the impact on SST has resulted in taxes enforced in several provides but they have tried to maintain prices for some models (which are not included above), so it doesn't a great impact to consumer.