With the OnePlus 5T unveiled internationally, the OnePlus 5 as the stepping stone for the OnePlus 5T development is still selling good in the market with its competitive price. However, the new OnePlus 5T does offer much better performance in terms of raw processing power in contrast with the 5th gen flagship with a slight increment of price. Thus, OnePlus official has confirmed that the production of OnePlus 5 will be discontinued even when the stocks goes out.
According to India OnePlus VP Vikas Aggarwal, the OnePlus 5T as the upgraded OnePlus 5 doesn't categorized itself as new model. To avoid similar spec smartphone appears on the market, OnePlus has decided to end its production and focus on marketing and production for the newer OnePlus 5T.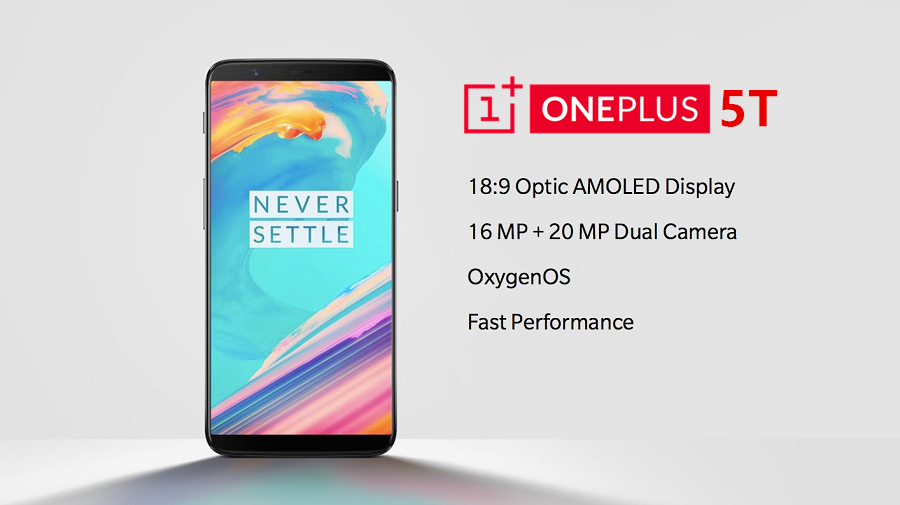 And this is how the OnePlus 5 going into history.