OPPO is known for making decent selfie camera smartphones but making sound system could be pretty rare. OPPO Digital has officially launched their first WiFi wireless speaker named "Sonica". Their first wireless speaker comes with a unique and artsy design while having some features that is not present in other common wireless speaker on the market today.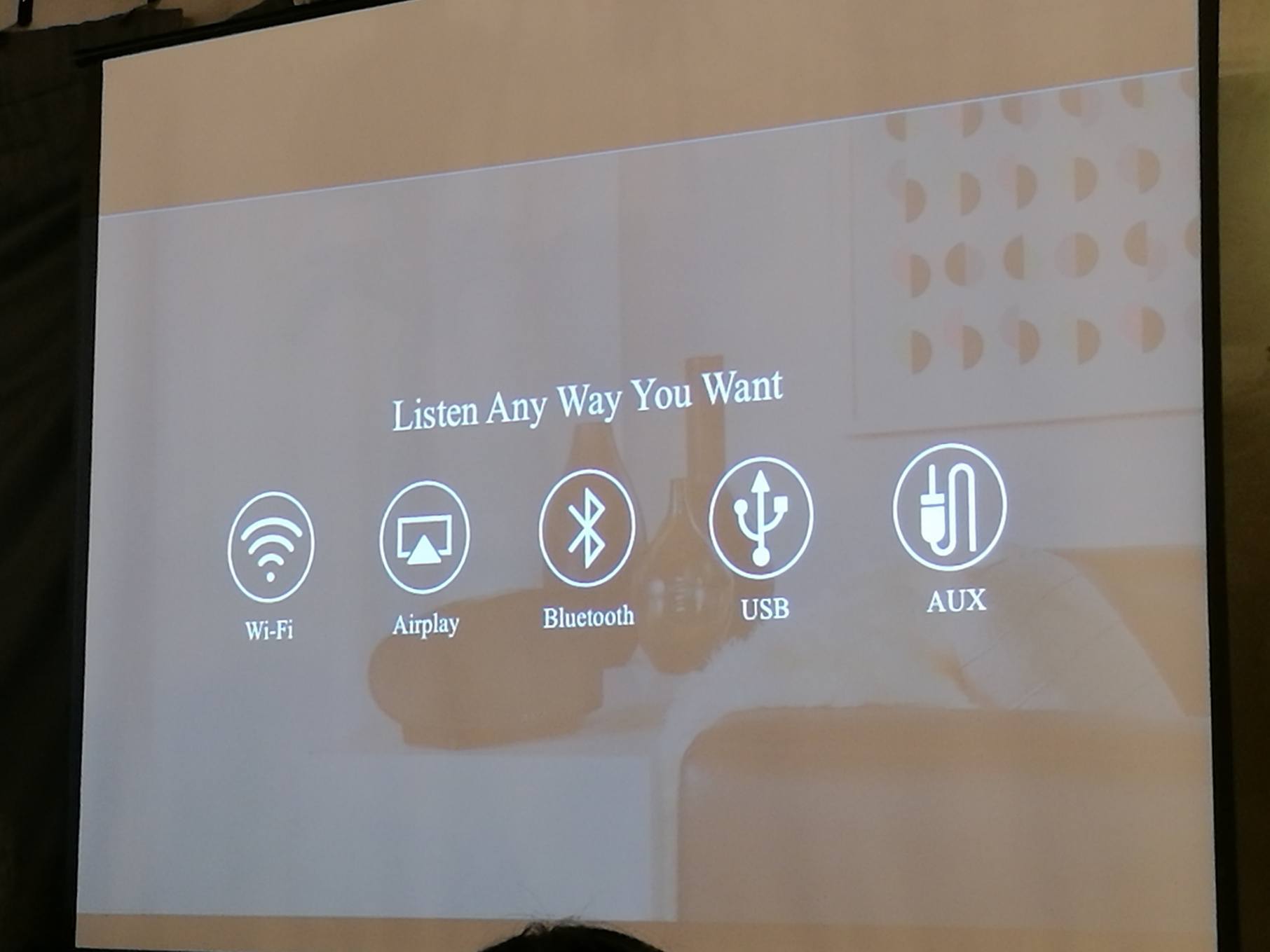 The Sonica speaker can be connected through WiFi, Airplay, Bluetooth, USB and AUX connection that supports from smartphones, tablet to laptop and even compatible across different platform.
The catchy highlight of the Sonica is user can connect to each of the Sonica speaker located at any part of the house/ area and plays the same music at the same time. Music won't even be paused when making calls on the smartphone.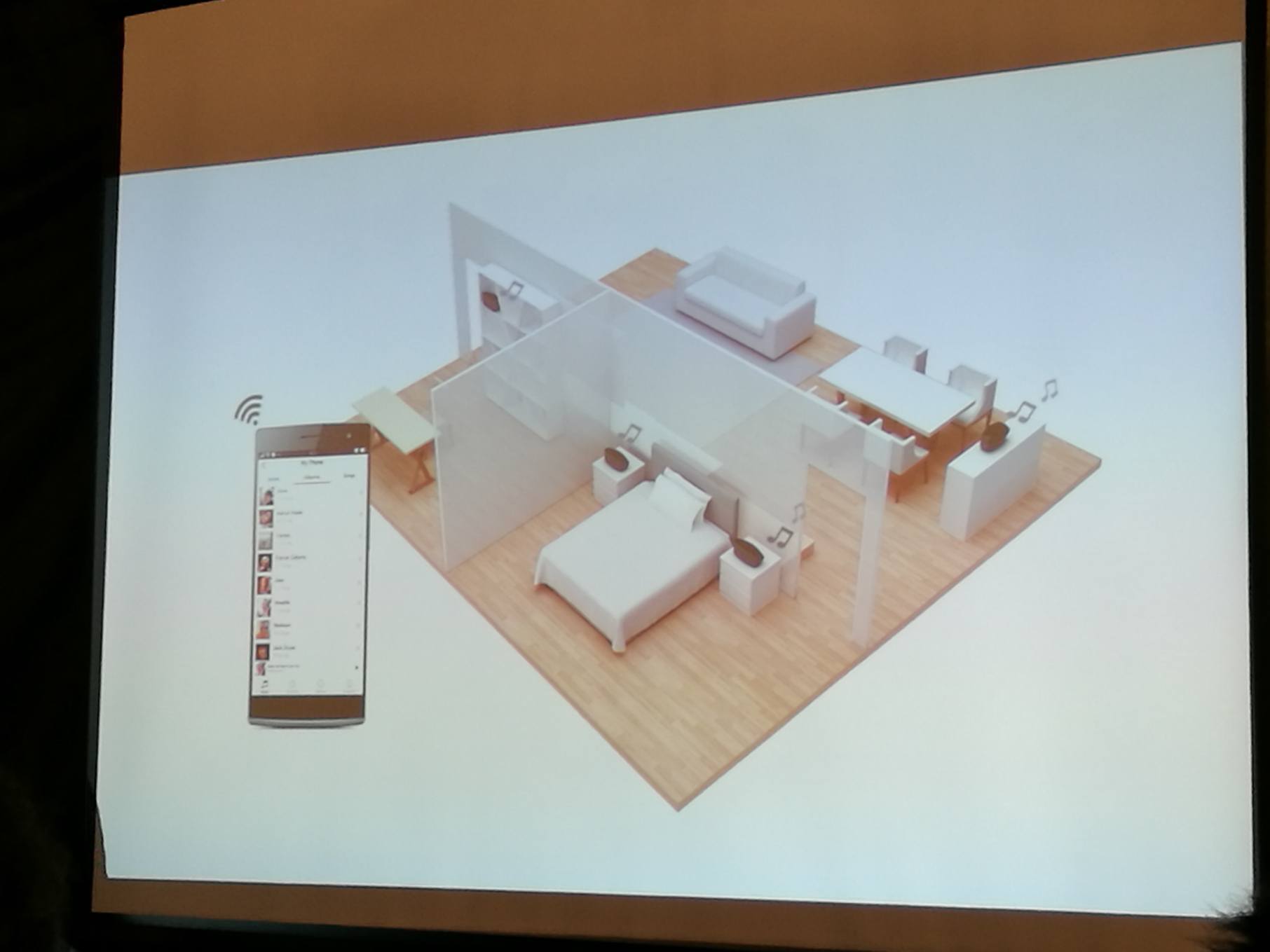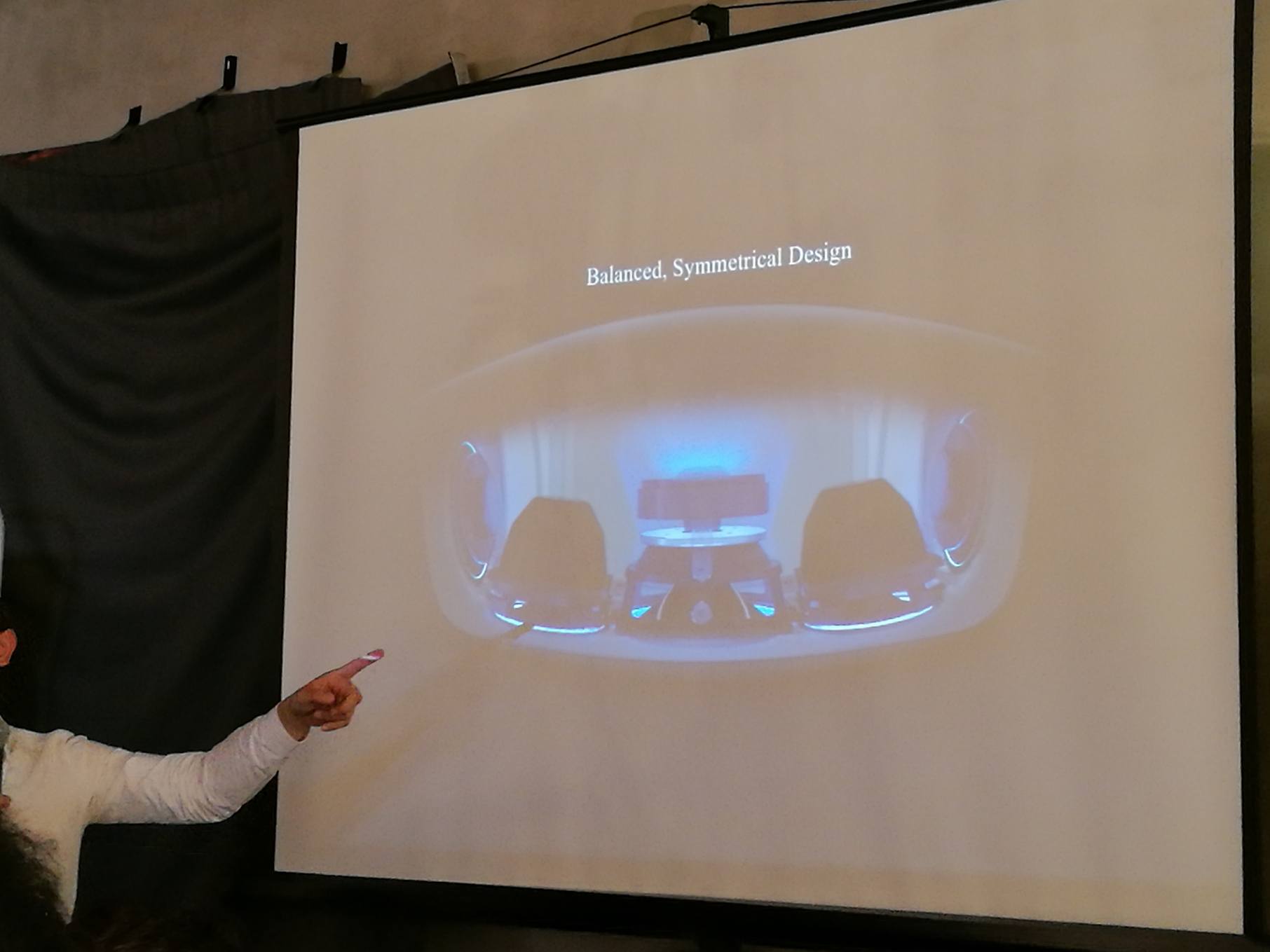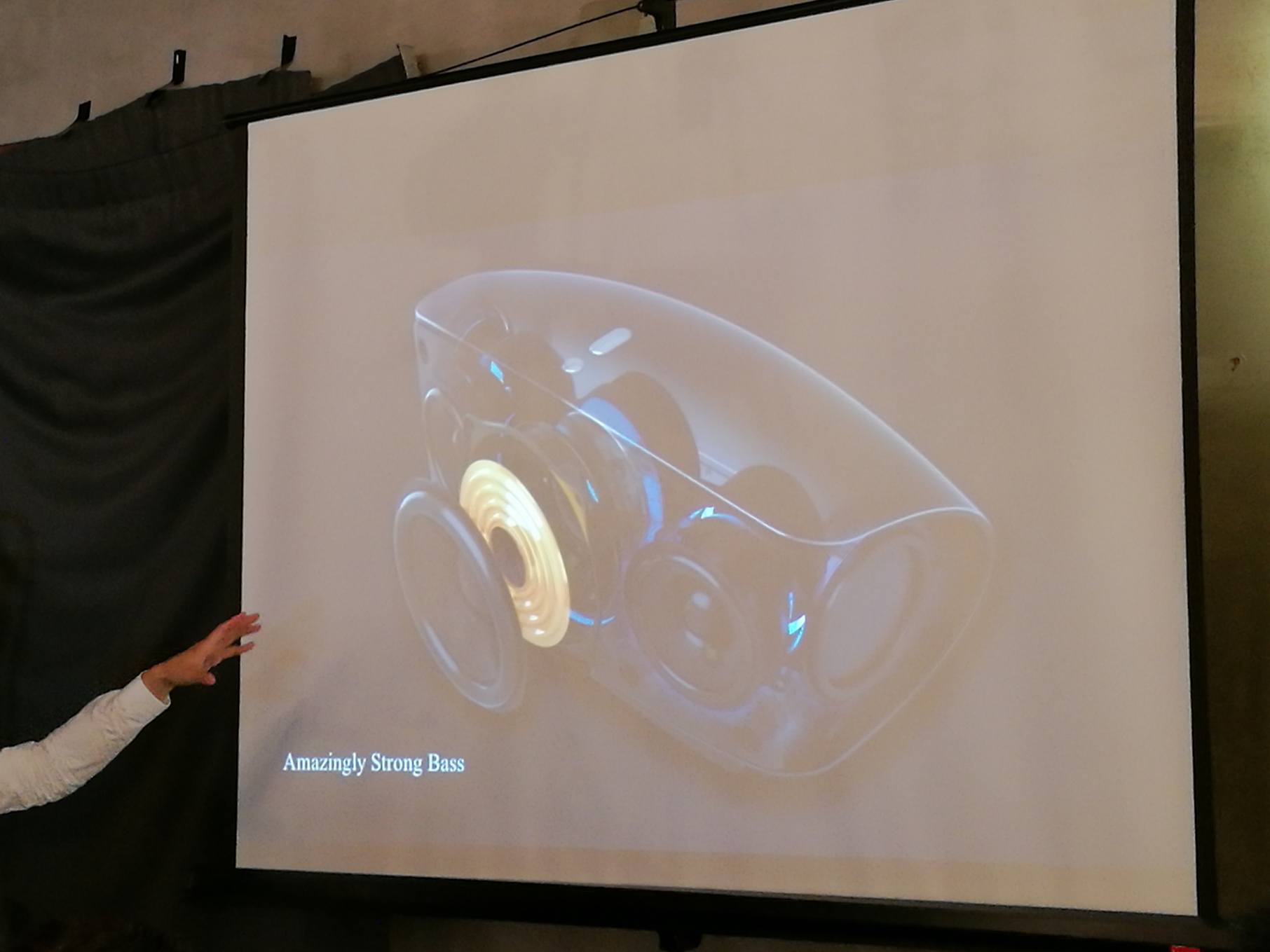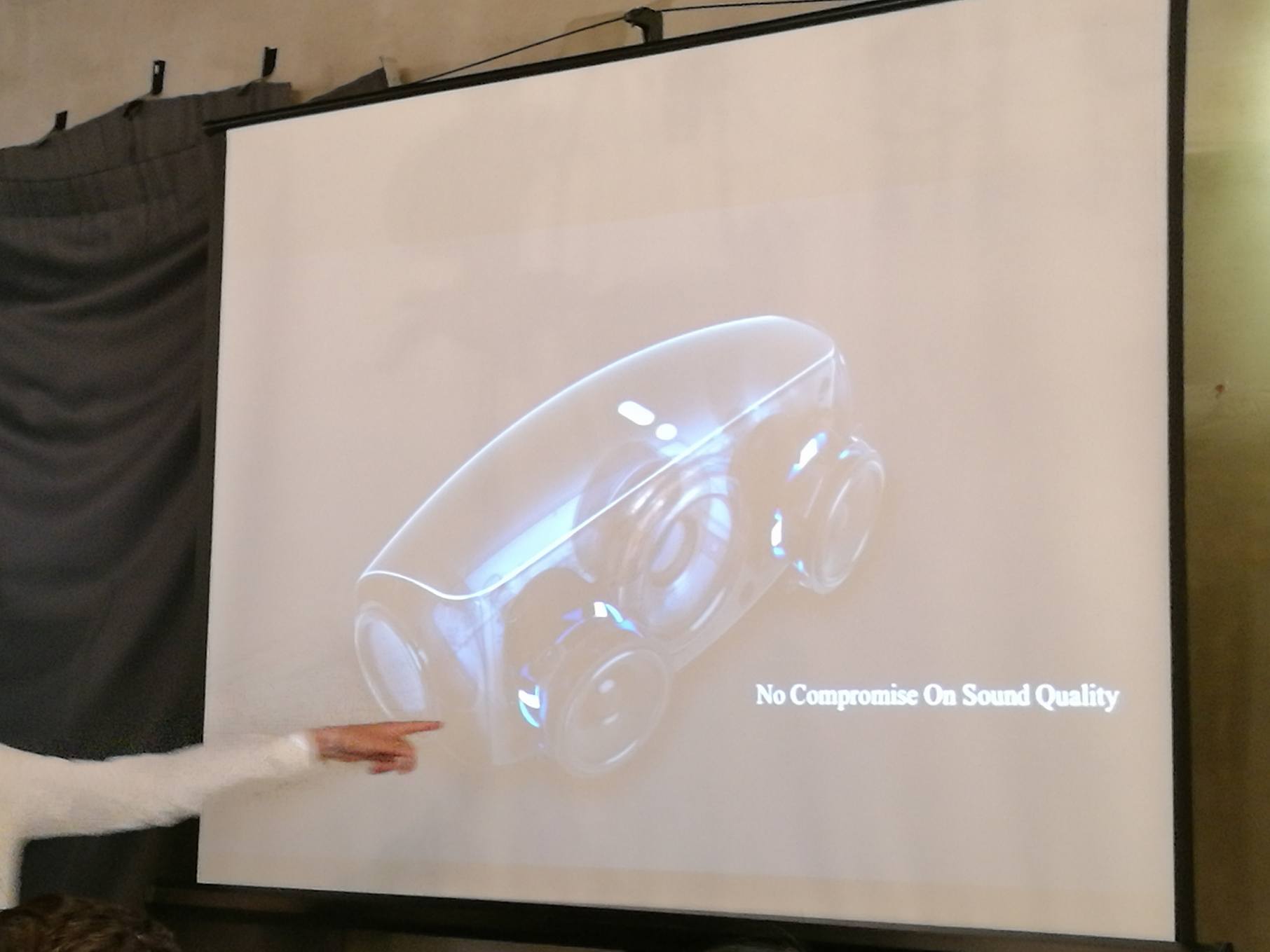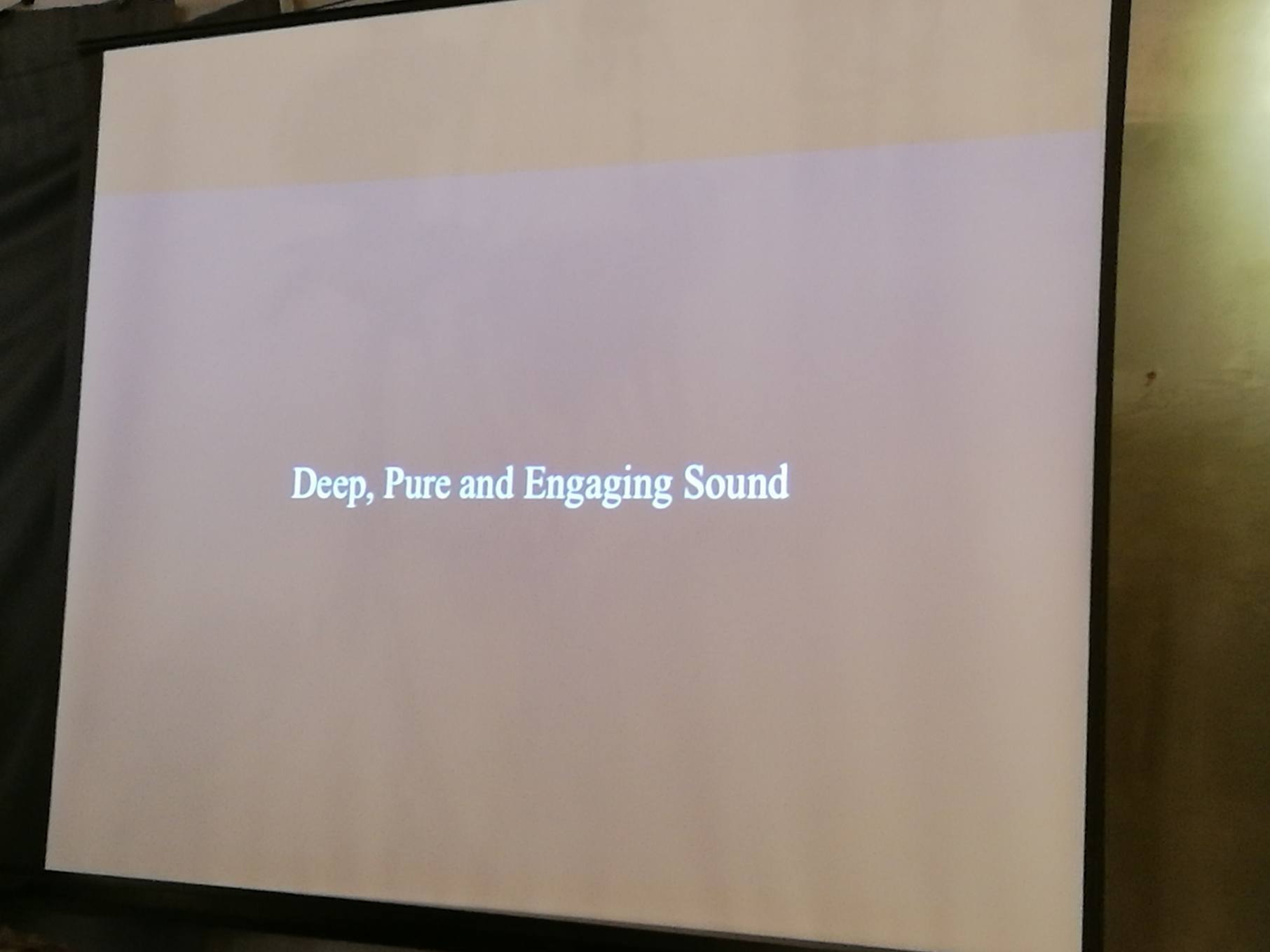 Sonica comes with a large speaker that has been redesign for a clearer sound and fit into the system. The Sonica app is also available to download to optimize music listening experience.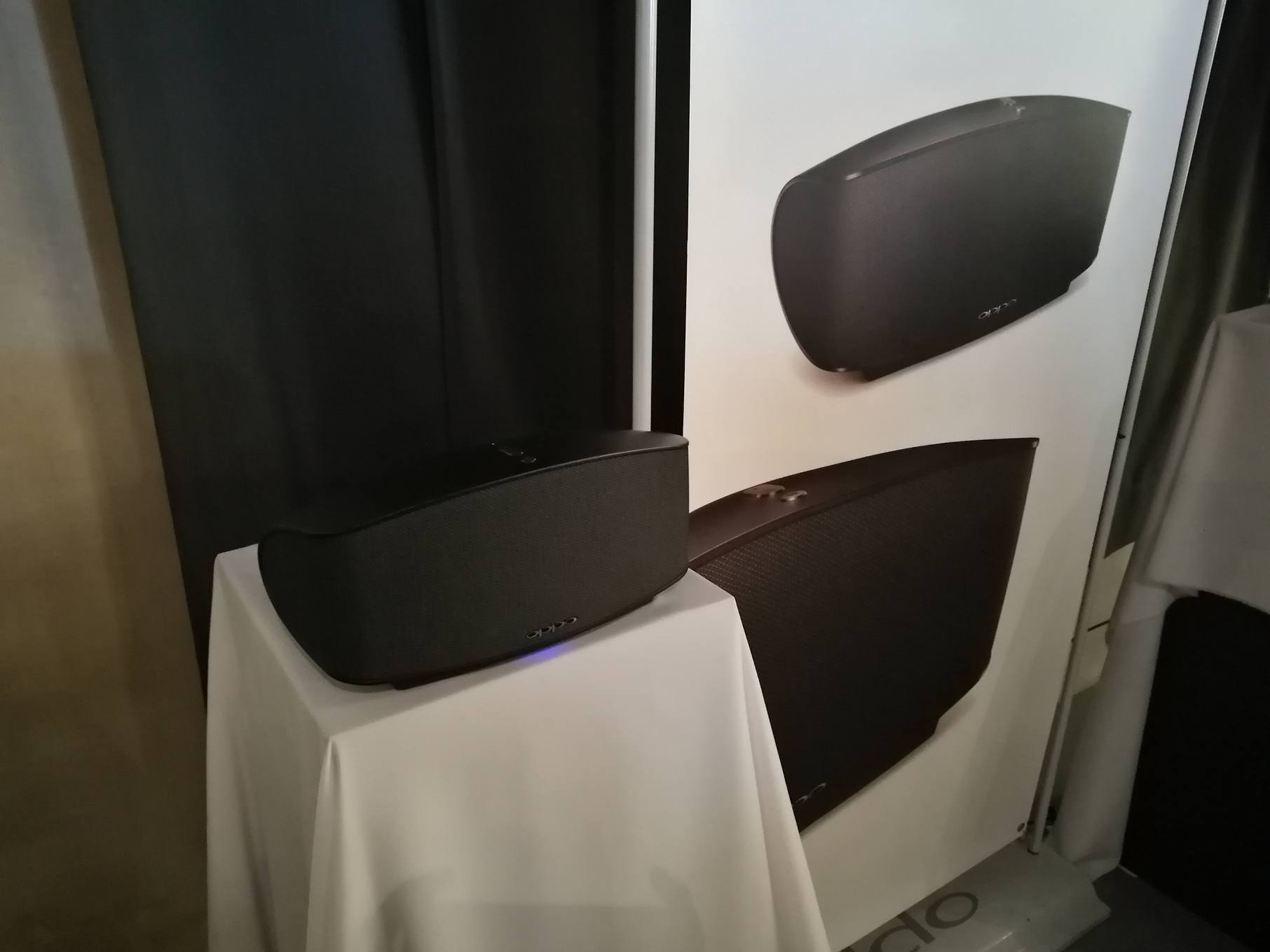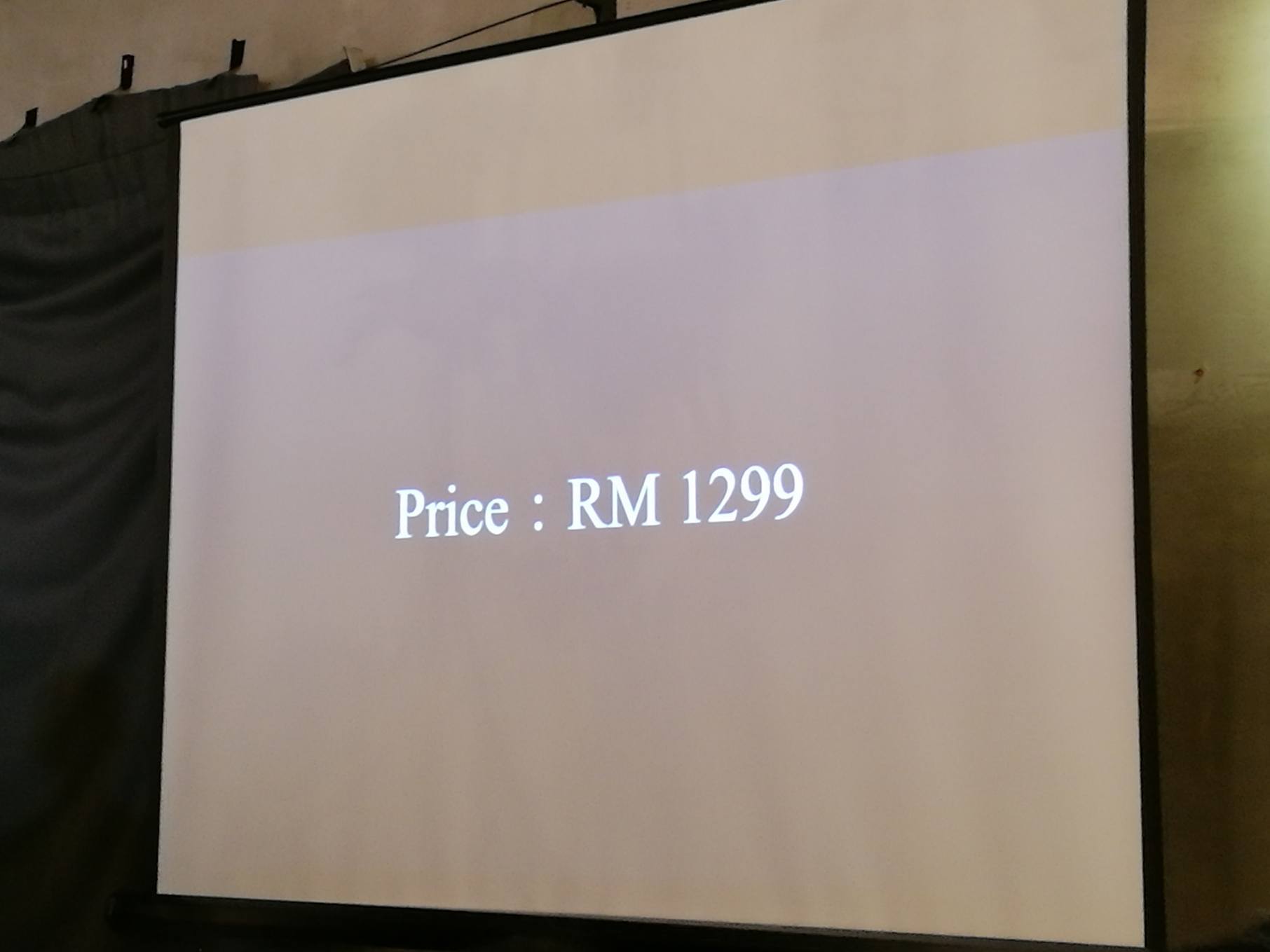 Sonica also supports through USB driver, DLNA, NAS storage and comes with 24bit music audio decoder and supports various music file type such as FLAC, WAV and Apple Lossless.
There are mutliple MIMO wireless antenna build within the speaker that can ensure smooth and stable connection between 2.4 and 5Ghz wireless connection.
The Sonic WiFi speaker is currently priced at RM1299 and can be purchased through OPPO Digital