The Samsung Galaxy A is a mid-range smartphone that has been launched early this year. The A series smartphone includes Galaxy A3, A5 and A7 with price ranged from RM1299. Today, Celcom has launch the Celcom First plan dedicated for the Galaxy A series smartphone so subscriber can enjoy greater price when signing up for a new Celcom plan!

Subscriber of the Celcom First package can purchase a new Galaxy A series smartphone as low as RM708 and comes with 4GB+4GB quota, 100mins free call and SMSes!
Celcom has divided their plan to Celcom First Blue or First Gold for different needs of the user.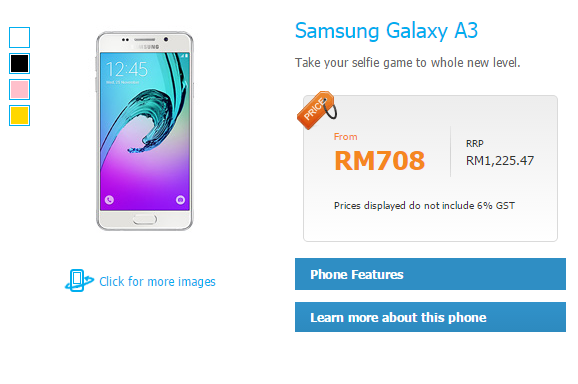 Samsung Galaxy A3(2016)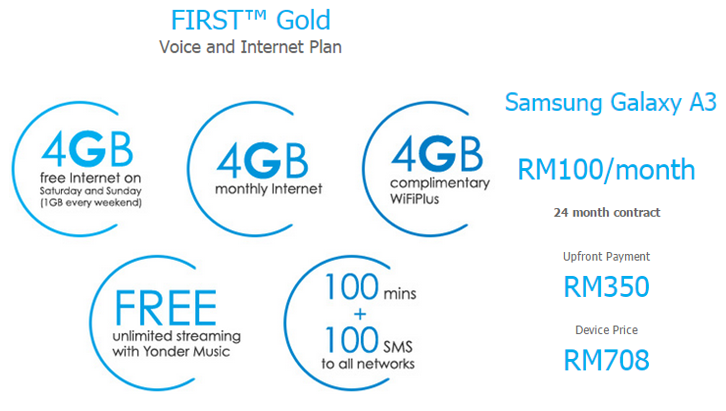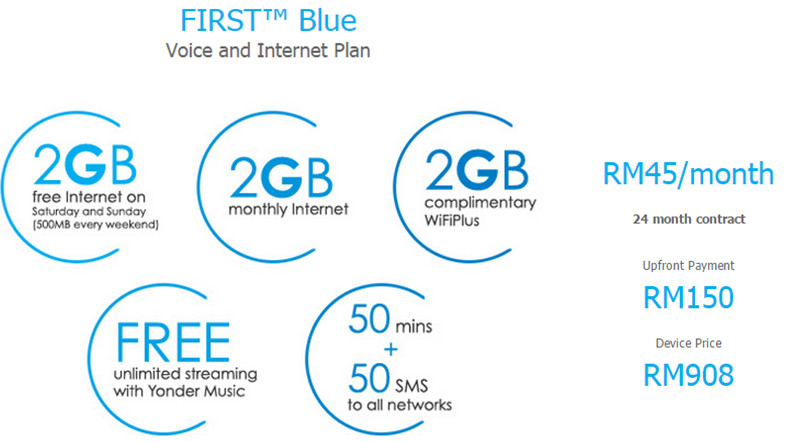 Samsung Galaxy A5(2016)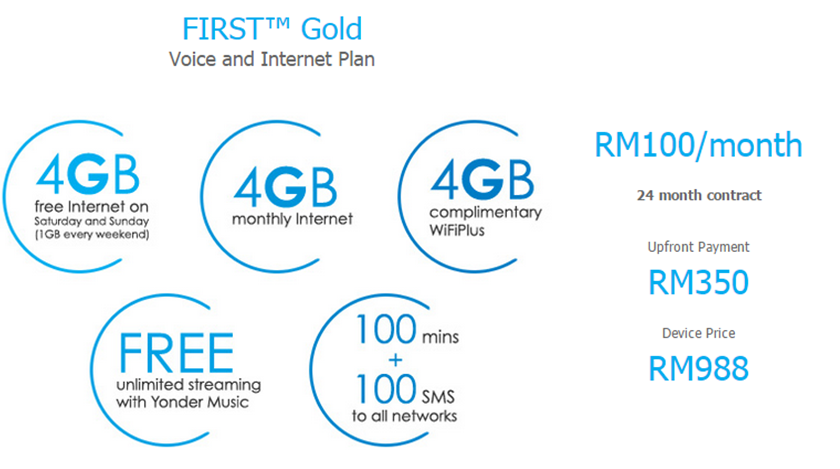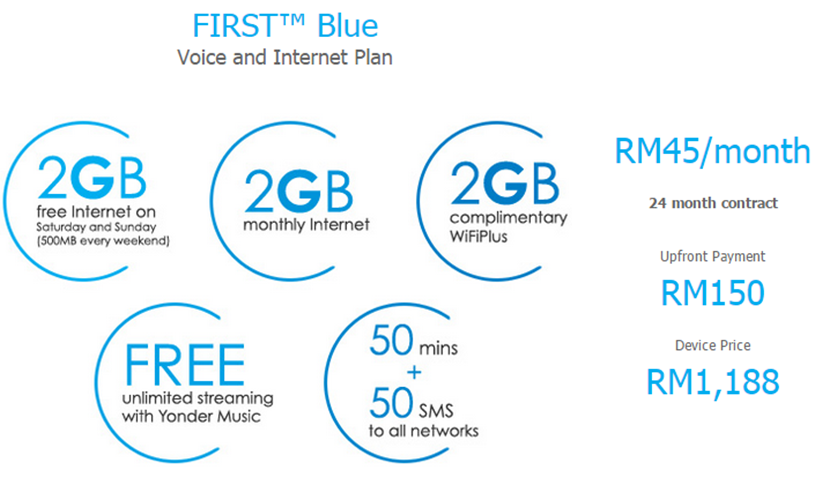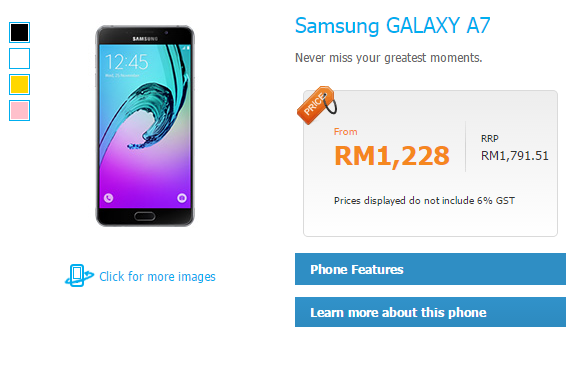 Samsung Galaxy A7(2016)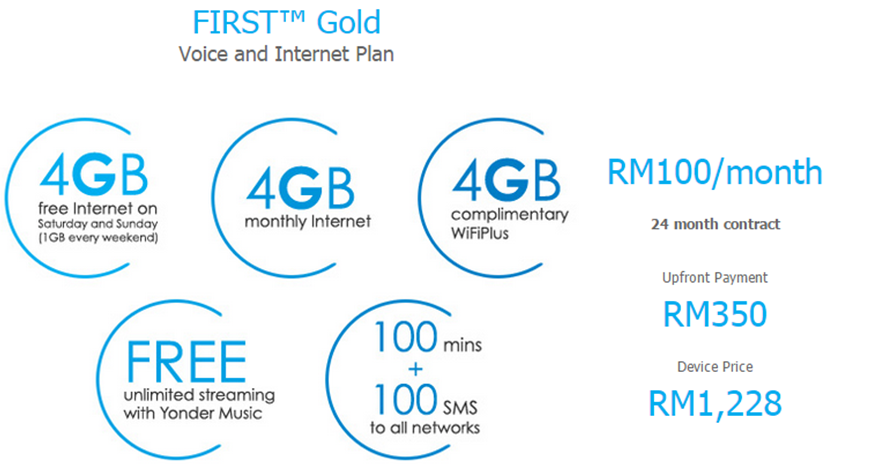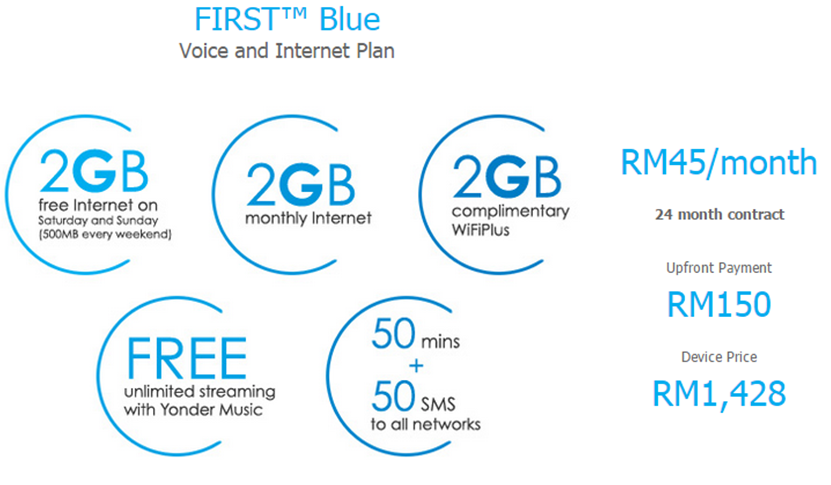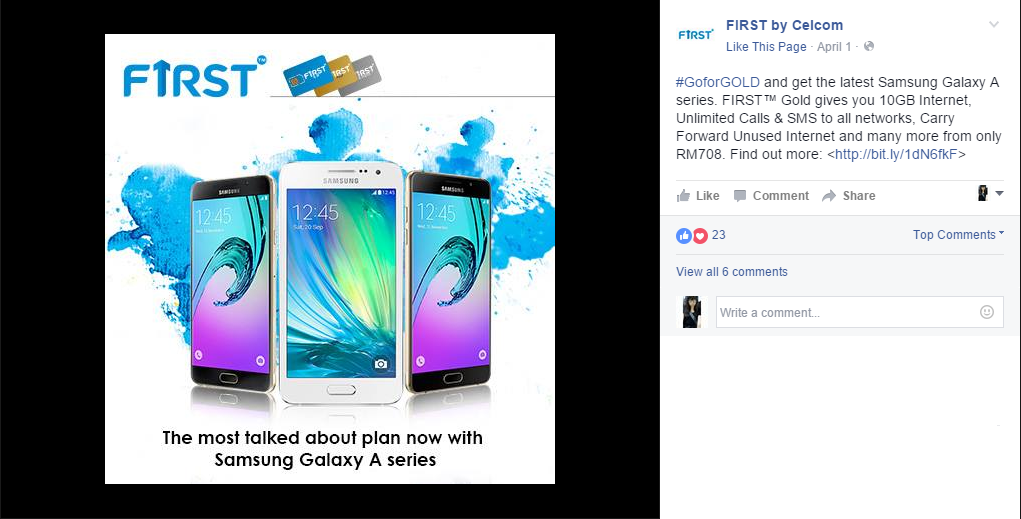 On a side note, although Celcom official has posted that the Galaxy A series telco bundle will comes with 10GB of internet quota and unlimited calls. However, the Celcom official website stated that the Galaxy A series bundle only comes with 8GB of total internet quota.
If you are interested in getting a new Samsung mid-range smartphone, heads-up to Celcom official website for more information on this plan!