The 24th of November this year marks another date for Xiaomi official product event! As one of the latest smartphone released from Xiaomi, the rumors of the Redmi Note 2 Pro has been circulating on the internet! With the launch date of this smartphone coming soon, let's have a look at the final product design of Redmi Note 2 Pro!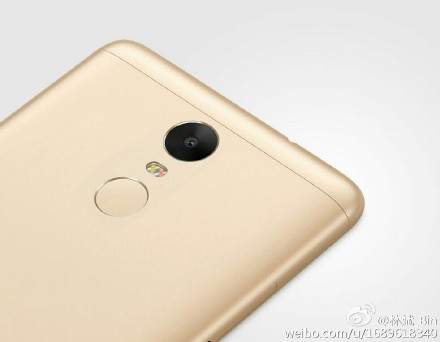 This final product image of the Redmi Note 2 Pro originally appeared on Weibo posted from Xiaomi CEO. It sports a dual LED flashlight and a round fingerprint module beneath the camera. The Redmi Note 2 Pro also receives postie comments from China tech website!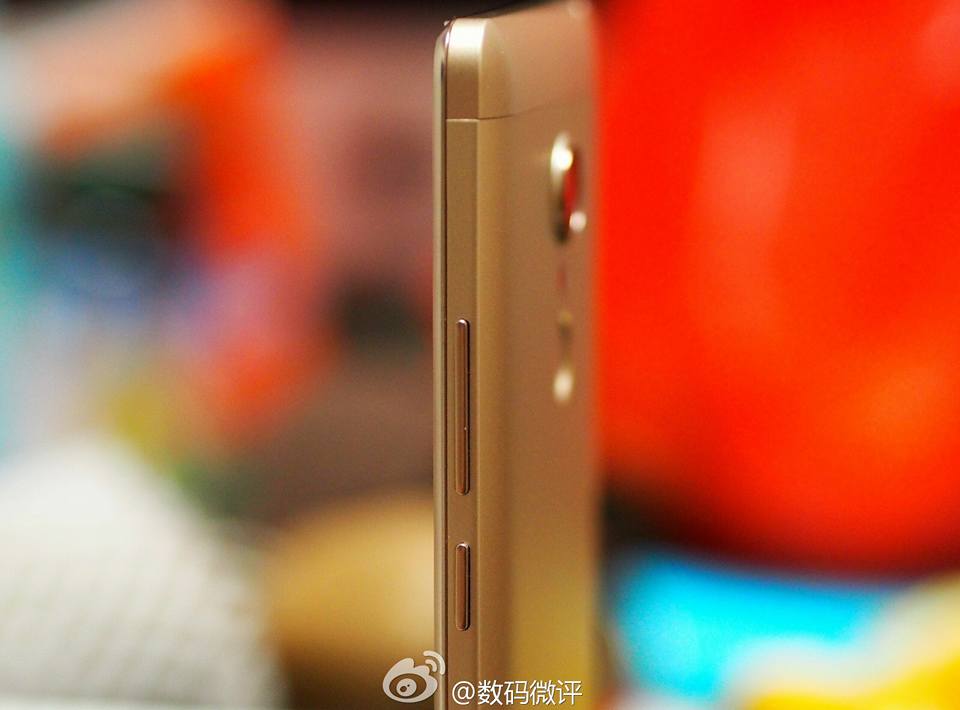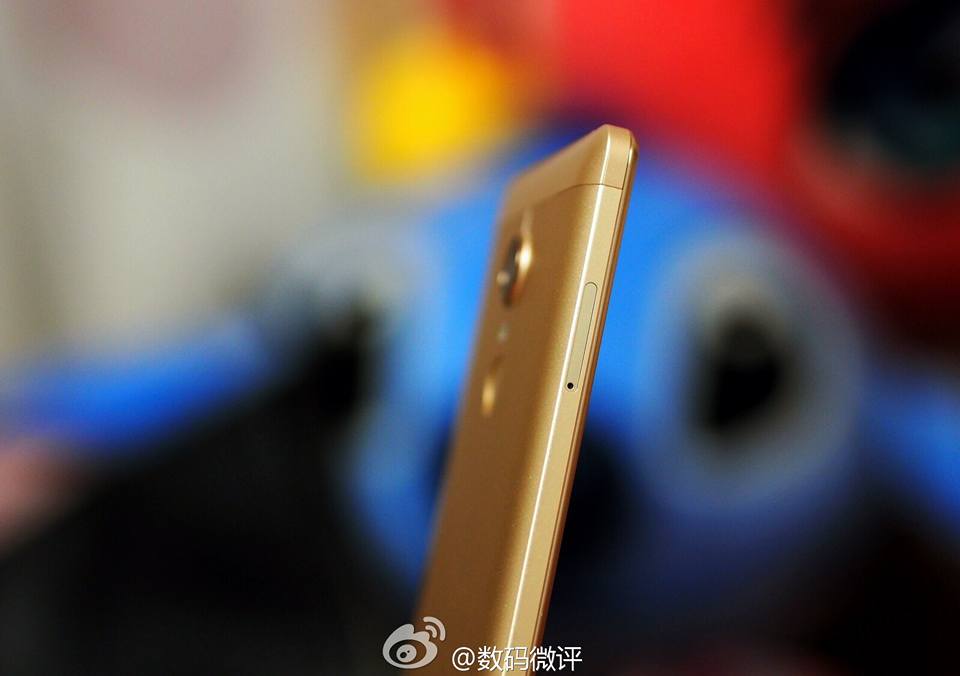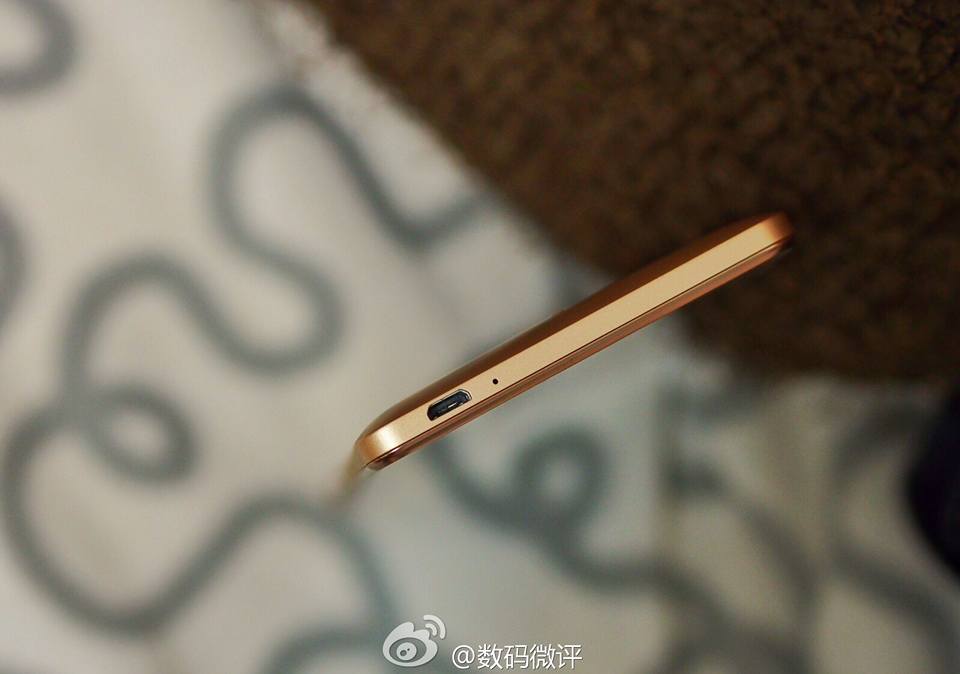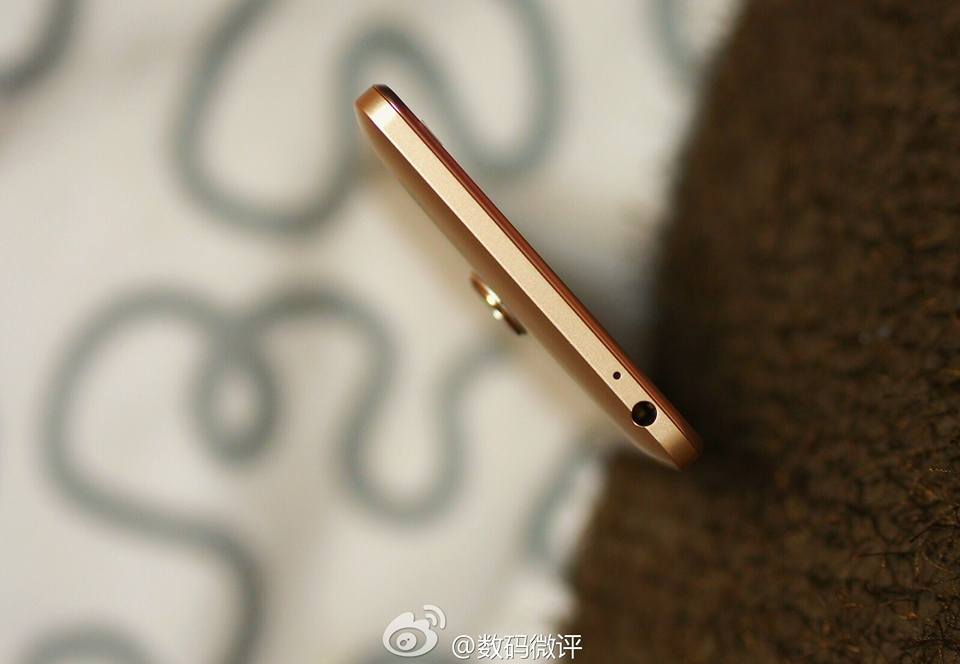 Meanwhile at the Xiaomi product launch event on next Tuesday, Xiaomi has prepared a special water for each invited guest. The water provided is purified by Xiaomi water purifier and the water bottle must be returned back to specific bins from Xiaomi.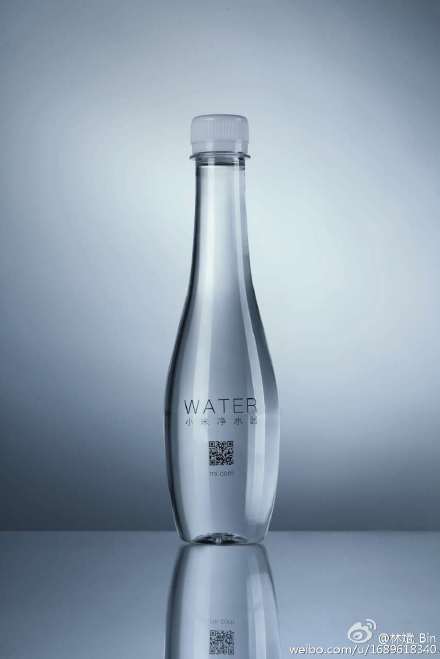 Unfortunately, Xiaomi Mi 5 is unlikely to be launched during the year of 2015.
Source: Weibo