After Galaxy Note 9 and S9 making a huge success this year, it no doubt that they will launch the next generation Galaxy S10 and S10 Plus next year. However, they might add in few models which is not present on its tradition and it is a low-cost budget S10 known as the S10 Lite.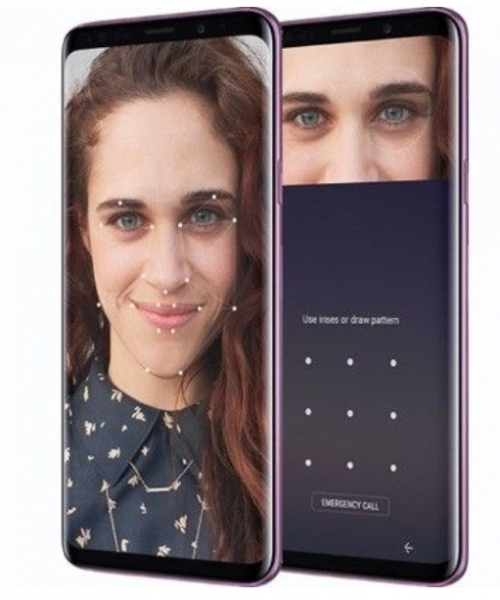 There will be 3 variants of Galaxy S10 launching next year and it is the standard Galaxy S10, S10 Plus and cheaper S10 Lite (similar concept with Huawei P Lite, standard P series & P series Pro). It will be featuring the newest 5G protocol from Qualcomm while its size of the OLED display will be roughly the same from current generation.
The biggest highlight of this upcoming model is a triple camera build and there is a possibility that the front camera being hid beneath the display.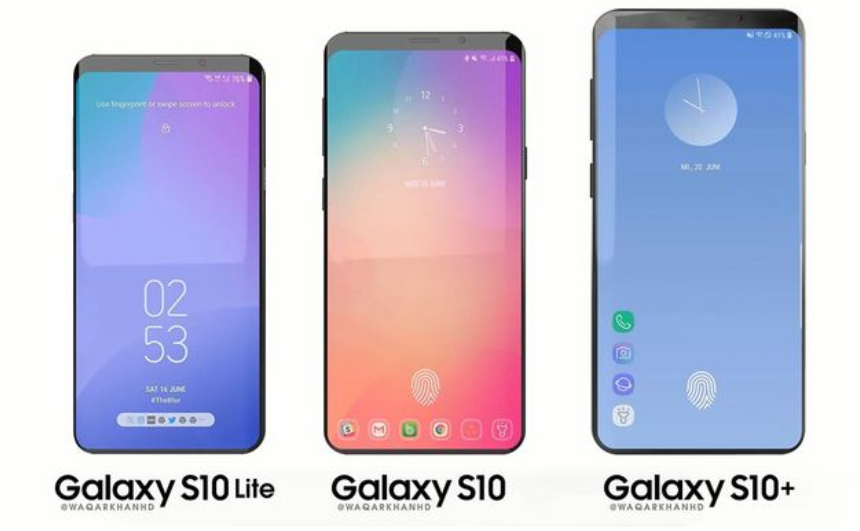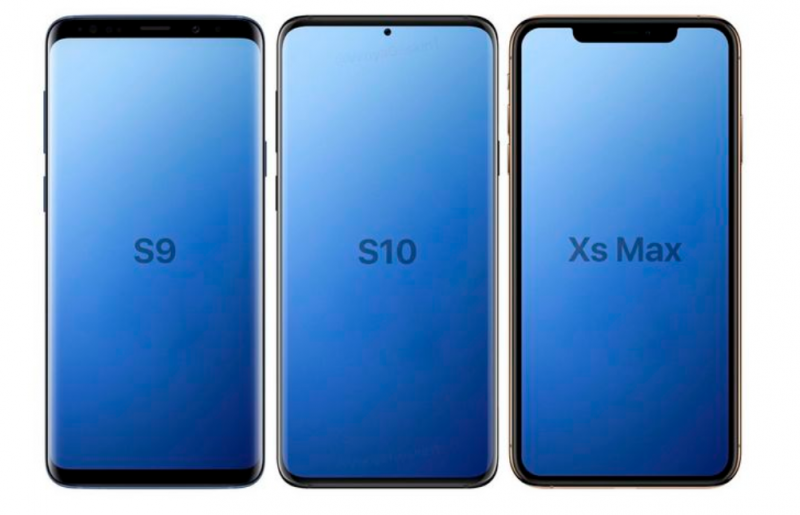 From the Galaxy S10 render concept by Ben Geskin @ Twitter, the S10 has a rather unique camera position which doesn't conform the norms. the camera appears beneath a small hole on the display which certainly looks great.