According to Samsung smartphone development and testing plan, the Galaxy S8 is expected to launch around February to March next year. However, the origin cause for the Galaxy Note 7 has yet to be settled and hence it has affected the development for the Galaxy S8 which is scheduled to launch by next year. While Galaxy Note 7 sales and reputation has completely trashed, the Galaxy S8 is the sole chance for Samsung to regain its reputation back.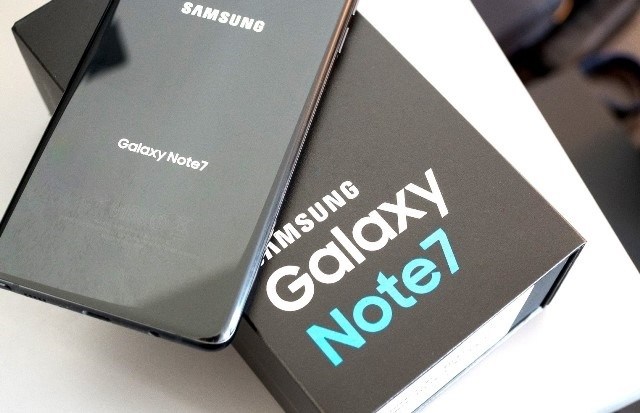 One of the developer for Galaxy S8 has leaked that its development has been already been delayed for 2 weeks to determine the main cause for battery explosion on the Note 7. This worldwide incidents has resulted in lost of 31 billion USD and Samsung's own reputation in electronic appliances and smartphones.
Could Galaxy S8 launching on time?