Samsung Malaysia has sent out official invites to media partner for the upcoming launch event on 5th January 2022. While they have not reveal the model of the day, it could be the Galaxy S21 FE from previous rumors. The media invites comes in 4 colors – Olive, Graphite, White and Lavender, which matches the color options on the Galaxy S21 FE.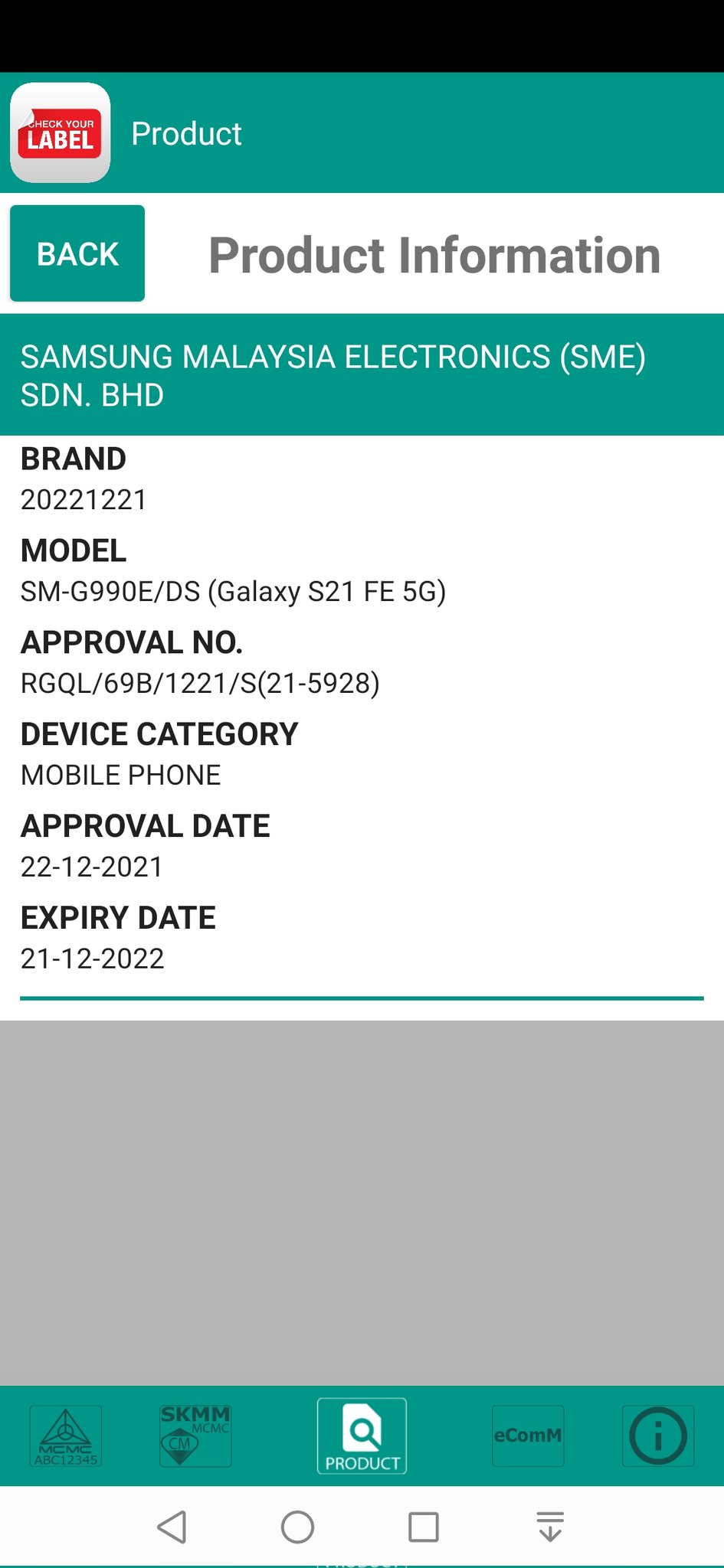 Furthermore, the Galaxy S21 FE 5G has appeared at Malaysia's SIRIM database as leaked by@KevinNgTK. This would indirectly hinting that the Galaxy S21 FE will be one of the model launching during the Samsung Malaysia next launch event.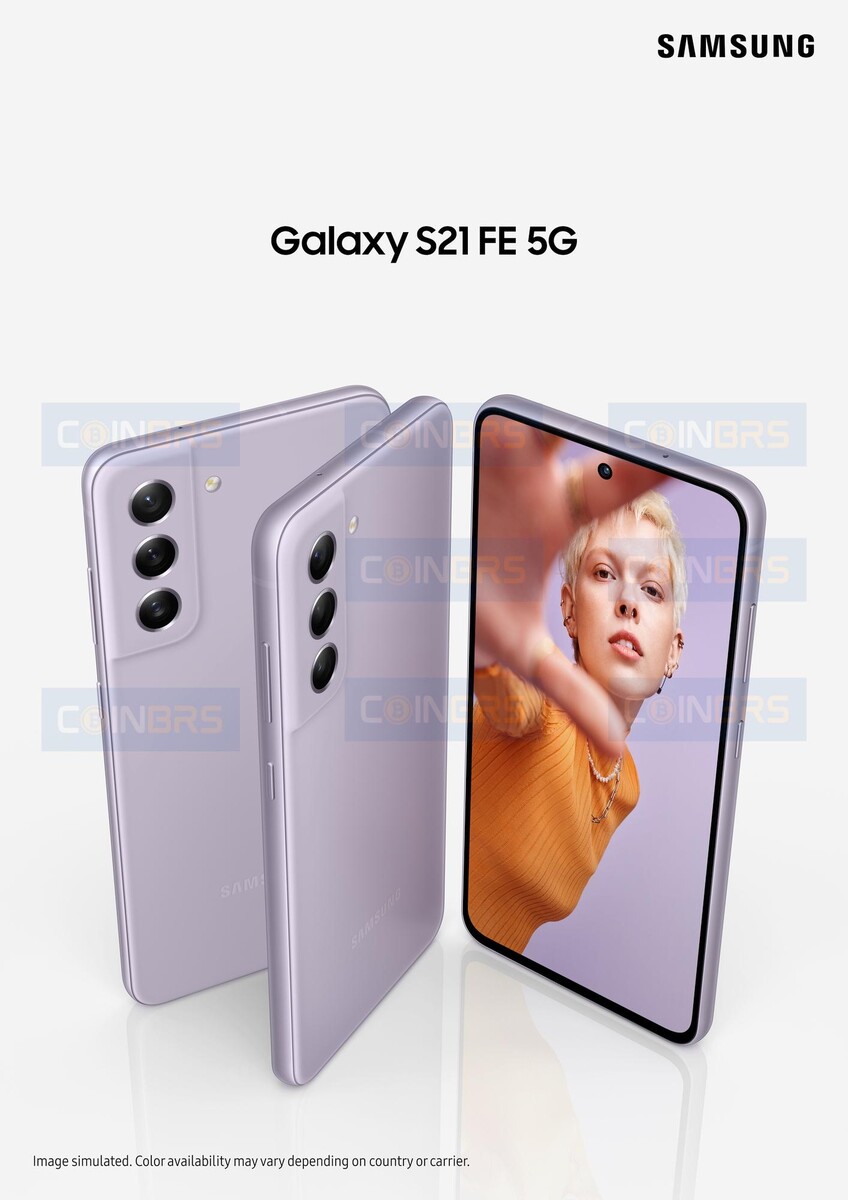 Based on previous rumors, the Samsung Galaxy S21 FE will be powered by Qualcomm Snapdragon 888 with 128GB ROM, 120Hz 6.4 inches display and triple rear camera. It also has a 4500mAh battery that supports 25W quickcharge.