Xiaomi will be launching their Mi 12 series which includes the Mi 12 and Mi 12 Pro. Along with that will be the new Xiaomi Watch S1 which will be launching on 28th December 2021.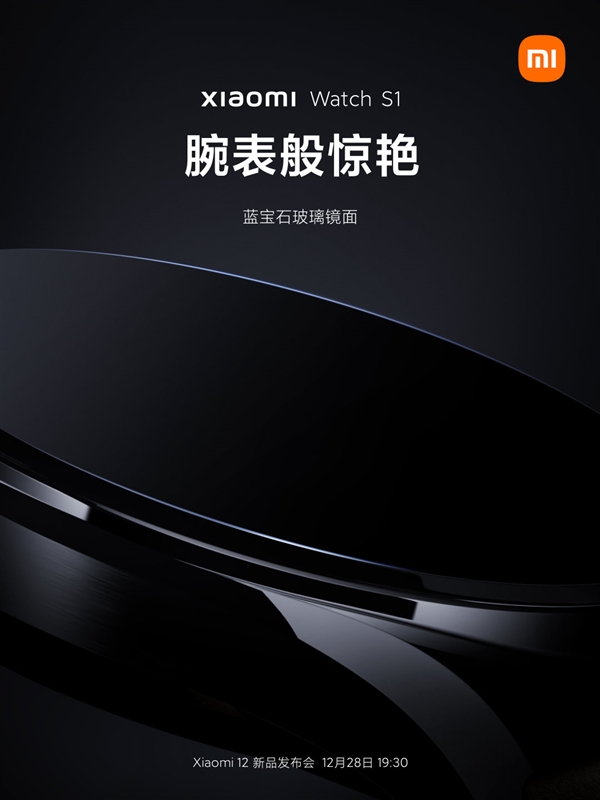 This smartwatch is highlighted on the use of stainless steel frame for its body and the sapphire glass. The sapphire glass is also rated at 9 Mohs scale which is just slightly under diamond at 10 Mohs scale of hardness.
It is also expected to bring sleep monitoring and exercise monitoring with it. NFC and other mobile payment is also supported.