With 3 days till 2018, Qualcomm has just launched their next generation high performance and efficient Snapdragon 845 processor while Samsung also announce their next Exynos processor launch date which could be the next powerhouse for Galaxy S9!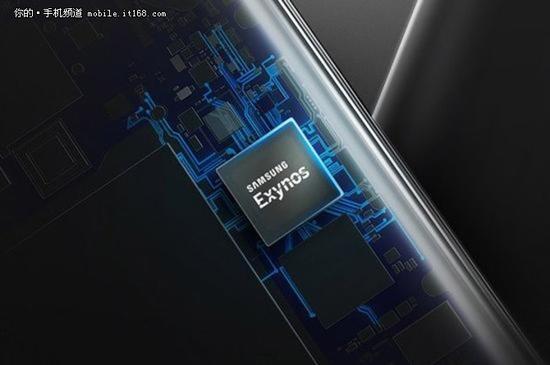 A recent update on Samsung Twitter account announced that the next generation Exynos processor will be launching on 4th January 2018 . The Exnos 9810 can be easily speculated to be the main powerhouse for the upcoming Samsung Galaxy S9 to deliver flagship performance.
The Exynos 9810 features the similar 10nm FinFET LPP technology with the Snapdragon 845 and thus the performance shouldn't varies largely between different variant of Galaxy S9. Nonetheless, the Exynos 9810 also offers 1.2Gbps download speed and better IPS and GPU performance.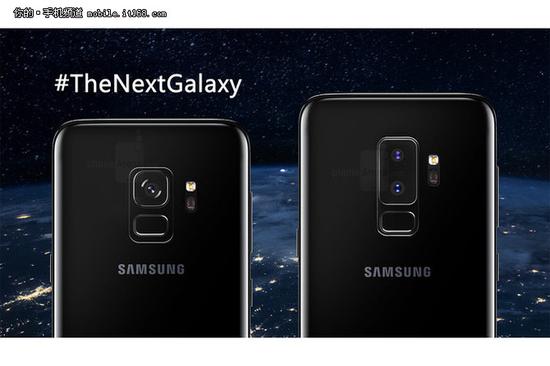 With the launch of Exynos 9810 SoC, the Samsung Galaxy S9 could be launching during the CES 2018 event if Samsung follows their tradition of launching flagships. Stay tuned for more information of the launch.