Still remember the Plash Speed video that goes viral in a night? It is a comedy short of someone trying to hide a PlayStation as router from his wifi. However, the "Plash Speed" has come to be true with the new WiFi router released by Sony Japan.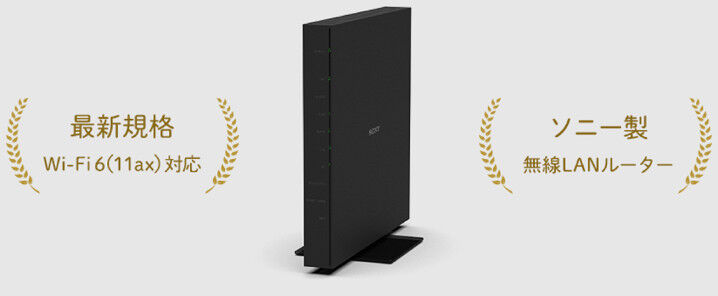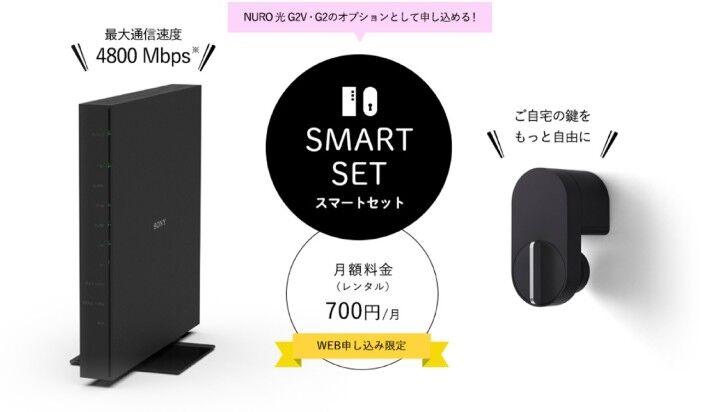 This "PlashSpeed" is released by Sony subsidiary So-net NGD-G1000T router. It appears like a PS4 and supports Wi-Fi 802.11ac specifications, wireless LAN and able to reach up to 4800Mbps!
Sounds similar? Watch the video here.