As Sony Mobile Malaysia has launched the Xperia X, Xperia X Performance and Xperia XA, these 3 smartphones come with a strong Xperia design theme as well as camera-centric features. Nevertheless, someone has been very curious on the water resistance on the Xperia X despite it is not marketed with water resistant certification. Let's see what will happen when the Sony Xperia X is submerged into the water!
In the video above, the Sony Xperia X has a surprisingly survived the 2 minute water test with no indications of bubble popping out of the smartphone. There is no issues discovered on the smartphone after the broadcaster put the smartphone into test for its camera, speaker, button and other hardware functionality.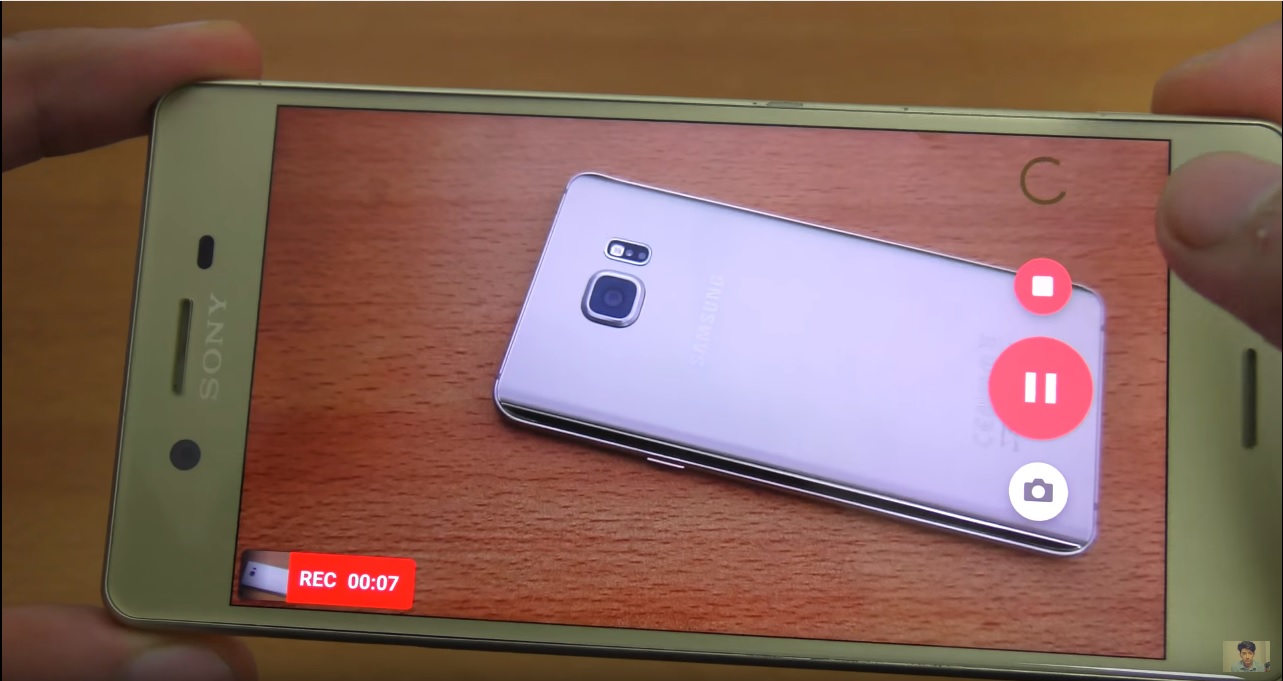 However, we do not recommend you to try this at home.