The Nokia 3310 has leaved much legacy because of its long battery life and a tough and durable build even after occasional falls and impact. With the smartphone discontinued on the market today, KENXINDA now lives up its legacy by launching new smartphones and gadgets that are not just water and dust resistant but also resistant towards scratches, rot and pressure. This means that these new Flattop smartphone are almost indestructible compared to the legendary Nokia 3310.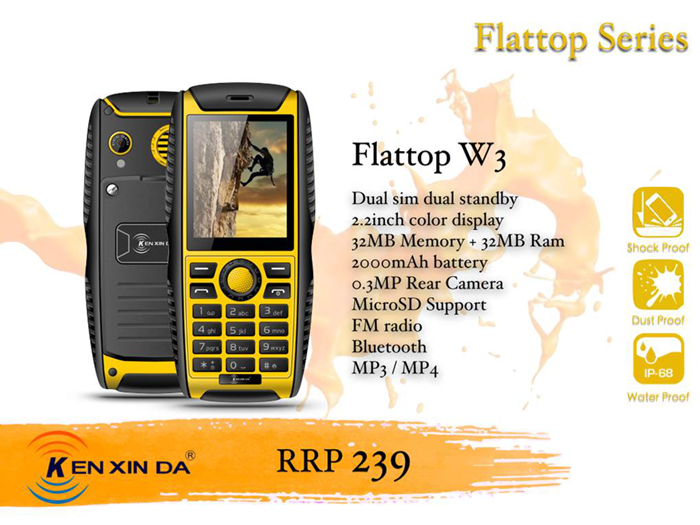 The Flattop W3 isn't the multfunctional smartphone seen on the market today, instead, it is likely a successor of the Nokia 3310 which has resistant towards water, dust and also impact.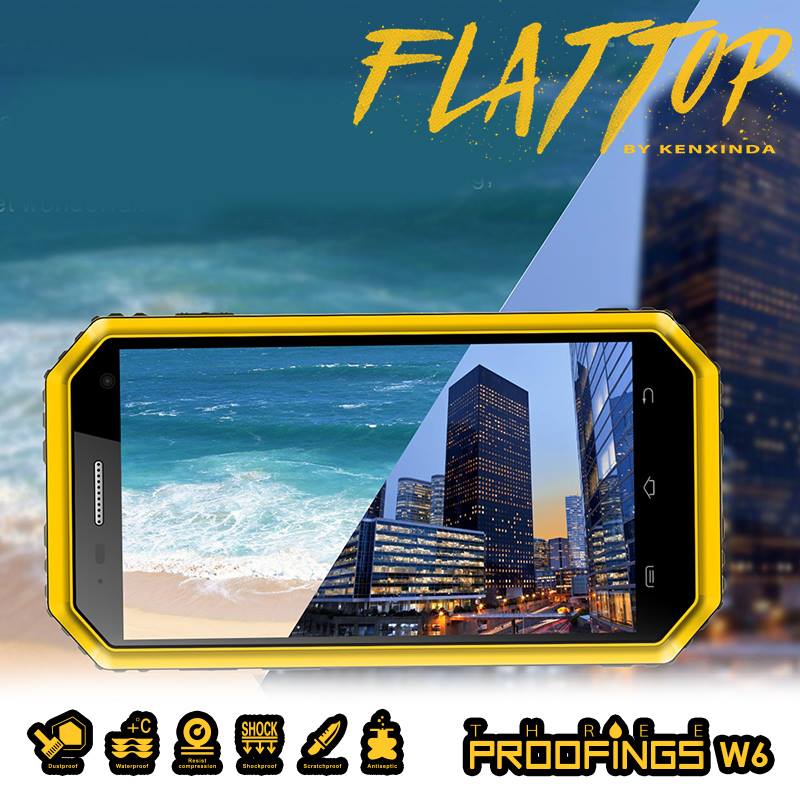 Flattop W6配置:
4.5 " FWVGA 854 x 480
1.3GHz quadcore processor
8GB ROM + 1GB RAM(support Micro SD expansion)
2MP front camera
5MP rear camera
3G & 4G LTE
Dual SIM standby
2600 mAh
IP 68 water and dust resistant
Bluetooth / GPS / FM / WIFI
RRP: RM599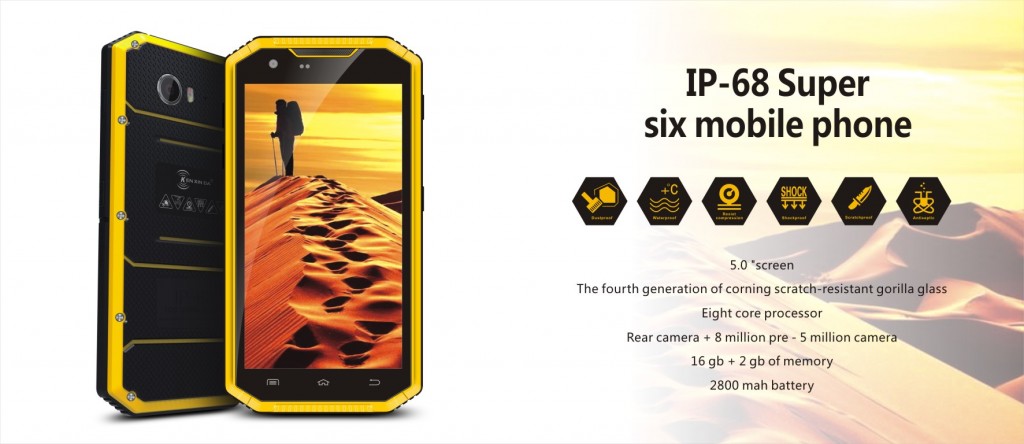 The Flattop W7 has a larger and clearer display than the W6 with a 5 inches 720p display. It comes with 16GB ROM and 2GB RAM, a rear 8MP camera, 2MP front camera, 2800 mAh and resistant towards most scratches, pressure, water, dust etc.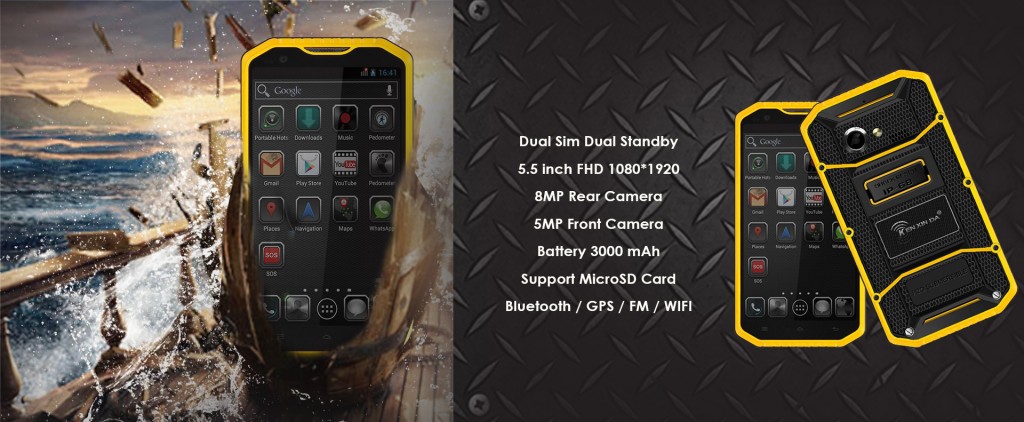 The Flattop W8 comes with a 5.5 inches Full HD display, a 8MP and 5MP camera combination, 2GB RAM and 16GB ROM while powered by 1.3Ghz octacore processor. It support the use of microSD card for storage expansion. The 3000mAh battery is likely to last for a day or 2 without charge. Nevertheless, this smartphone comes with a price tag at RM1099.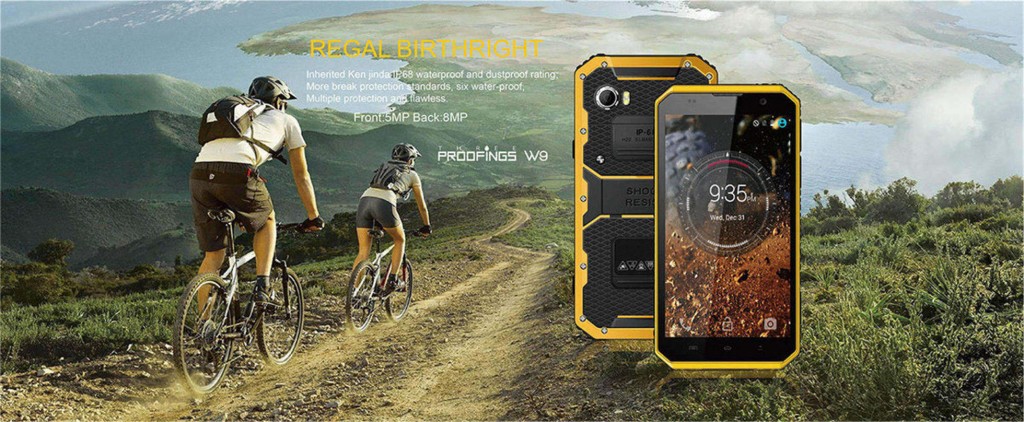 The Flattop W9 has the best hardware among all Flattop smartphone. It comes with 6 inches HD WVGA display, 64bit octacore processor, 2GB RAM, 16GB ROM with the support of MicroSD expansion. Besides, there is also a 5MP front camera and 8MP rear camera for taking photos.
Nevertheless, the Flattop W9 also comes with IP 68 water and dust resistant and support of 4G LTE, Dual SIM standby, 4000mAh battery and priced at RM1299.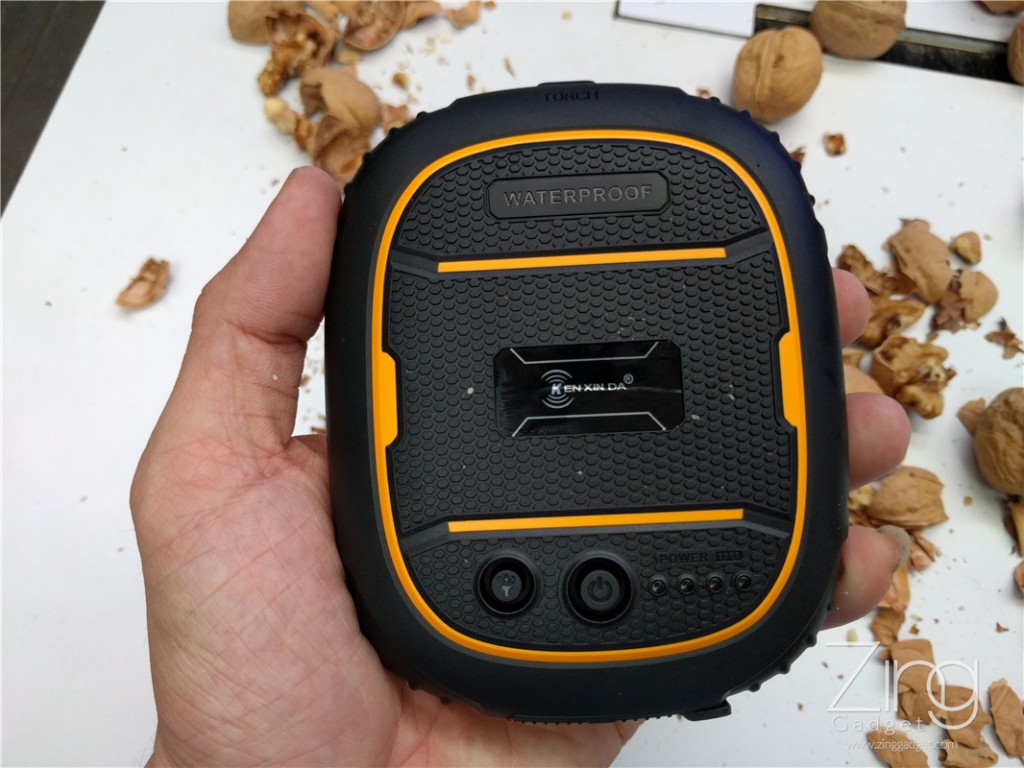 There is also a powerbank from Flattop launched in Malaysia that is also water and dust resistant certified. However, the Flattop Max 7 powerbank is not suitable for charging underwater as the water and dust resistant is only certified to prevent damage from water splash during raining. The multi-resistant powerbank is currently priced at RM199.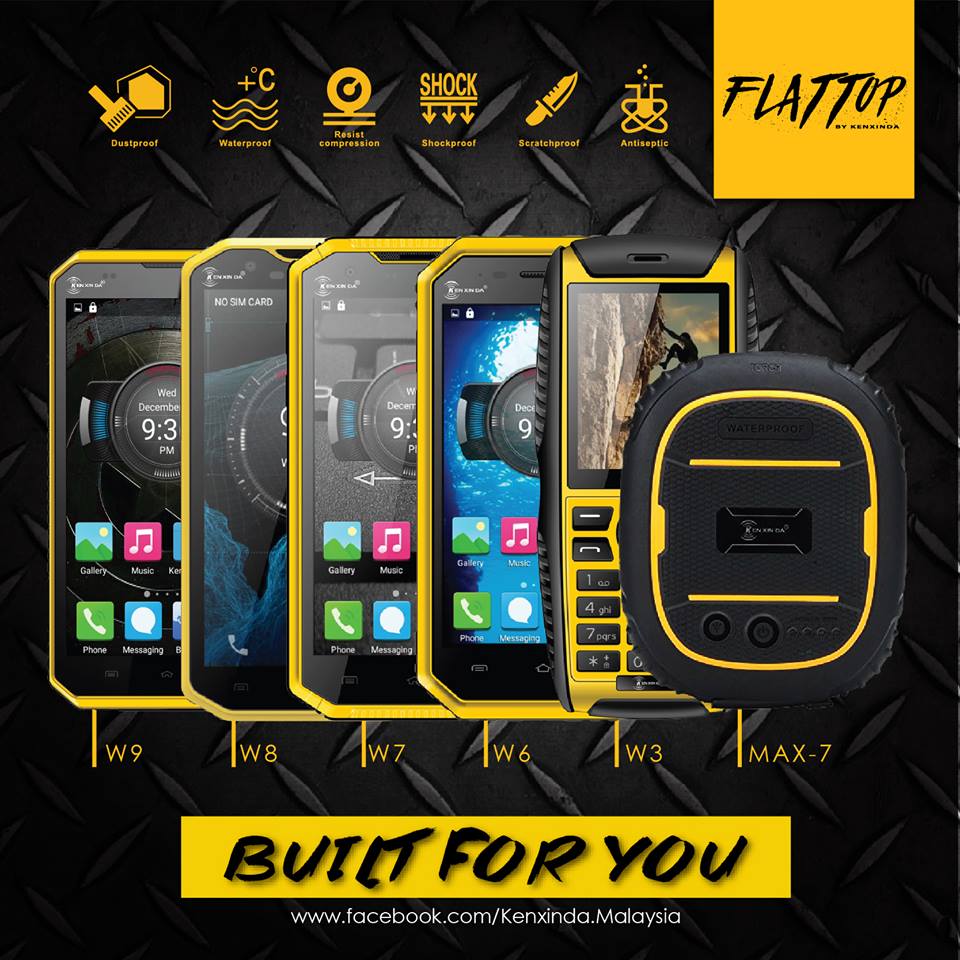 All Flattop gadget above is now available in Malaysia market and you can acquire online through 11 Street.