Qualcomm System-on-Chip has become part of a smartphone norm today as it ought to bring impressive performance than other competitor in the flagship SoC market. However, their recent release – Snapdragon 810 has many reported issues of overheating resulted from poor power efficiency and management. Although the high end 810's alike processor suffers from overheating, many smartphone companies and consumer are still fans of Qualcomm and decides to use their chip as the core component in the smartphones.
As Qualcomm is well aware of this overheating issues in their SoCs, they has been developing a more power efficient processor that has reduced amount of heat output. The end product of Qualcomm research and development efforts are the Qualcomm Snapdragon 652 processor, which is the core processor used in the Samsung Galaxy A9. As the processor model name suggest, this SoCs from Qualcomm belongs to mid-range processor in which we expect it to provides similar medium to decent performance on the long run. However, the benchmark score on the Galaxy A9 has impressed us from the standard dogma of mid-range CPUs.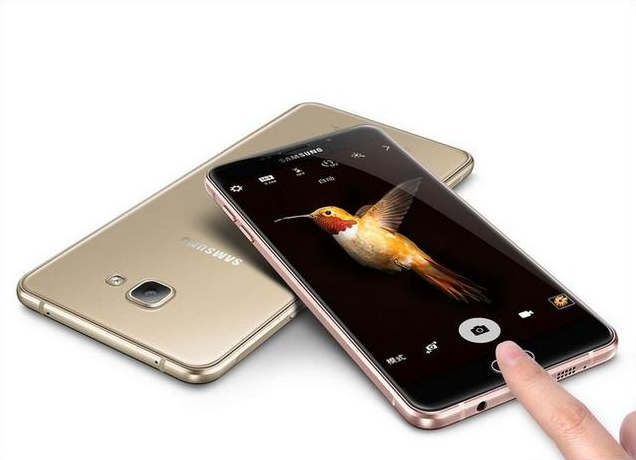 As seen on the Antutu Benchmark 6.0.1 score from the Galaxy A9, the Qualcomm Snapdragon 652 has an extraordinary high benchmark score in constrast to what is be like a mid-range processor. The benchmark score of the A9 falls within the Xperia Z5, HTC One M9, One Plus 2, Google Nexus 6 which comes with a flagship Snapdragon 810 core. This render the Snapdragon 810 as a worthless SoC with poor power management and high heat output.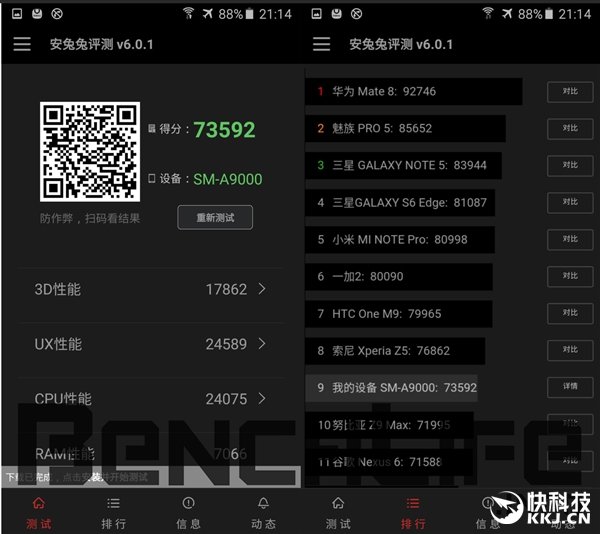 Digging down to its architecture build and compartment, the Snapdragon 652 sports 8 cores in total (4x A72 clocked at 1.8Ghz and 4x A53 clocked at 1.2Ghz) and a Adreno 510 GPU which supports 2K display outout. On another note, the Snapdragon 652 is the modified version of the Snapdragon 620 that comes with a high performance efficiency and lower heat output.
One of the reason the Snapdragon 652 does not named within the 620 series is that Qualcomm decides to highlight the Snapdragon 652 from the rest of the mid-range processor such as the 615 and the 620 released last year.
Is Moore's law still valid?