Today marks the date of the Xiaomi product launch event day. As it is a firm fact that Xiaomi is launching the Redmi Pro today, they also will be bringing their first notebook with great value to consumer worldwide. With the previous leak of the new Xiaomi Notebook, it has a similar design with the Macbook which focused on elegant, slim and portability. The name of the notebook also gets revealed on yesterday and it is named as 'Xiaomi Notebook Air'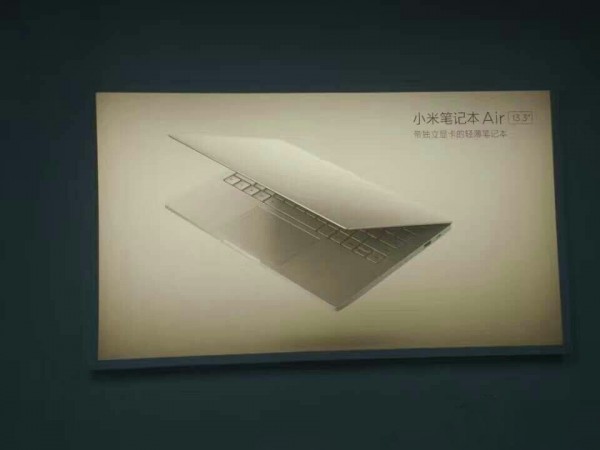 In the teaser image circulated on the social media above. the Xiaomi Notebook Air comes with 12.5 inches and 13.3 inches display. It was marketed with a slogan "a lightweight notebook with discrete GPU" and "as slim as a magazine". However, no specifications details are revealed on the teaser image.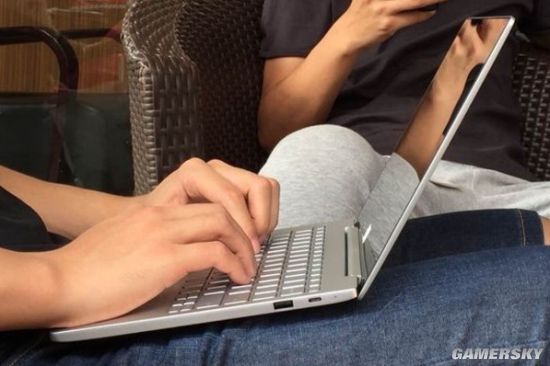 According to rumors online, there are 2 models of the Xiaomi Notebook that are :-
12.5′ display,Intel Core i5-6200U , 8GB DDR4 RAM, 256GB SSD– estimated pricing at RMB3999(RM2499)
13.3′ display,Intel Core i7-6700HQ ,NVIDIA GTX970M 4GB DDR5 、16GB DDR4 RAM, 512GB SSD, esitmated pricing at RMB6999(RM4299)
What do you think about these specifications? Stay tuned for more details from the Xiaomi launch event!
Source : Qooah