Despite official efforts to keep their latest creation confidential, there are tons of rumors on the Galaxy S8 has been circulating around the internet for now. Compiling its all the reasonable (and achievable) leaked info such as narrow bezel and removal of solid home button, the new Samsung Galaxy S8 would look something like this.
It has an incredibly large screen to body ratio up to 90% and its conventional solid home button is now ditched. The Samsung logo was relocated to the bottom and it's a huge makeover from its conventional design.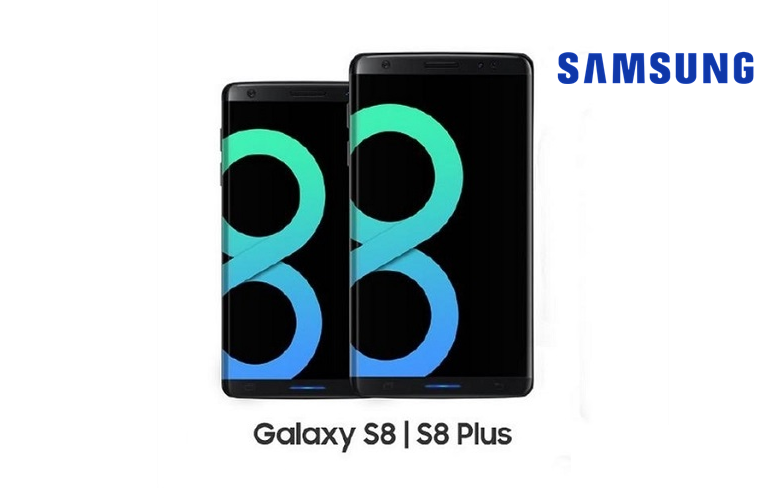 According to Wall Street Journal, Samsung Galaxy S8 is expected to surfaced on February at MWC 2017 but it is postponed to April due to some technical issues. Meanwhile, Sammobile also confirmed that there will be a flat display version on the Galaxy S8.
Seriously, please don't screw up this time
Source : 驱动之家,phonearena, vtechgraphy