With the launch of 7th generation Intel Core processor, MSI has bring a big upgrade to most G, GT, GP, and GE gaming laptop. The newly upgraded models with latest processor includes GT83VR, GT73VR, GT72VR, GT62VR, GS73VR、GS63VR, GS43VR, GE72VR, GE62VR, GP62VR, GP72VR,, GP62MV, GP72/GP62 and GL72/GL62 series laptop.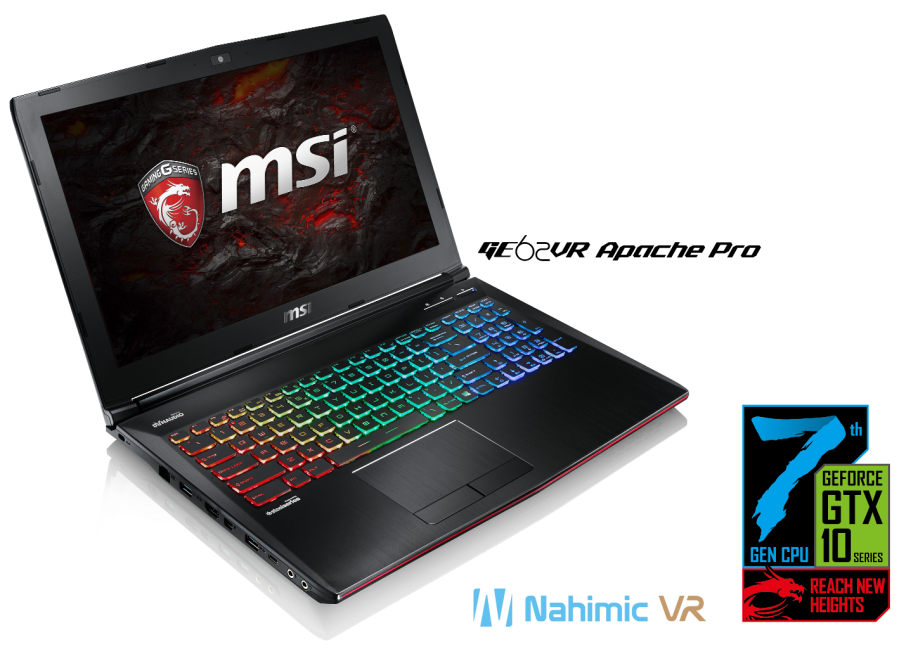 MSI also added the NVIDIA GTX1050 and GTX1050Ti to the GS, GE, GP and GL series laptop that offers 15% more performance than Nvidia GTX965M.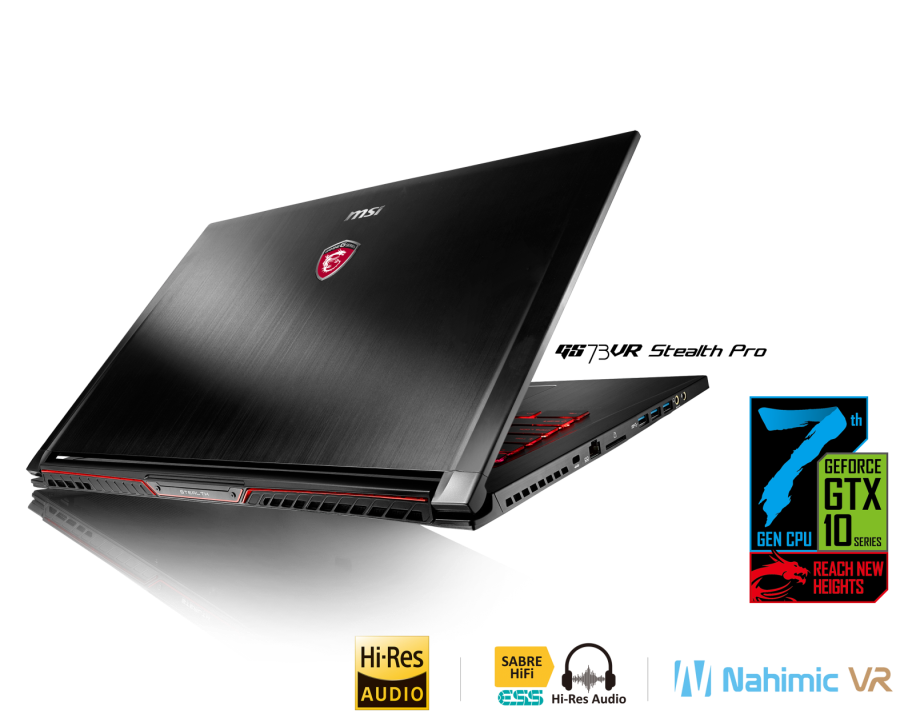 THe GT83VR, GT73VR, GS73VR, GS63VR and GS43VR also comes with audio upgrade with Nahimic 2+ and Hi-Res Audio certification for enhanced audio output.
Pricing of these laptop are as follow
GE62 7RE Apache Pro(Kabylake i7-7700HQ,GeForce GTX1050Ti 4GB GDDR5):RM6299
GP62M 7RD Leopard (Kabylake i7-7700HQ, GeForce® GTX 1050, 2GB GDDR5):RM5199
GL62M 7RD (Kabylake i7-7700HQ, GeForce® GTX 1050, 2GB GDDR5):RM4599
PE60 7RD (Kabylake i7-7700HQ, GeForce® GTX 1050, 4GB GDDR5):RM5299