With smartphone getting slimmer and more powerful per day, it is nothing surprising for a laptop or an ultrabook to fulfill such criteria for maximum productivity and portability. As an industrial leader for laptop manufacturing, Hewlett-Packard has launching something new today. It is extremely light and slim and a new design that redefines the meaning of elegant for a laptop.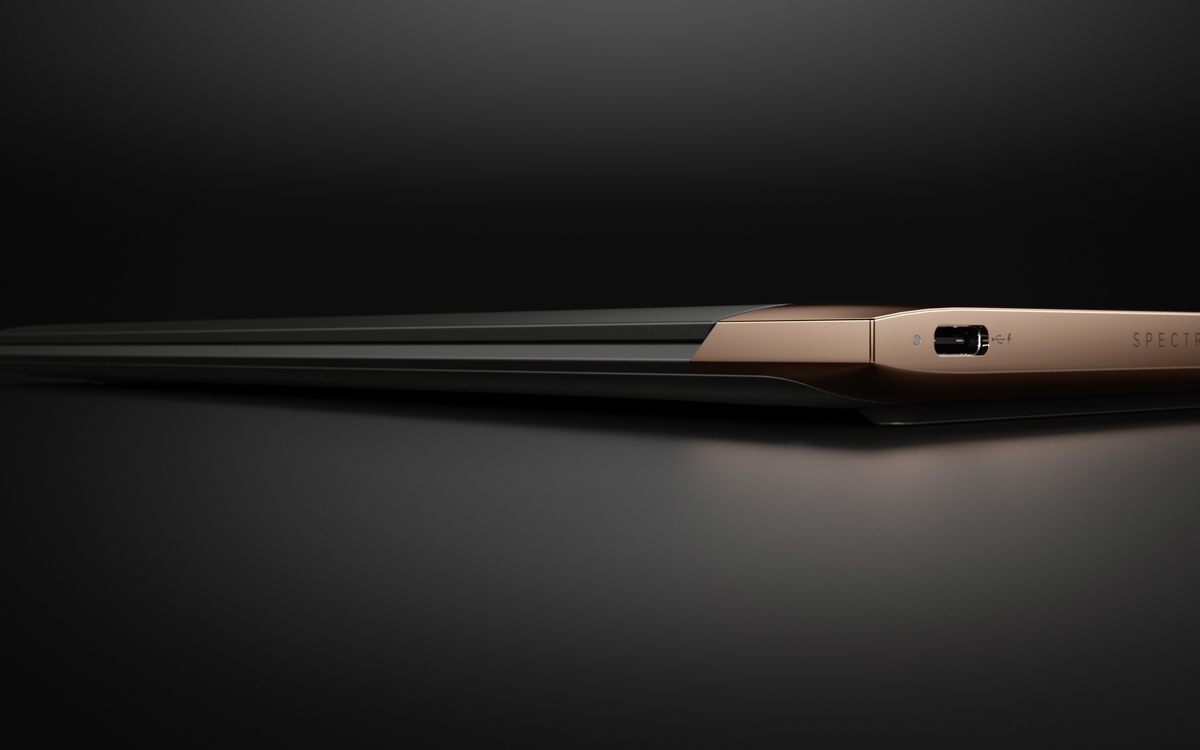 Dubbed as the world thinnest laptop, the HP Spectre 13 comes only with 10.4mm thick which is even thinner than the 13.2mm MacBook Air. And it comes more than 1 port!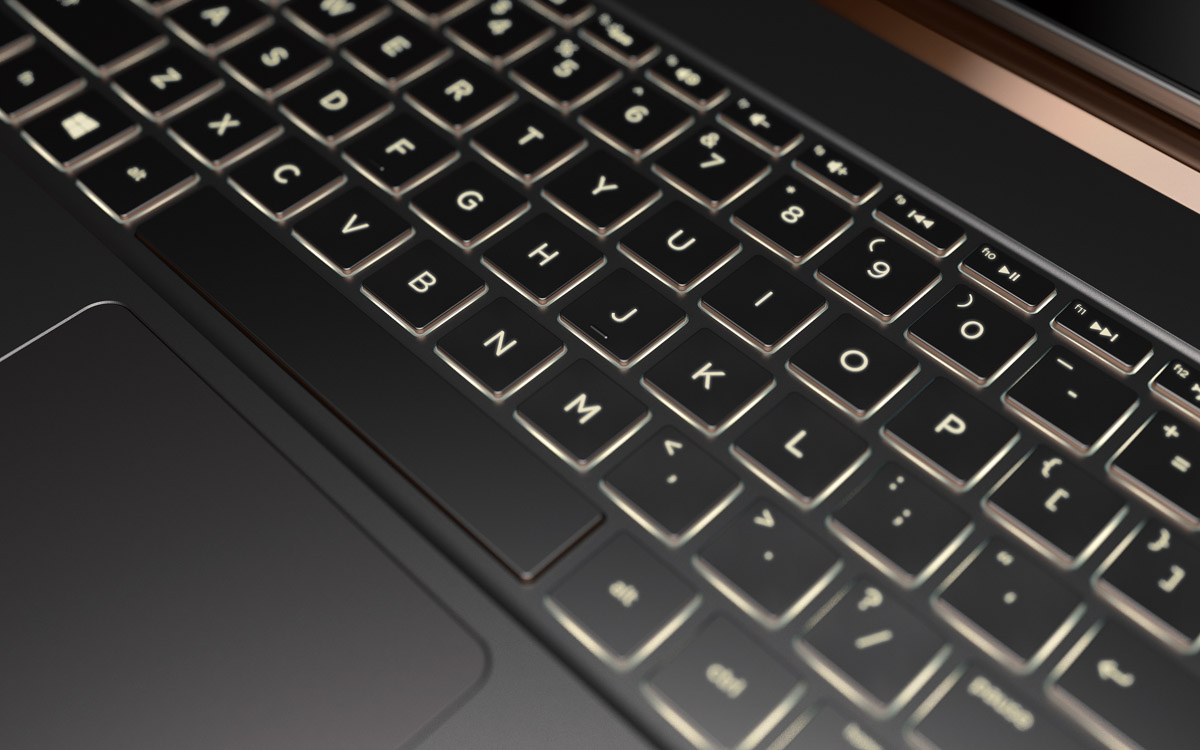 In terms of exterior design, the Spectre 13 comes with dark grey aluminium on the top while carbon fibre material was used as the rear finishes. This makes the whole device extremely light and portable.
Being slimmer does not means that a laptop must be sacrificing its performance. Instead of featuring Intel Core M processor that does not requires fan for cooling, the new HP Spectre can be powered by Core i5 or i7 along with 13 inches Full HD display and a 256GB PCIe SSD.
Instead of venting out heat like other conventional laptop, the Spectre 13 absorb cool air from outside that thus maximizes the efficiency and performance of the laptop. This laptop (or an ultrabook) sports the audio system by Bang and Ofulsen and with a battery life last around 9.5 hours!
Hopefully that we will able to enjoy this new great piece of art in Malaysia around this year!
Source : ifanr