Are you a frequent traveller? Maxis re-introduce the MaxisONE roaming service which now brings unlimited free calls and SMS all around the world for just RM38 per day! Free calls to your family and colleagues wherever you are!
Existing Maxis ONE roaming plan comes with 500MB data roaming per day with different call and SMS rate all around the world. Once all the data has used up, users have to paid additional RM38 for refreshing data quota and has to activate this service with a less convenient way.
The new MaxisONE World data roaming service is priced exactly the same which comes with free unlimited calls and SMS wherever you are! The 500MB daily data quota can also be refreshed with the purchase of Daily Booster which cost at RM2 for 100MB and RM5 for 500MB. All of this process is automated and ease of access is at your fingertip.
How to activate MaxisONE World?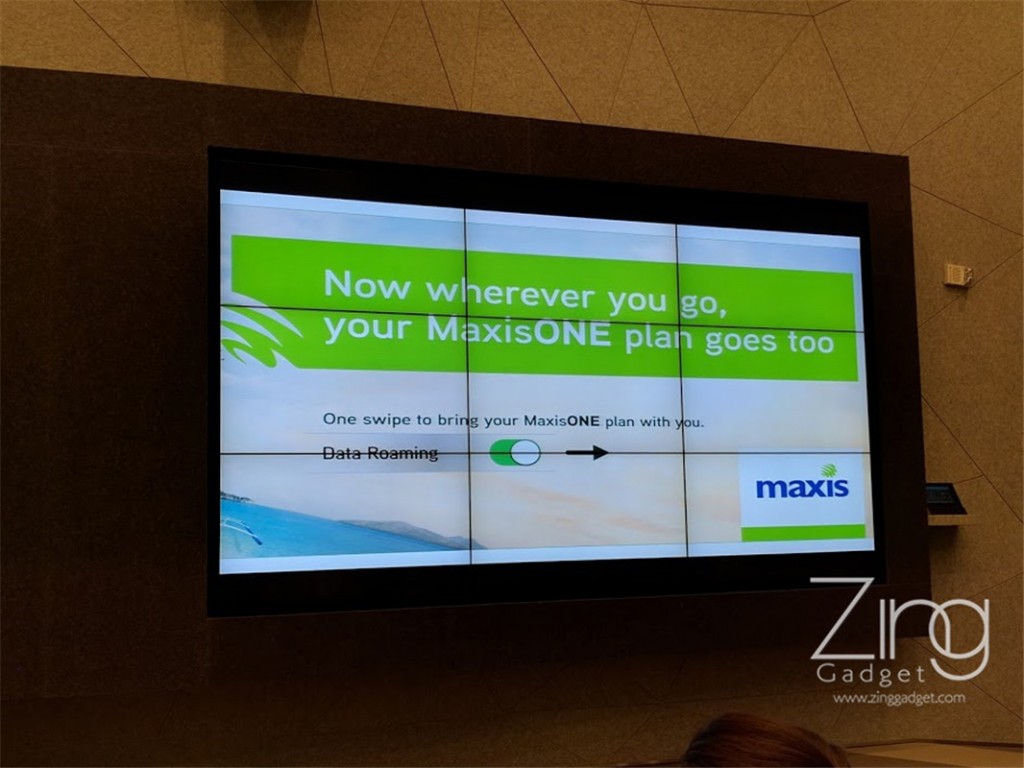 Activate your data roaming on your mobile when you reached your destination. You can automatically enjoy all features of MaxisONE World with no hidden charges!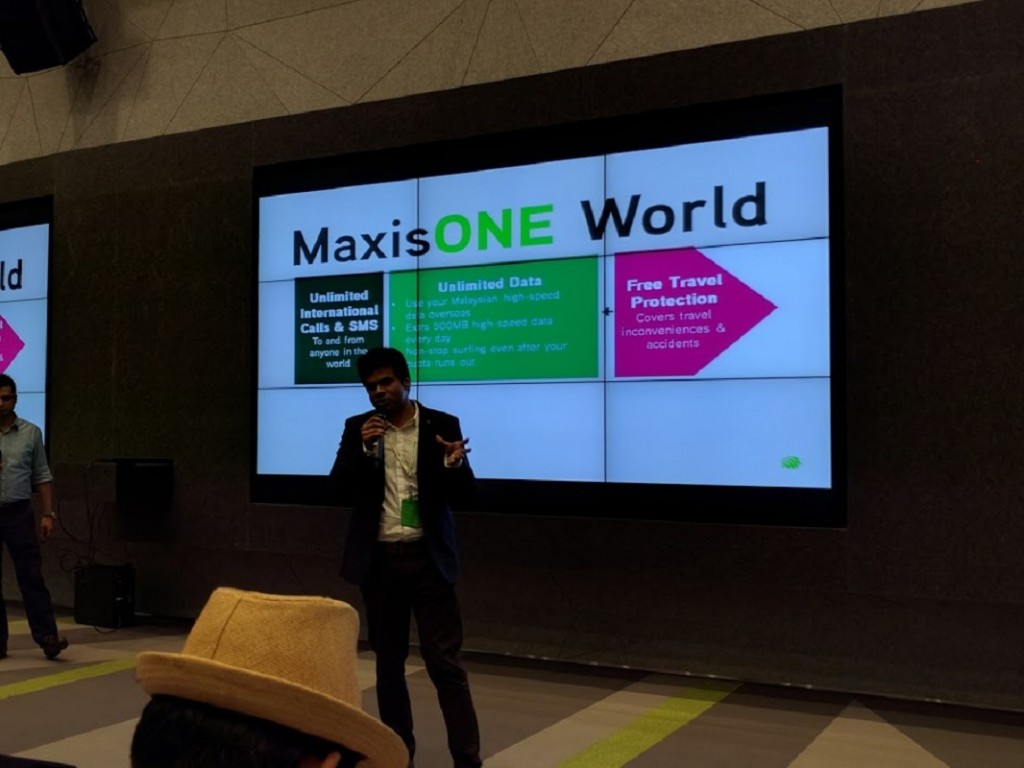 If you are not keen on this service, you can disable the data roaming through your smartphone. Although calls and SMS will now cost some figures, Maxis has set a RM10 limit for all calls and SMS where user would not have to pay more than RM10 if the bill has exceed this limit!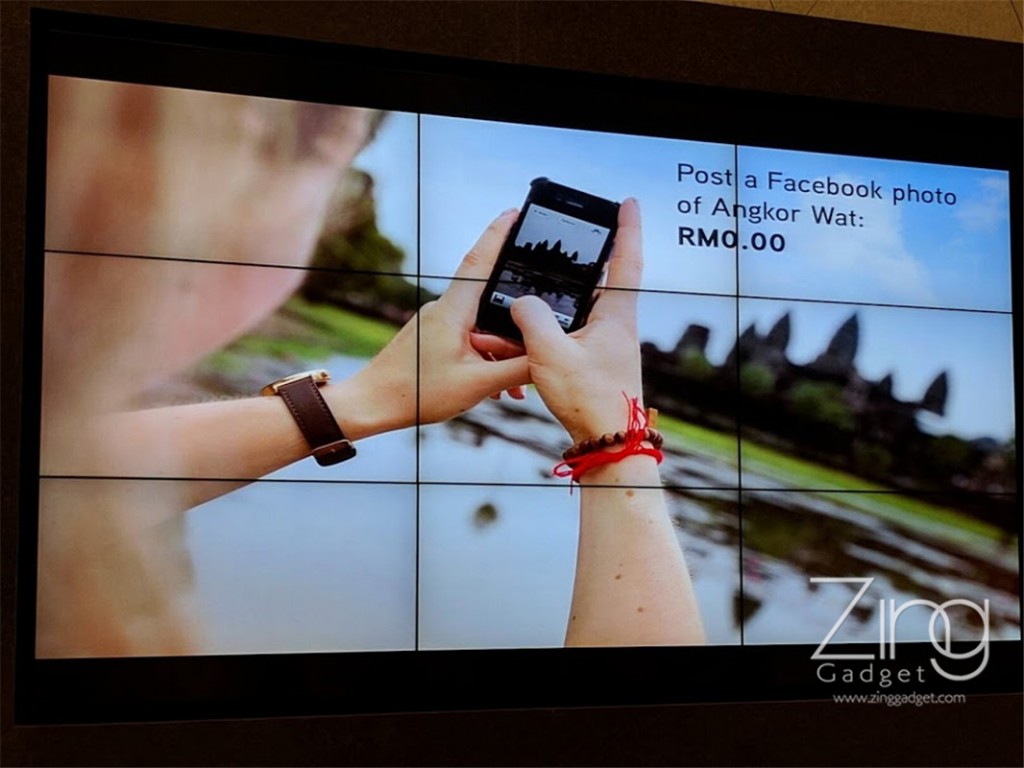 The MaxisONE World plan is now available in countries as below: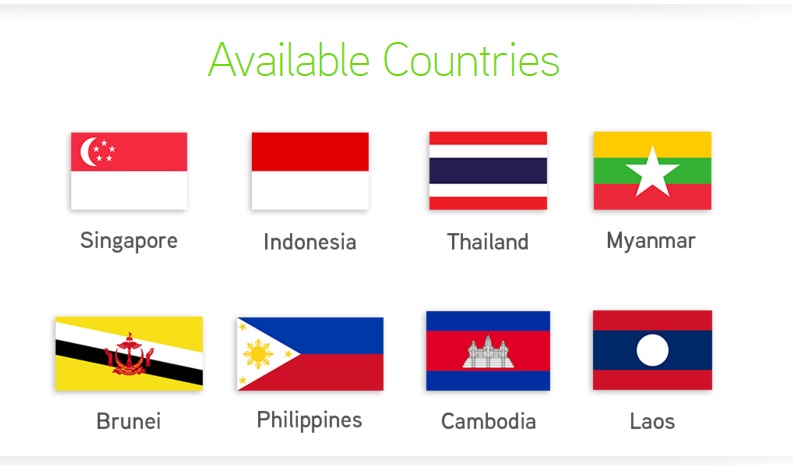 Maxis also stated this services will be soon available in APAC and likely to be established all around the world in the end of this year. It all depends on the agreement and contract with their local telco provides at the country.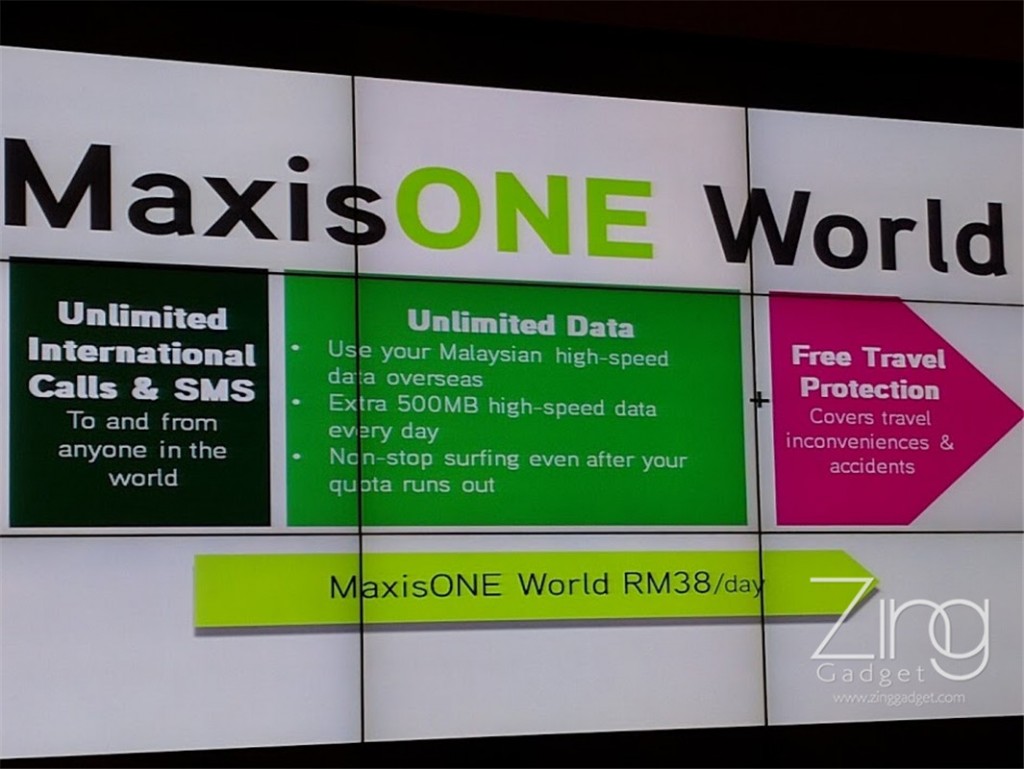 Maxis also will provides free travel insurance for all MaxisOne World users at foreign countries.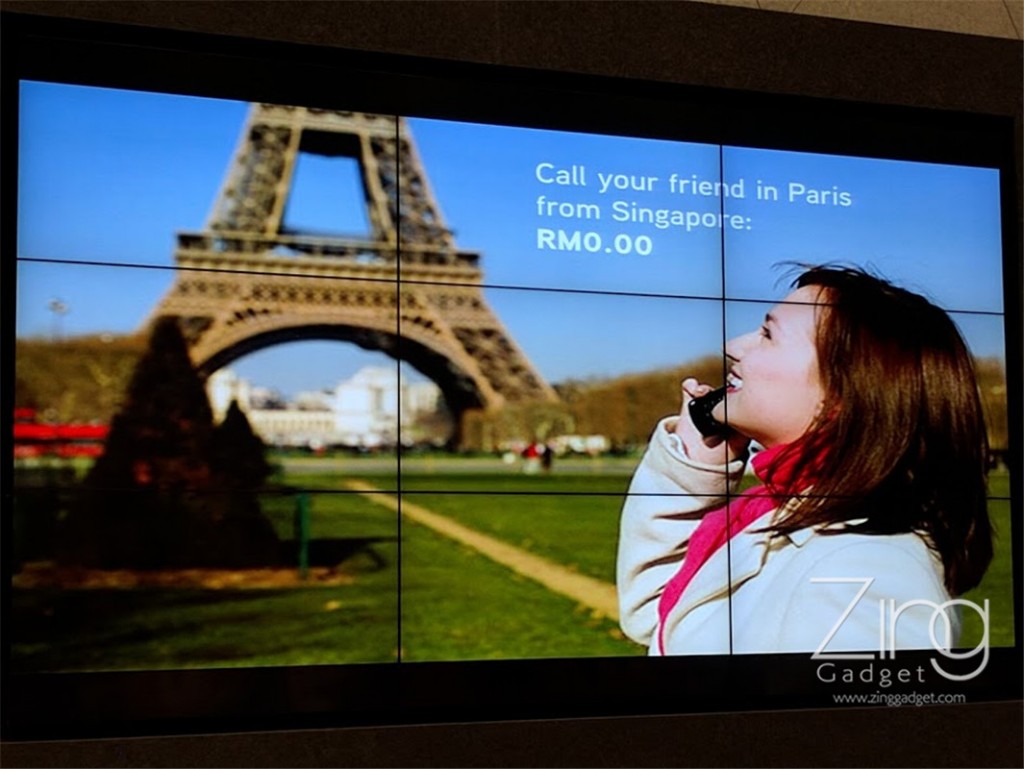 On a side note, each call received in Malaysia is still being charged with different call rate from different countries. However, it is still one of the best deal if you are a frequent business traveler!
Click here for more information of the MaxisONE World