As Samsung has rolled out a major recall of the older Galaxy Note 7 smartphone for replacement, turns of the new one isn't really safe either. Moments ago, The Verge has reported the 4th incident of the Galaxy Note 7 explosion in the US and another explosion has just occurred at a fast food restaurant in Korea. Today, U Mobile and AT&T has suspended the sale of the Galaxy Note 7 and Korean media also reported that the Samsung has halted the production of Galaxy Note 7.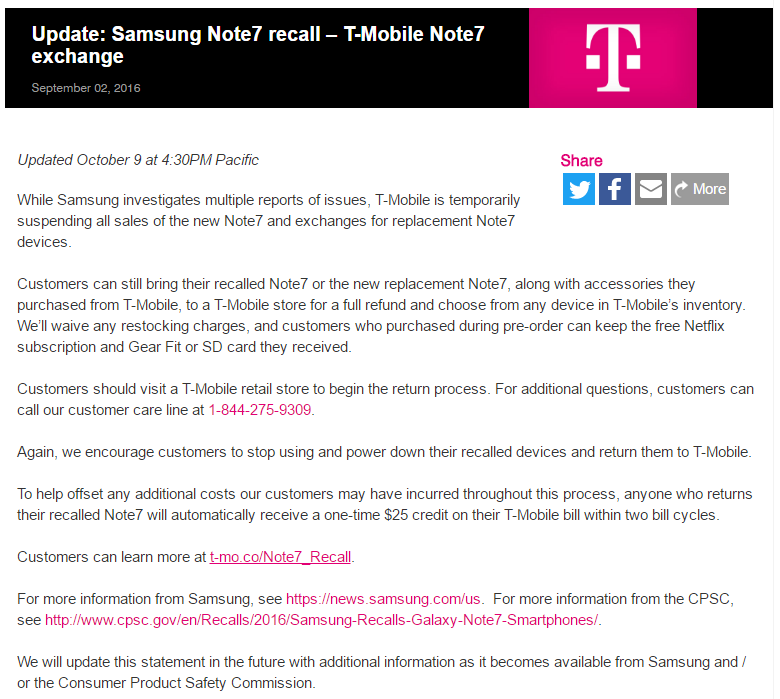 Besides, T Mobile will be suspending the sale and exchange of the new Samsung Galaxy Note 7 while the reason behind these explosion during the investigation period. However, those who pre-order or purchased the new or old Galaxy Note 7 can perform a full refund with T Mobile or exchange to a new smartphone model.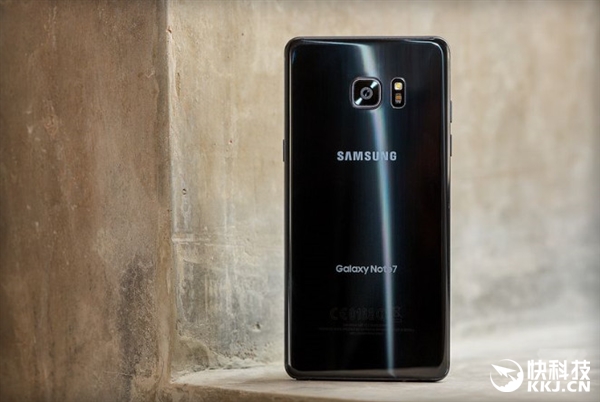 Accoding to Yonhapnews from Korea, Samsung partner has stated that they have been suspended the production for the Galaxy Note 7 while there isn't any official statement from Samsung official yet.