Have you ever faced a situation where you all new Samsung Galaxy S7 or S7 Edge button has stop functioning during the middle of something? Turns out this problem has been commonly reported on the Samsung Galaxy S7 and S7 Edge userbase. However, do not worry about this issue as there is a quick and simple tutorial to fix this issue.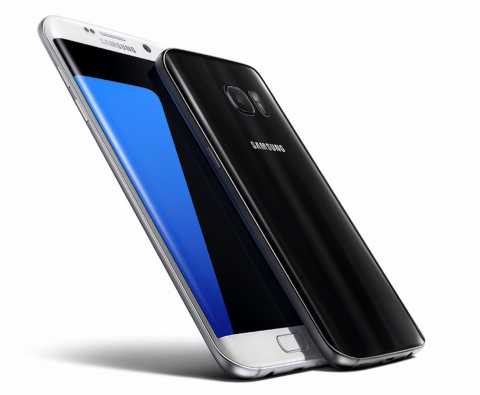 If you ever experienced that your Volume Up button is working perfectly fine while your Volume Down button is unresponsive; or your power button is not able to wake up your device from sleep; then you may have to fix it with this quick and easy tutorial from Sammobile.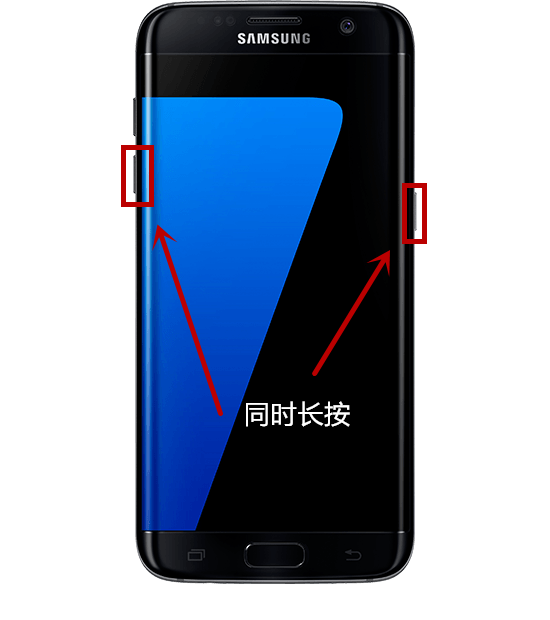 Fortunately, the solution is simple: you need only hold down the volume down button and the power/standby button until the screen goes black. Continue to hold until you see the phone name ("Galaxy S7 edge," for example) appear on-screen. At that point, you'll be brought to a menu page that can be navigated by pressing the volume up or volume down buttons. Select "reboot normally" and then press the home button to confirm this selection. Immediately, the Galaxy S7 or Galaxy S7 edge will reboot and everything should work as normal.
Some of the user may have their device automatically rebooted instead of any option available to select from. Nevertheless, this solution was proved to be quick and easy and work nonetheless. Hopefully Samsung Mobile will soon release a quick update to patch this issue in near future.
Source: Sammobile