The greatest change on the iPhone 7 apart from the cancellation of the 3.5mm audio jack, is the change of the Home button which relies on the Taptic Engine for feedback. However, what would happen if the iPhone's most crucial button – Home button is broken? A iPhone 7 user has accidentally found a new 'feature' for such scenario.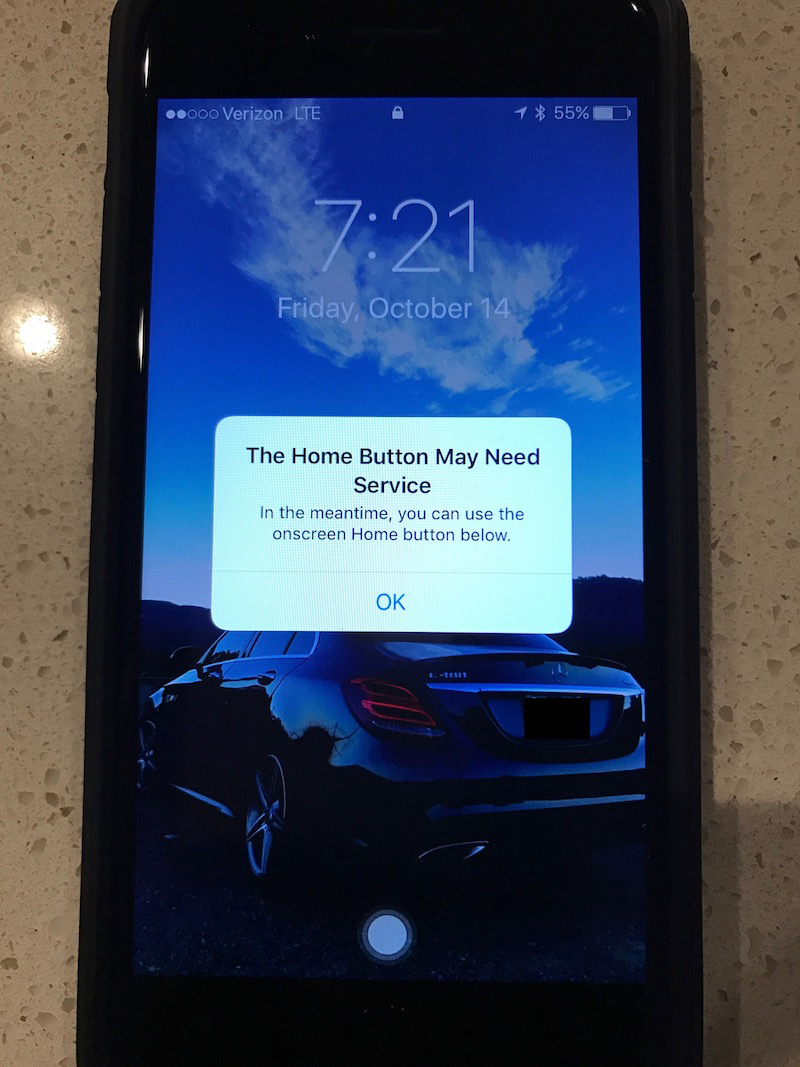 Following the post on MacRumors, Apple has a back up plan when the Home button goes wrong. When the Home button is found to be malfunction or require some service, the iPhone now comes with a virtual Home button aka onscreen Home button.
Is this a new feature solely for the iPhone 7 or is it a feature update of the iOS? Nonetheless, this is the solely feasible solution when the physical Home button goes awry.
Source : Engadget中文版