Yes, the waiting for the next generation iPhone is all over. As Apple Malaysia official website has updated the information on the iPhone 7 availability, 3 major telcos (Maxis, Digi and U Mobile) also has updated their page for the pre-order of the new iPhone. U Mobile has opened its pre-order of iPhone 7 today while Maxis customer can register on 7th October onward. Meanwhile, Digi has yet to reveal their pre-order date.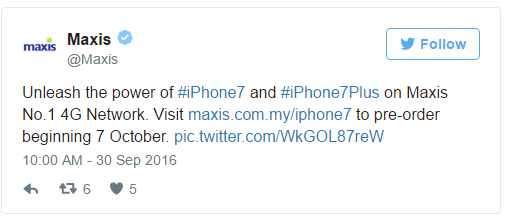 Maxis customer can pre-order the iPhone 7 on 7th October (next Friday) onward.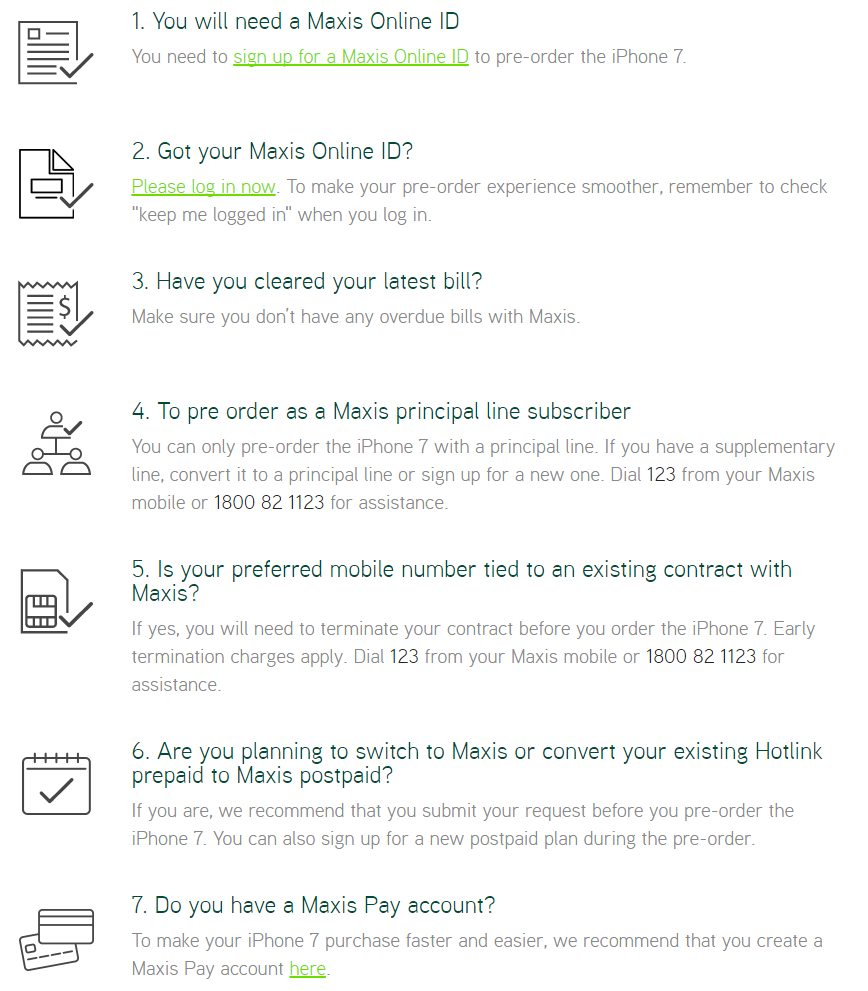 Meanwhile, U Mobile has offer pre-order of the iPhone 7 and iPhone 7 plus from today which bundled with Postpaid or Prepaid plan. Those Postpaid plan bundled with iPhone 7 are the i40, i60, i90 and i130 and the device fee comes with zero interest for 2 years. Subscriber can also pay through UMobile credit as their payment method.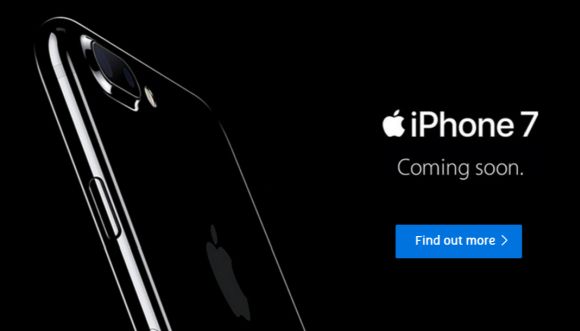 Meanwhile, Digi has shown some information of the iPhone 7 but has yet to reveal the pre-order date. However, it is confirmed that the iPhone 7 will be arriving on the 14th October this year if no issue occurs prior launch.
Source : Soyacincau