From the 512MB RAM entry RAM to 4GB RAM from Asus Zenfone 2, smartphone vendor has been squeezing their efforts in making the RAM larger and larger so that its smartphone will be able to run more application in a single time. Higher RAM provides the capability for the application to run at background which further enables quick app-launching time. Hence, larger RAM smartphones at 6 to 8GB is likely to appear in the mobile consumer market earliest in February next year!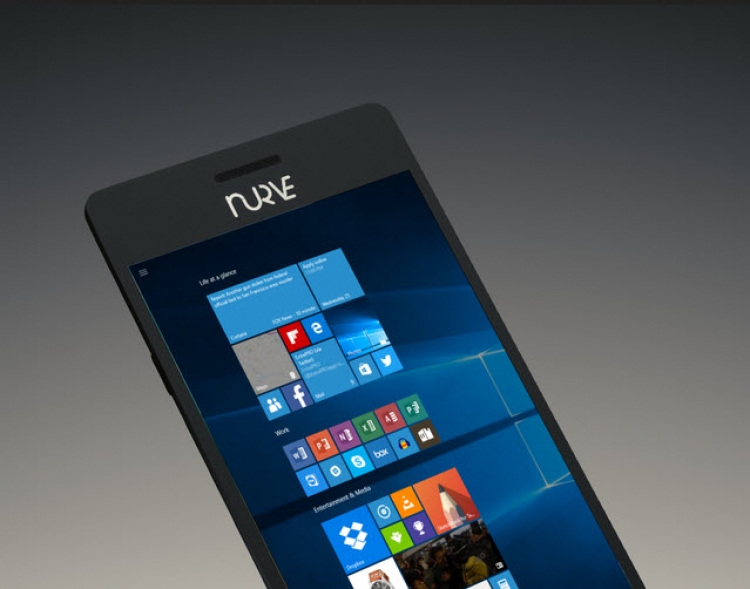 The Nurve Technology has recently launched an Indiegogo crown funding programme online. If their fund raising project has reached its target within the stipulated period, this world-first 8GB RAM smartphone – SyncPhone will be launched at February 2016!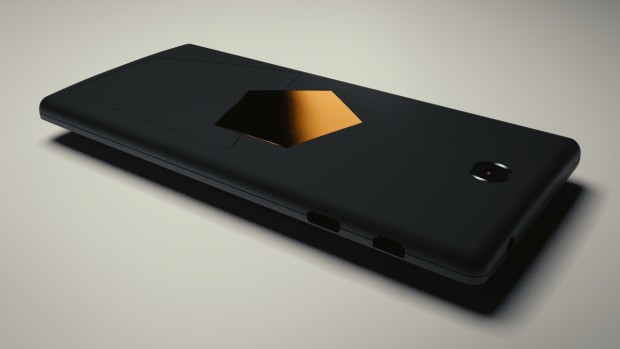 SyncPhone and SyncPhone S is powered by Intel Atom X5-Z8300 and Intel Atom X5-Z8500 while the SyncPhone Pro runs on Intel Atom X7-8700 processor. It also comes with 20MP rear camera, 128GB total internal storage and 5.4 inches display along with compatible dedicated stylus!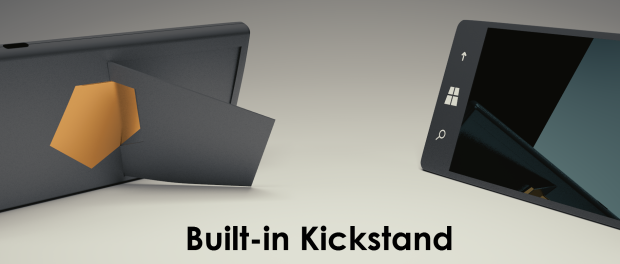 The aluminium body crated around the SyncPhone also comes with a built in kickstand that allow user to enjoy videos and movies without straining the hand. Apart from running Android OS, it also runs Windows 10 desktop operating system!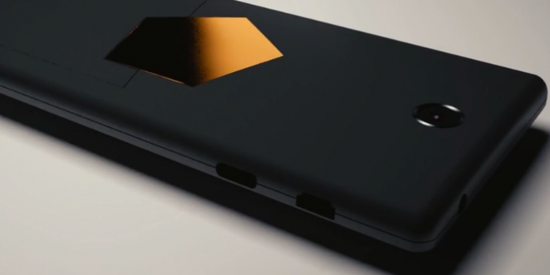 Although 5.4 inches display is not consider as tiny in the scale of common smartphone, but is it feasible to run a Windows 10 desktop OS in a mobile phone?
However, we certainly hope that this project will be funded in time and make it a reality!
Source: MyDrivers