As the WhatsApp for Android comes with GIF exchange feature, WhatsApp on iOS now comes with this feature on the latest WhatsApp update from App Store!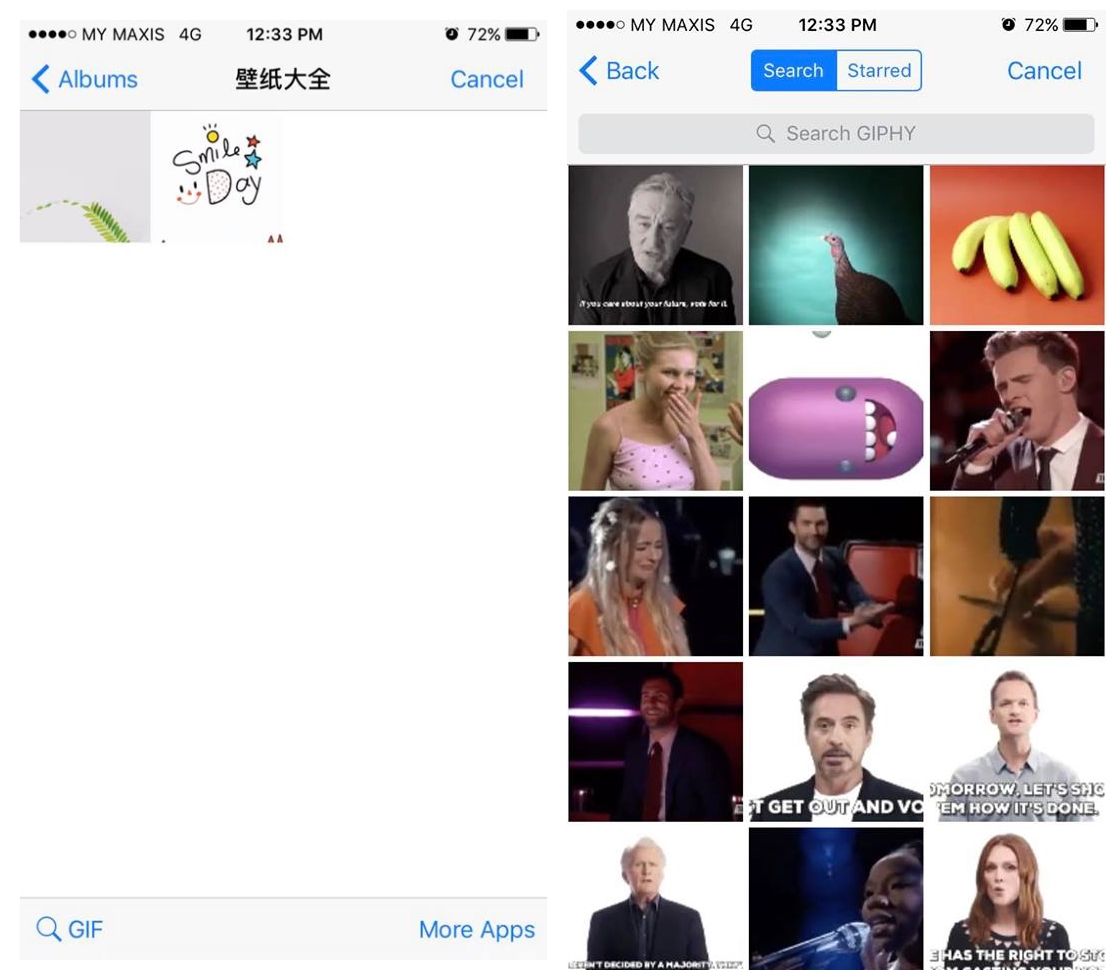 After updated to the latest WhatsApp, select a conversation and you can now sent GIFs by pressing the "GIF" button on the bottom left as shown above.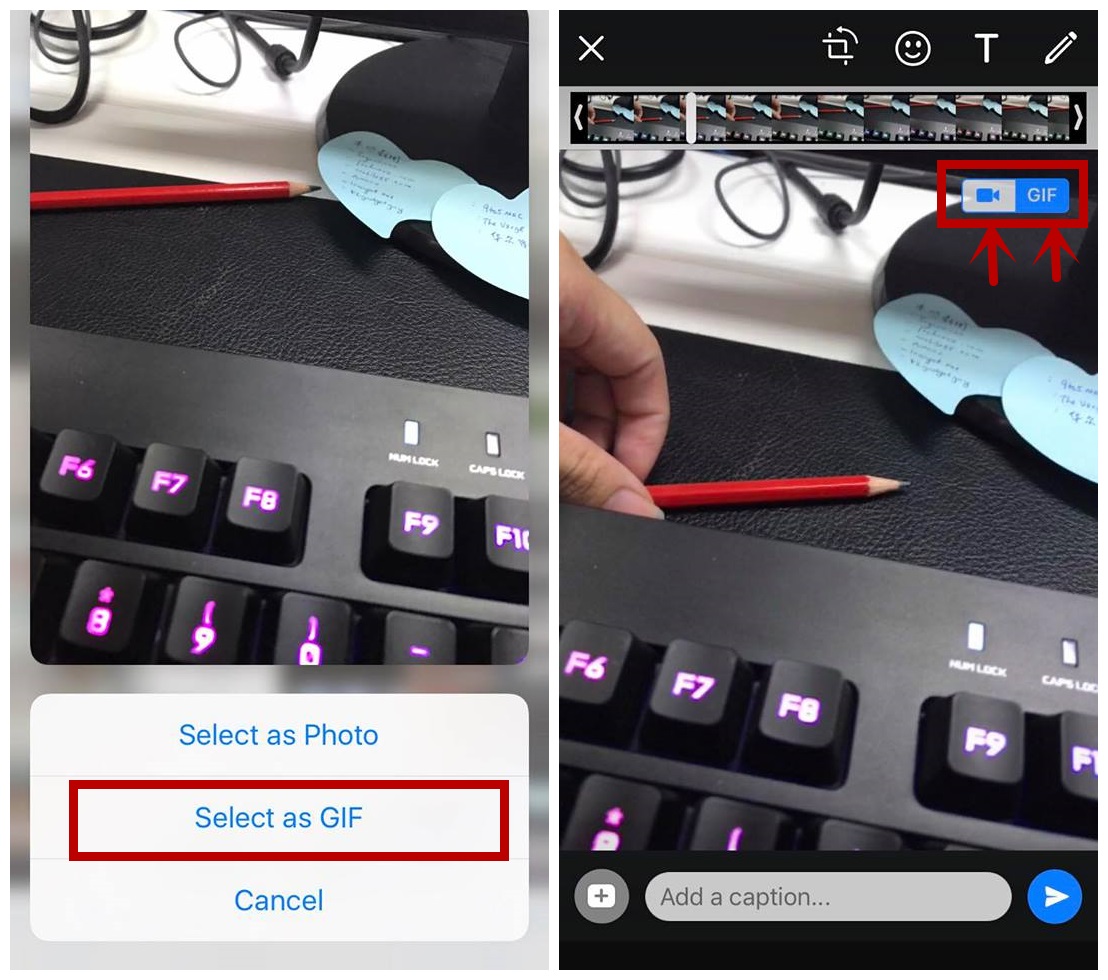 Live Photo and videos no longer than 6 seconds can be instantly converted to GIF and sent it to your friends!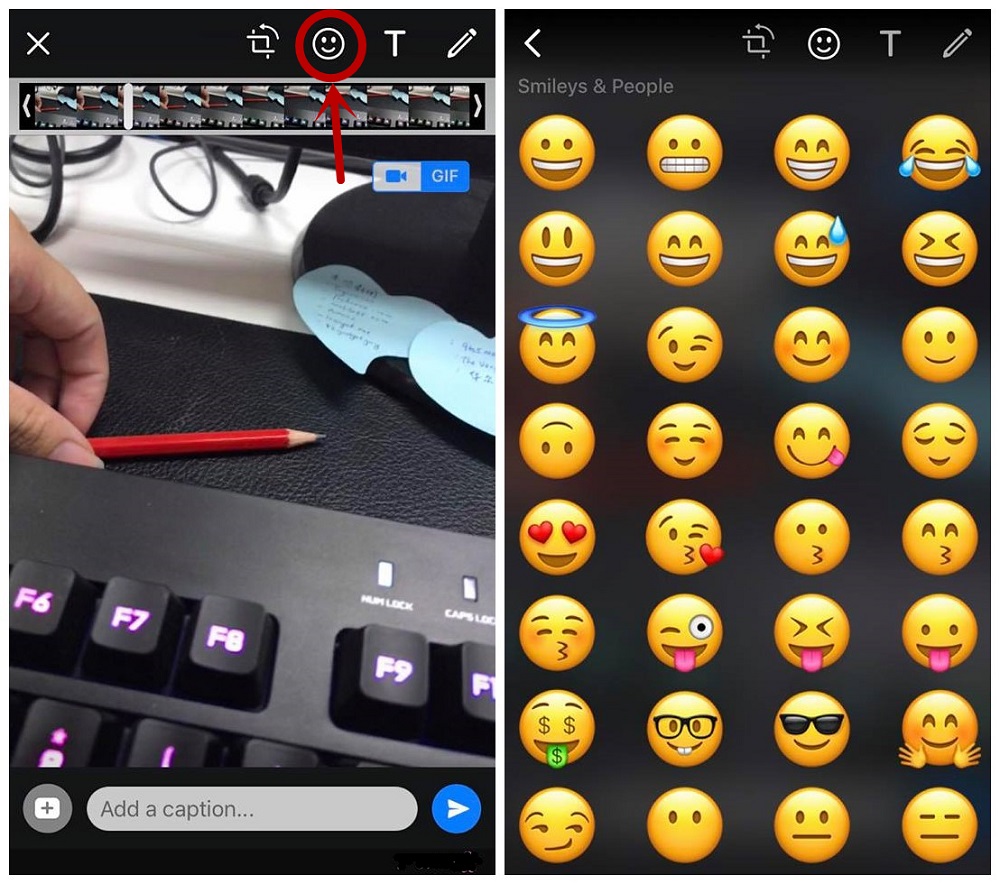 Source : lowyat.net