Apart from the Zenfone 3, Zenfone 3 Ultra, the ASUS Zenfone 3 Deluxe is one of the major highlight at the Zenvolution event happening at Computex 2016 today. While we had just briefed you on the Zenfone 3 mid-range smartphone with decent hardware and budget price, the ASUS Zenfone 3 Deluxe with flagship hardware is something worth to discover!
Asus ZenFone 3 Deluxe specifications:
Android 6.0
5.7″ Full HD Super AMOLED display
Snapdragon 820 processor
Adreno 530 GPU
6GB RAM + 128GB ROM,support Asus OptiFlex appication quick launch system
USB Type-C 3.0 port
support QC 3.0 quickcharge technology
23MP rear camera,support Tri-Tech focust technology,4 axis OIS,3 axis EIS,Pixel Master 3.0
3000mAh battery
available in gold and silver
RRP:US$ 499(~RM2059)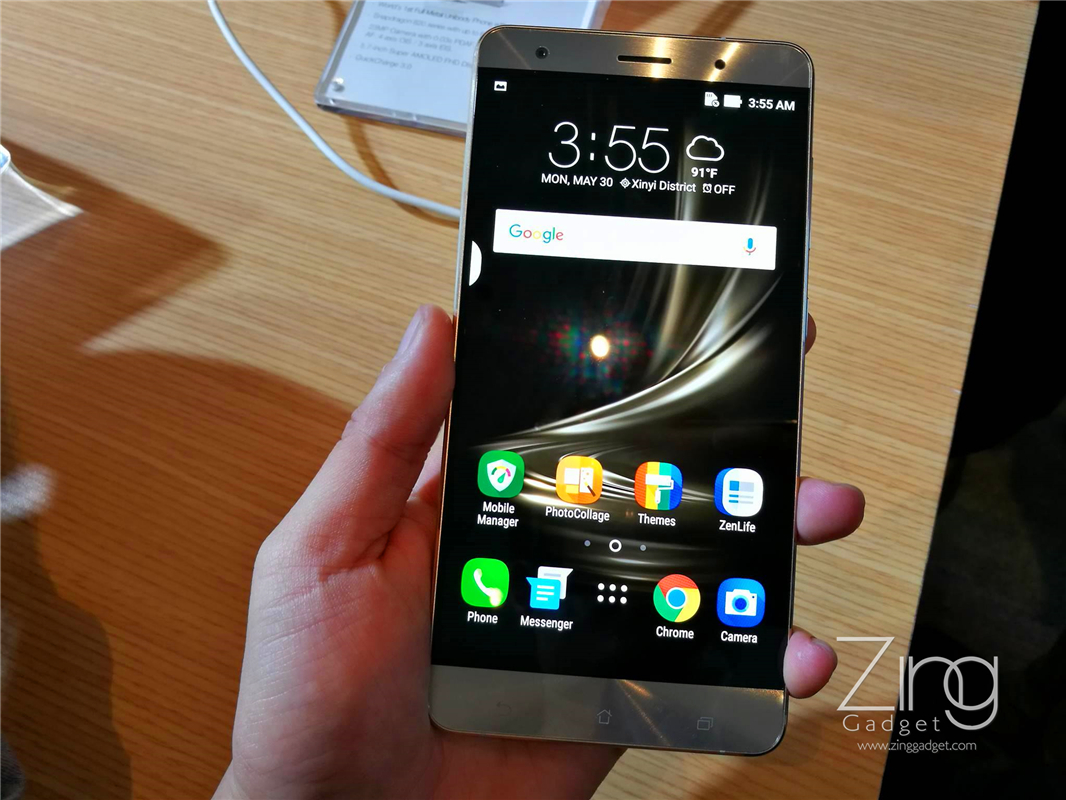 The Zenfone 3 deluxe still features the conventional 3 parted design with a crisp Super AMOLED display in the midde. The home, back and recent menu navigation keys is crafted on the bottom bezel which is almost hidden by the glazing reflection from the metallic finishes.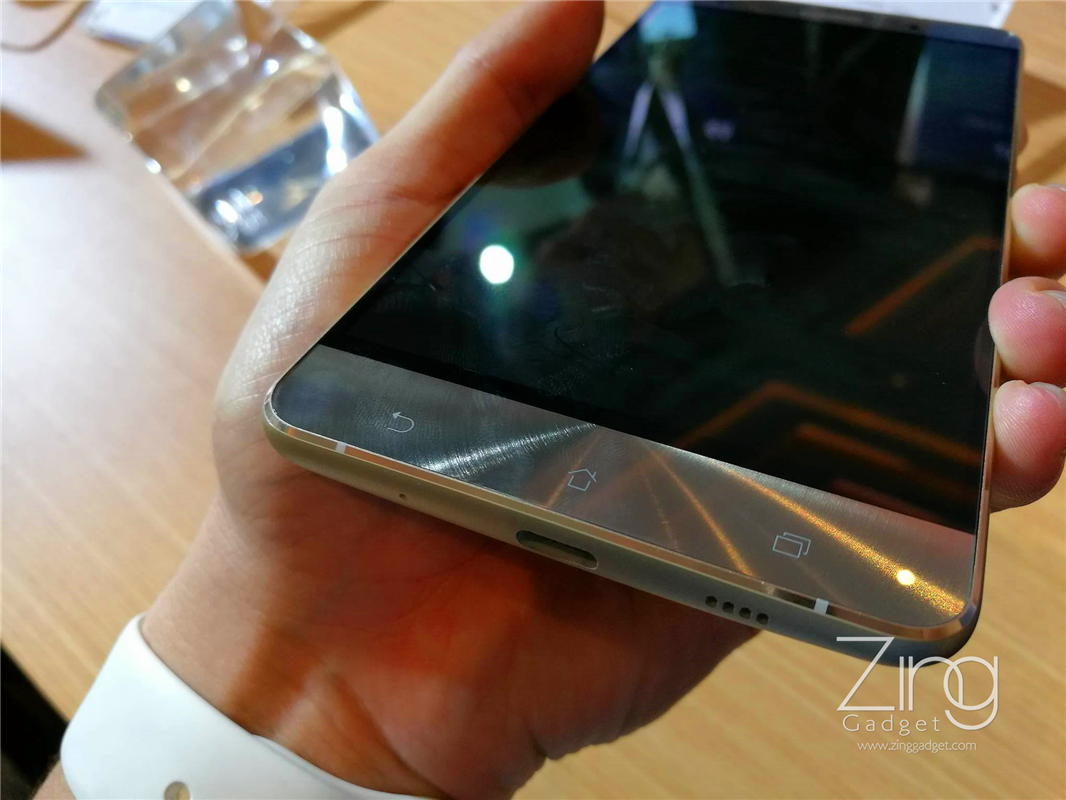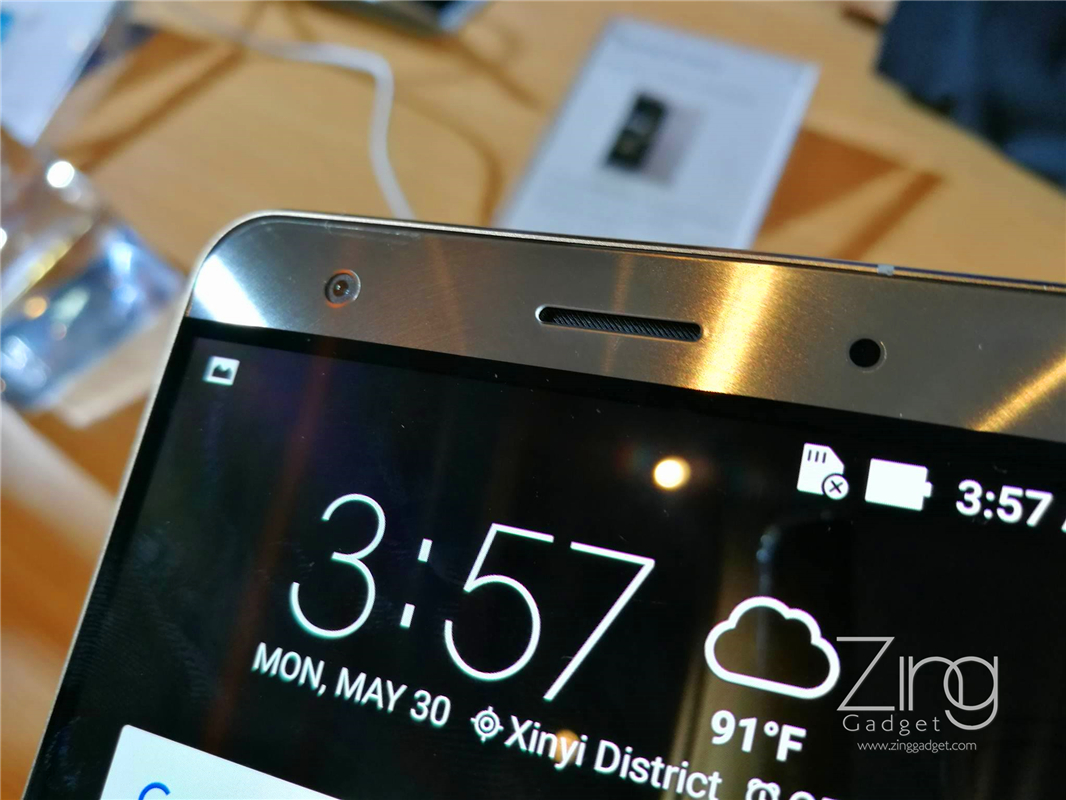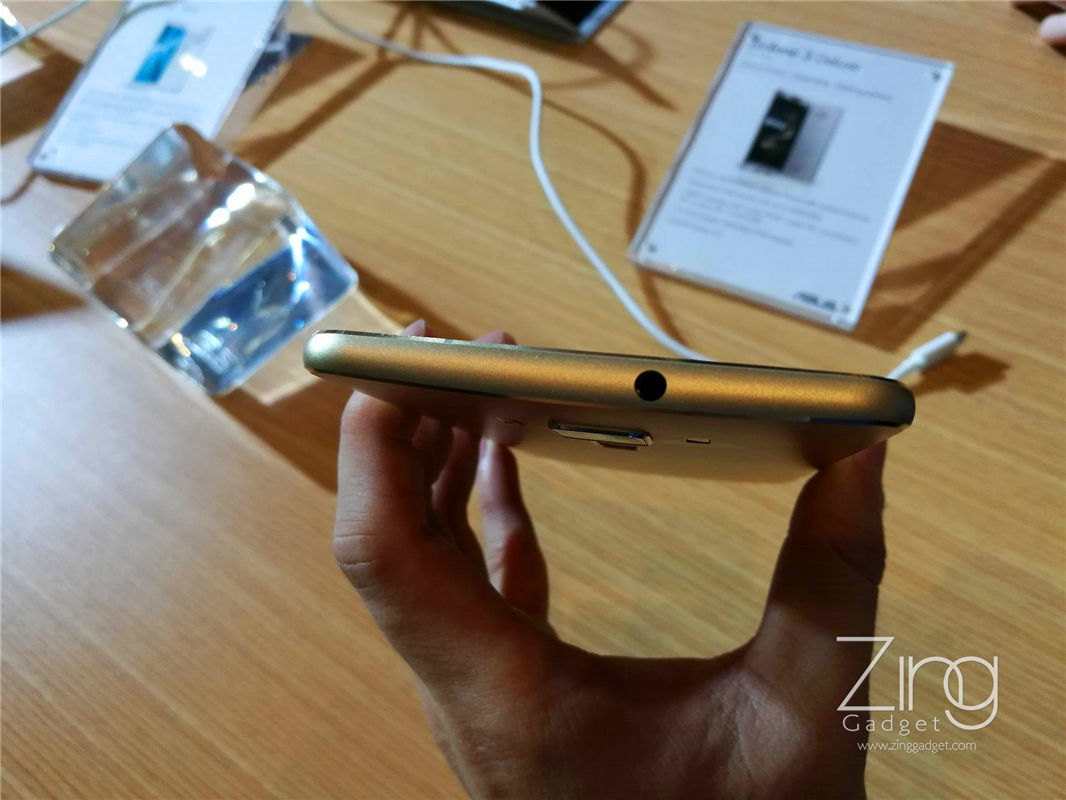 A round curved edge makes it comfortable to hold, which make this smartphone special!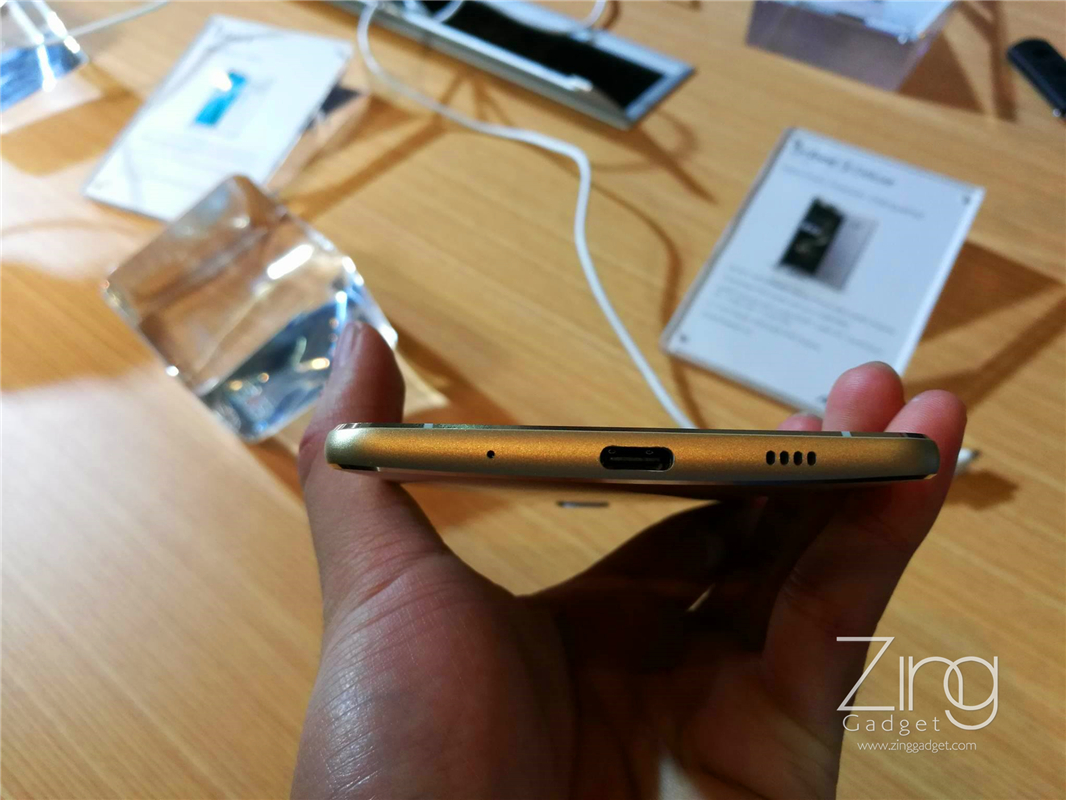 USB Type C and speaker.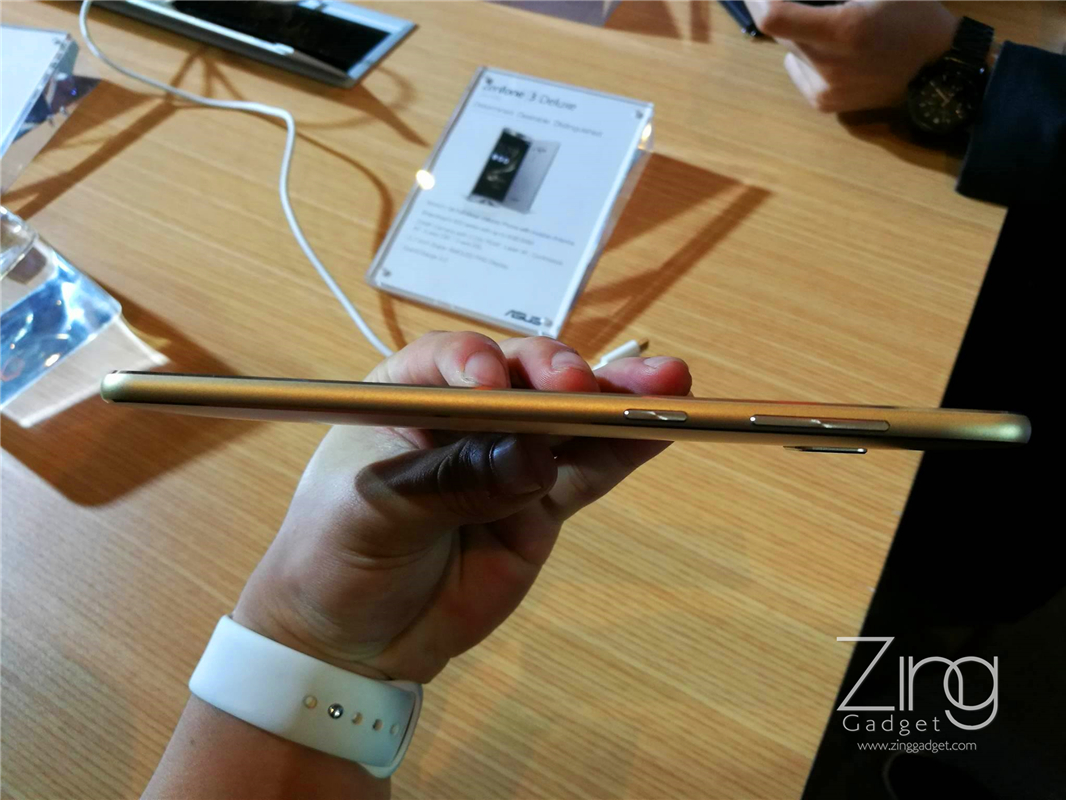 With a thickness a 4.2mm, it may not be the most lightweight smartphone available on the market, but its curved edge design makes gripping comfortable.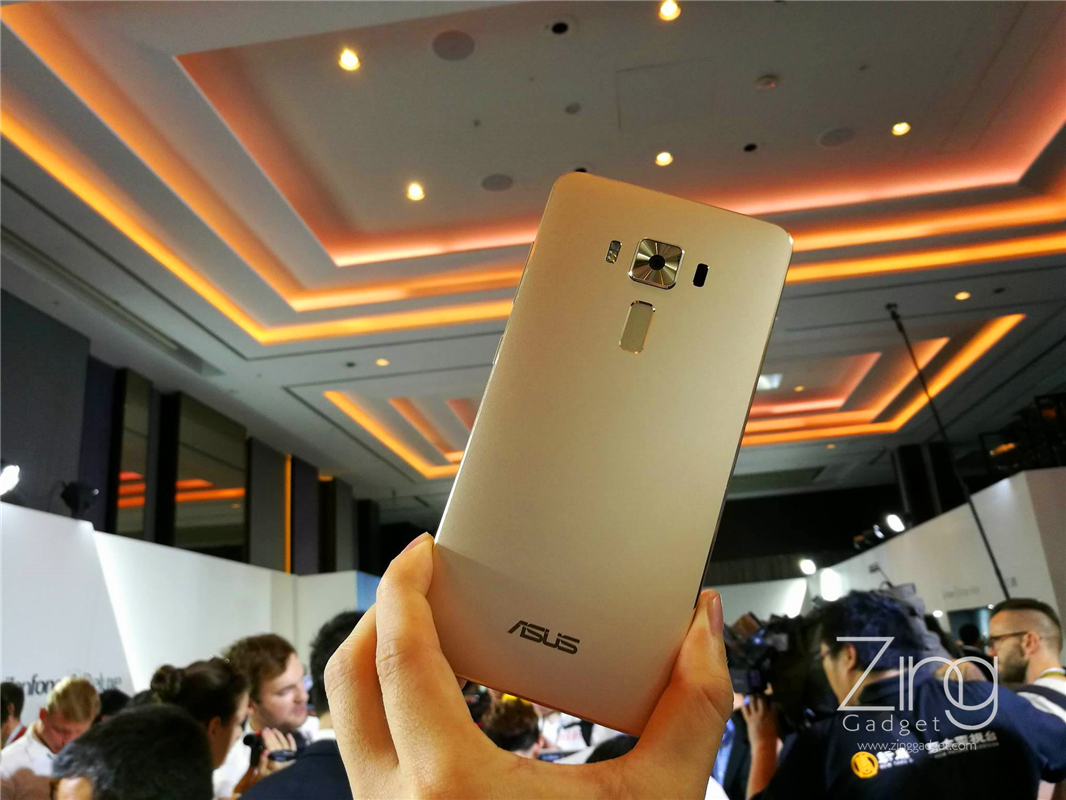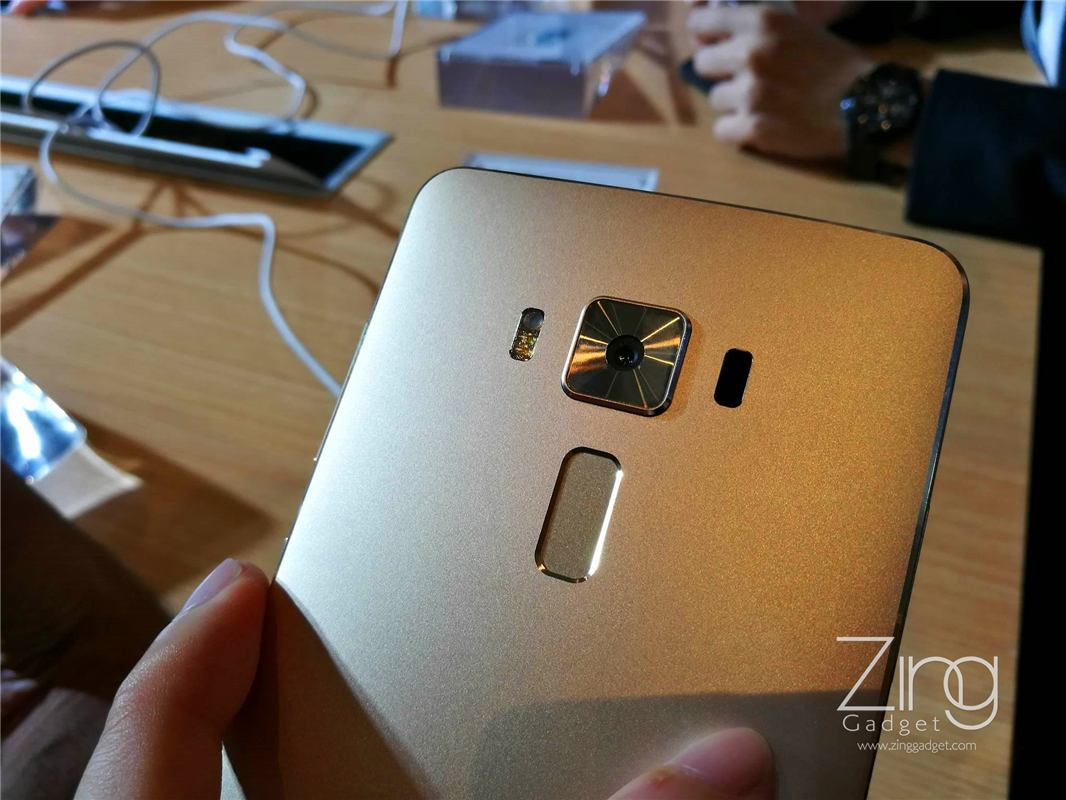 The 23MP rear camera is a plus point that comes with a dual tone LED flash and laser assisted AF. The Zenfone 3 series is one of their first smartphone to sport a fingerprint sensor!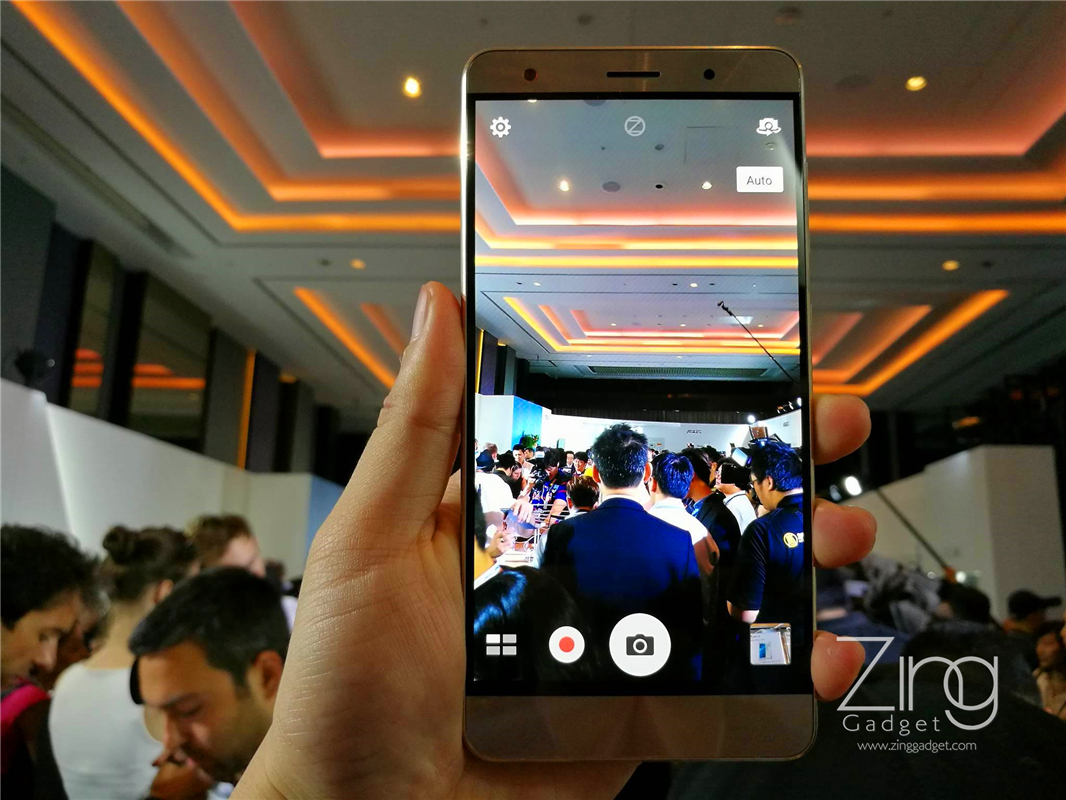 The 23MP camera with Sony IMX sensor, Tri-Tech AF technology, 4 axis OIS and 3 axis EIS (electronical image stabilization) makes this smartphone a best in taking photos!
Available in grey too!
Sample images taken from Zenfone 3 Deluxe 23MP camera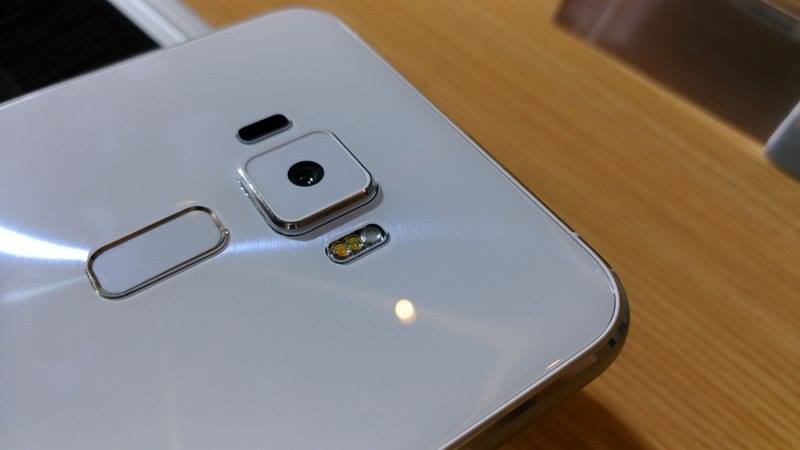 In our short test we found that the Zenfone 3 camera works well with bright surrounding but it has  several room for improvements in low light shooting.
Conclusion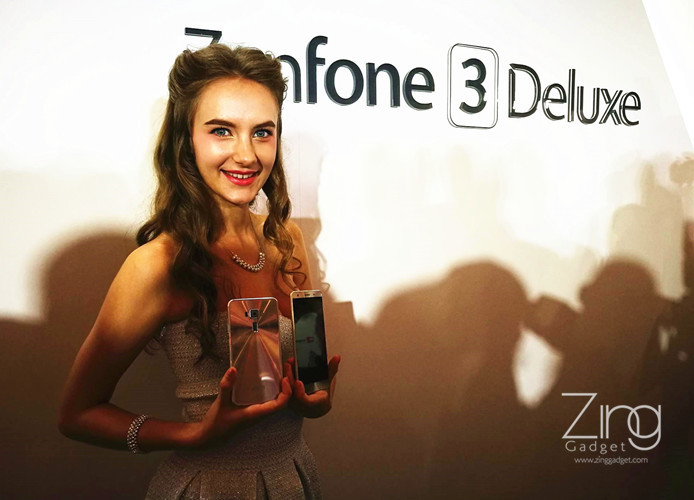 The Zenfone 3 Deluxe is one of the Zenfone 3 smartphone that sports a top-in-class processor fitted within a elegantly designed case. The round curved edge and frame makes it comfortable to hold despite being not so slim. Nevetheless, the premium design and hardware makes the Zenfone 3 worth the price ($499)!