Since last year, Grab has launched the GrabUnlimited plan starting at just RM0.01 per month. Today, Grab announced that the GrabUnlimited will be removing its 1 sen plam, and starting to roll out at RM7.90 for the first 3 months.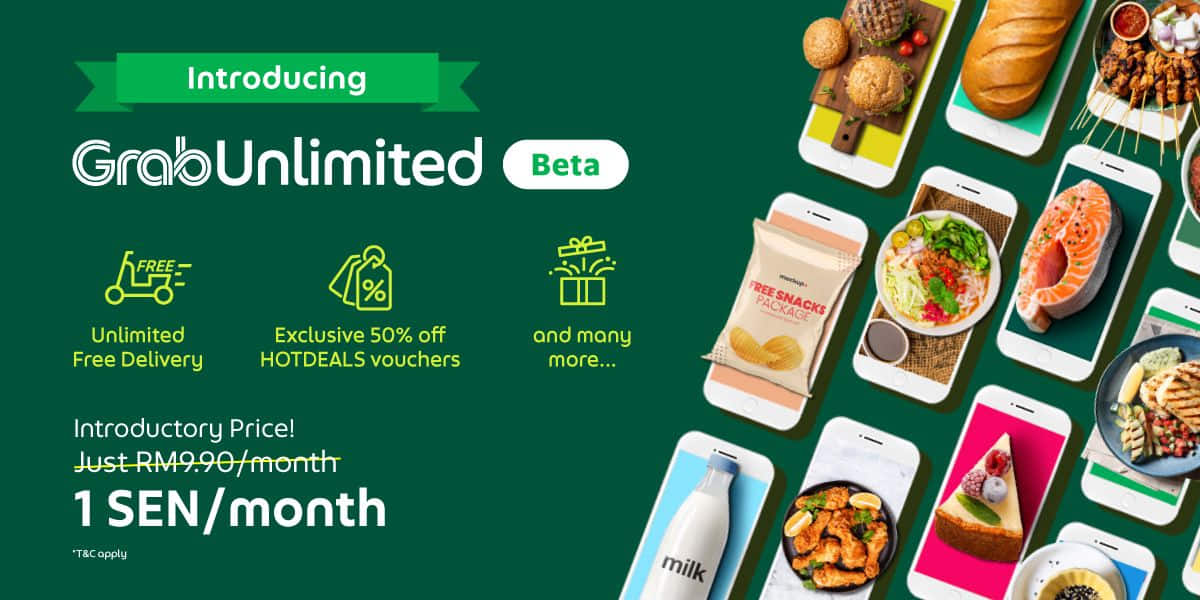 Previous subscriber still can enjoy the GrabUnlimited package for 3 months while new user will get offer for just RM7.90 on the first 3 months. However, you still can get GrabUnlimited for just RM0.99 on the first month and you can purchase using GrabPay or PayLater.
Currently, GrabUnlimited offers perks as below. You can checkout Grab official site for more info.