The new Touch'N Go app was just marketed and open for public few weeks ago and it has bought some convenience for its user such as balance inquiry, remote reload (with TnG machine) and other features that benefits their user. This time, Touch'N Go is now offering promotion of RM7 movie tickets from TGV cinema when you purchase it through Touch'N Go mobile wallet today.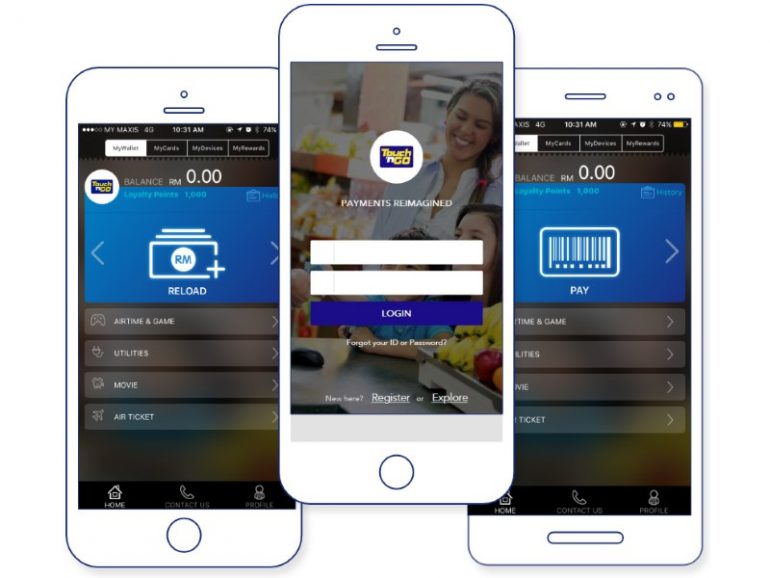 You heard that right! To be eligible for the RM7 movie ticket, you will be required to use Touch'N Go mobile wallet to buy tickets before 7th July 7pm onward. All movies from TGV cinema are eligible for this deal.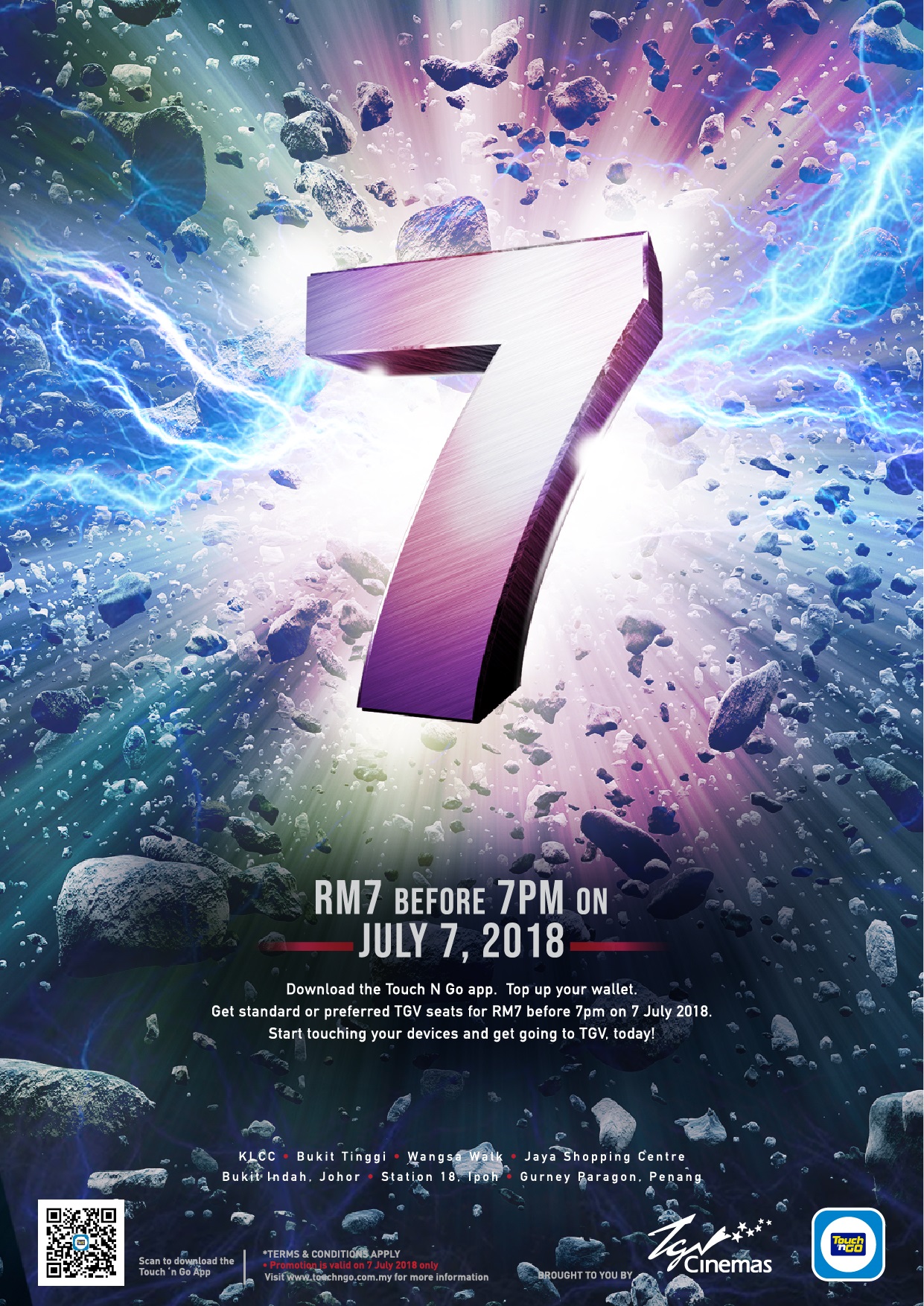 The RM7 tickets is applicable for TGV movie tickets at KLCC, Bukit Tinggi, Wangsa Walk, Jaya Shopping Center, Bukit Indah, Station 18 Ipoh, and Gurney Paragon Penang. It is available for the first 10,000 pieces of tickets on 7th July that day!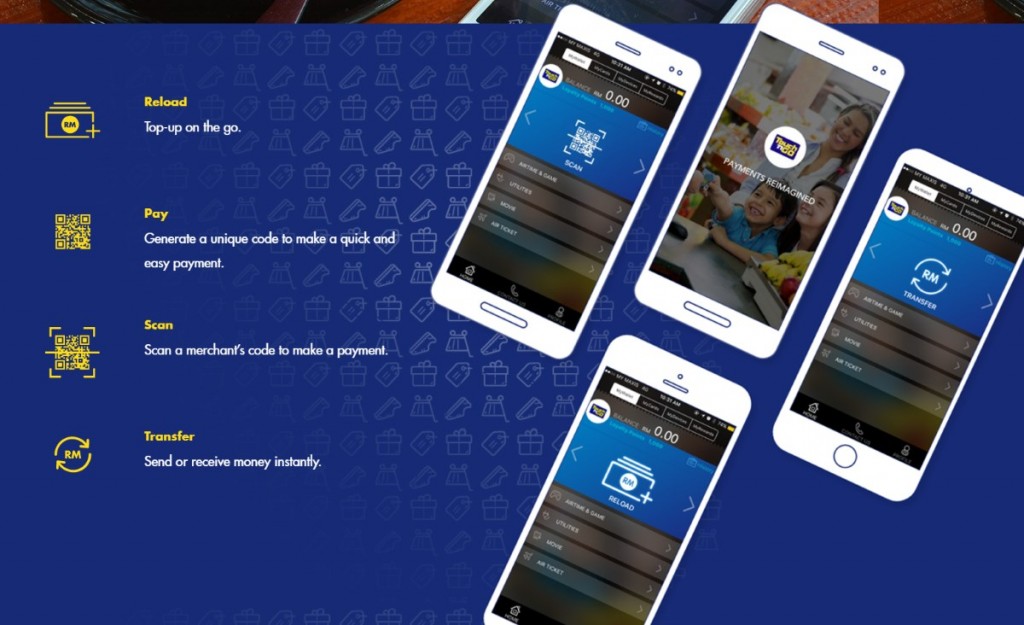 You can download the Android app through Google Play Store or iOS app at Apple Store today.