While a hot-swap battery could be convenient for your smartphone during emergency, a powerbank is still a necessity if your smartphone usage exceeds your battery capacity within. However, there are lots of criteria to concern before deciding and buying a powerbank. Here's is the top criteria that you should be looking for!
1. Brand name does matter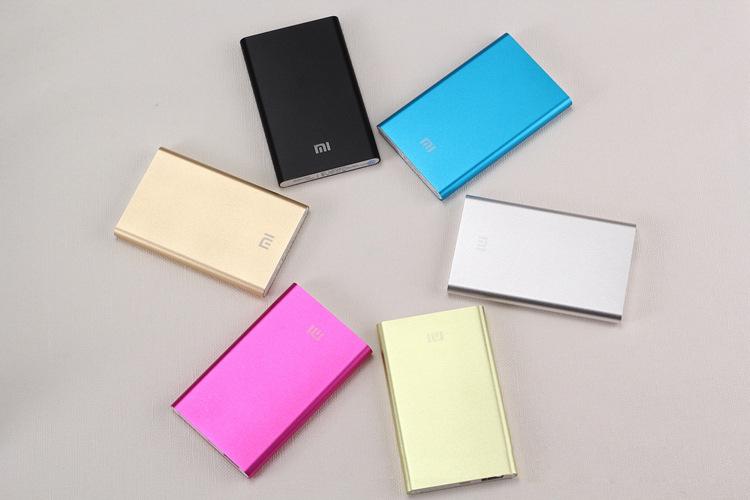 While powerbank such as Pineng, Xiaomi, Samsung, Energizer, ASUS and Sony are prevalent in the market today, these powerbank comes with a much better build and battery quality compared to the unknown brand that is usually located along side the road. Although it could be pricier than the unbranded, it is something worth paying for.
2. UL certification

A valid UL certification represents that the gadget has passed several test which includes electromagnetic interference, Electromagnetic safety test and other various safety test that grants a certain confidence on the usage safety.
3. Powerbank battery capacity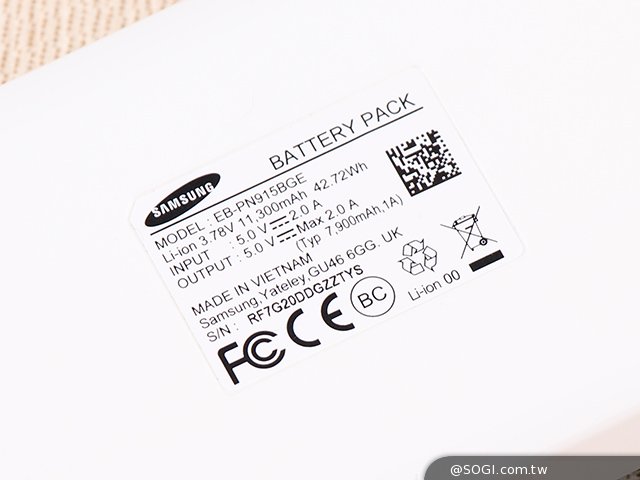 While some powerbank claimed with tremendous battery capacity, the charging ability does varies on the output efficiency of the powerbank itself.
4. Output efficiency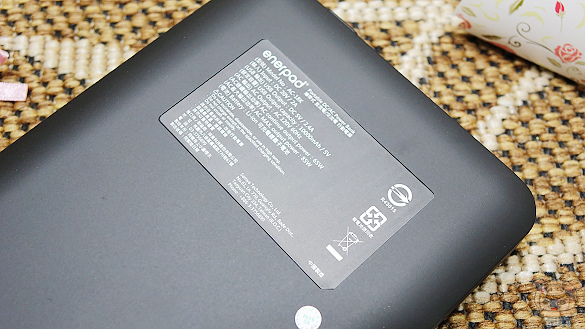 While these information are usually printed in minute sized font, it is a good criteria to consider when buying a powerbank. As some powerbank comes with output capacity at 2.0A, this is deemed as fast charging where a larger volume of power will be transferred towards the battery in a single time. However, not all smartphones battery supports quick charge technology and the extra charging output capacity could be wasted in the form of heat when connected to a high output powerbank.
5. Manufacturing date
 
As powerbank does not comes with expiry date, these gadgets does have shelf life too! The common quality powerbank usually last around 1 to 2 years before a replacement is required.
Tips on buying/using/maintenance of your powerbank
1. Apart from UL certification, FCC certification in US, GS from Germany and TMark/JIS from Japan is considered as quality and safe product.
2. Larger battery capacity isn't always better, as it could come with a large and heavy build.
3. You don't have to wait for powerbank to completely discharge before recharging your powerbank as Lithium ion powerbank are common in the market today.
4. The outer material of the powerbank doesn't matter as long as it is certified safety by those agencies.
5. It is recommended that powerbank should be avoided of direct sunlight exposure, storage in high moisture and dust area to maximize the battery shelf life.
Source : SOGi手机王