The widespread of the powerbank has become one of the essential gadgets of modern smartphone consumer life. With the increasing demand of battery power for a smartphone to last during critical period, ultra large capacities powerbank has become a norm which also comes with some common features such as torch light. However, there is something that this new powerbank can offer – record a video.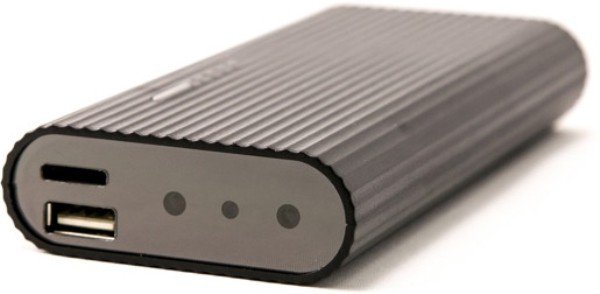 On this powerbank model, there are 3 'holes' presented on the top of the powerbank. The center black circle is a hidden camera with 1/4 Color CMOS lignt sensor which is able to take 2MP Full HD 30fps avi video file or shoot up to 12MP photographs.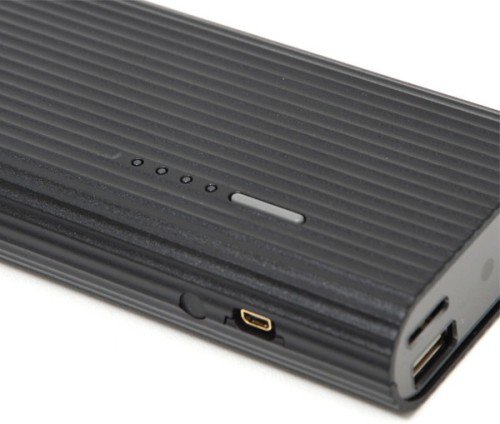 The camera equipped in this powerbank manufactured by DMM Japan has a better camera specification than standard hidden camera. These powerbank can be use in critical event such as robbery or theft, where the videos or pictures taken can be part of the evidence. Unfortunately, it also can be illegally used to take photos of others without consent.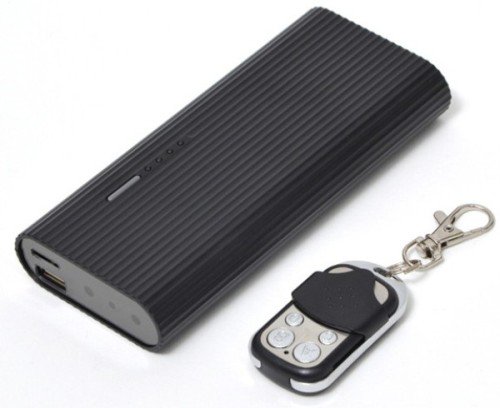 This Powerbank from DMM comes with 6000mAh battery with 32GB microSD storage expansion. It is priced at 10231 Japanese Yen (~Rm365) including worldwide free shipping.