One of the heated controversies of the iPhone 7 is that it will ditch the conventional 3.5mm audio jack which is for establishing a headphone connection. While some said that the new iPhone earbuds will now connect through the lightning port, Apple is now patenting the wireless earbuds known as "AirPods"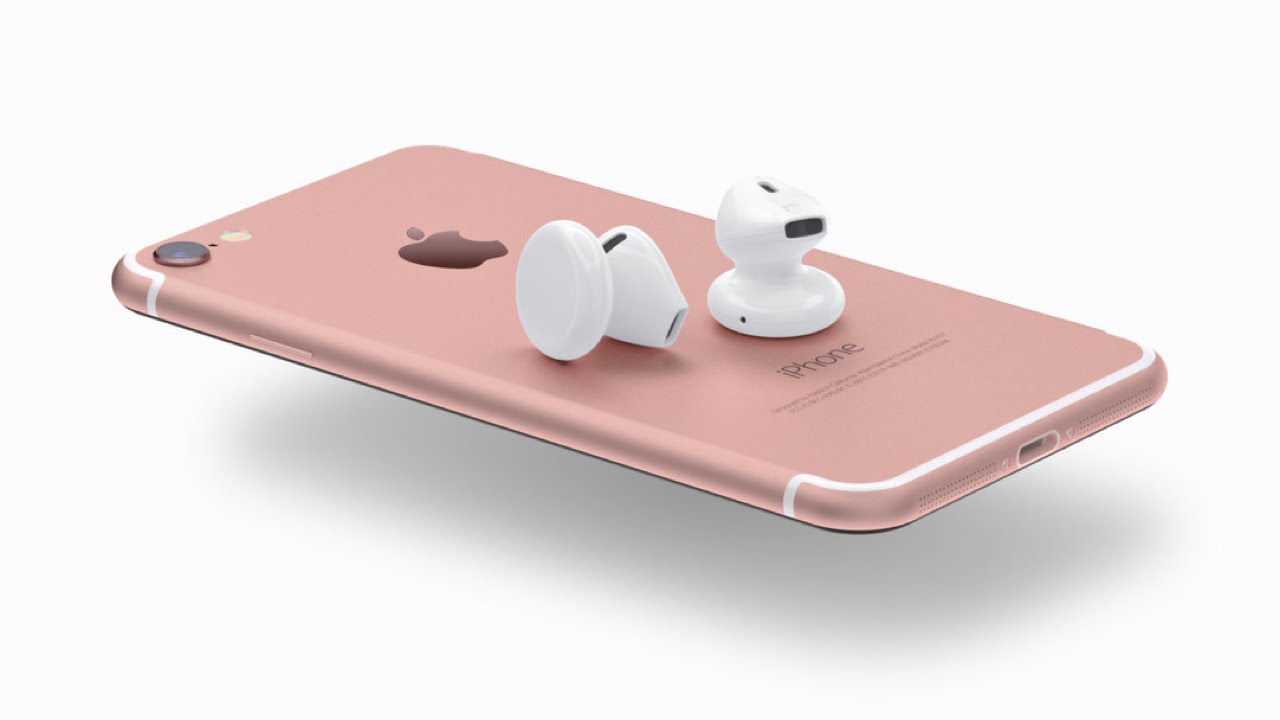 According to PhoneArena, Apple senior law advisor Jonathan Brown has establish a trademark name for AirPods which is likely be a wireless earbuds/earphone that work with the new iPhone 7.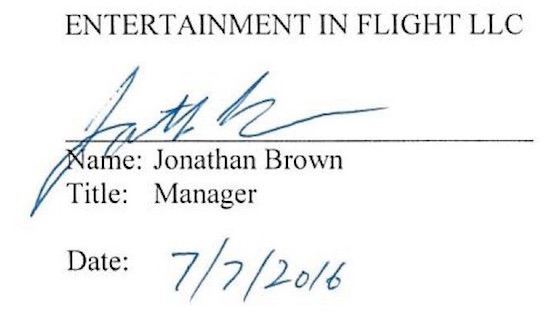 Meanwhile from MacRumors, the "AirPods" is listed proprietary ynder "Entertainment In Flight LLC" which could be one of the shell companies of Apple. It is a common scenario where Apple could easily acquired brand name such as "iPad" and "CarPlay" through Apple own shell companies before the product has released.
Source : 爱范儿