The release date of the new iPhone 13 series is coming in. There are lot more details that has been released to the public from anonymous sources related to the next Apple iPhone. This time, it has been confirmed that Apple will be launching iPhone 13 mini, iPhone 13, iPhone 13 Pro and iPhone 13 Pro Max.
Although Apple has yet to release any official information of the iPhone 13 series to the public, a subcontractor of the Apple smartphone line-up has released some of the new colors that will be featured on the Apple iPhone 13 series.
The upcoming iPhone 13 Pro and iPhone 13 Pro Max are expected to feature new colors including Rose Gold and a new sunset Gold. Which color are you more excited about? pic.twitter.com/dqdqUICiu7

— Apple Hub (@theapplehub) September 4, 2021
The iPhone 13 Pro series is expected to feature a new matte black color option! What do you think of this color? pic.twitter.com/965RVgmtA4

— Apple Hub (@theapplehub) September 5, 2021

Apart from the design, the picture also shows the return of rose gold and matte black color into the line-up. Apple could also be bringing in the new color known as Sunset Gold which is slightly warmer than the Rose Gold.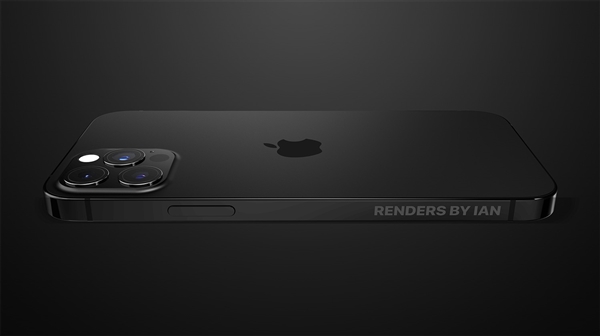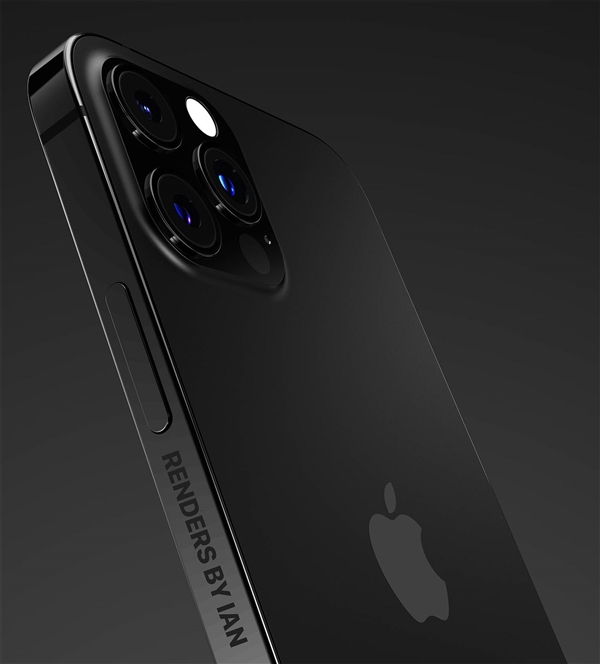 Rumor also suggest that Apple may have added a new anti-reflective, anti-grime stainless steel frame which improves the outlook of the device.
Earlier report stated that iPhone 13 Pro series will be featuring 120Hz LTPO panel with adjustable refresh rate. This should offers some advantage over the previous generation iPhone 12.