The OnePlus smartphone has established with a good reputation in building high performance smartphone with a price lesser than others, way before the Chinese and Taiwan manufacturers started the trend. The 2017 OnePlus 6 has a growing popularity on Android enthusiast with a fond of the "Never Settle" spirit for OnePlus. This time, an alleged OnePlus 6T has been revealed online showing a different notch style and a possible in screen fingerprint sensor.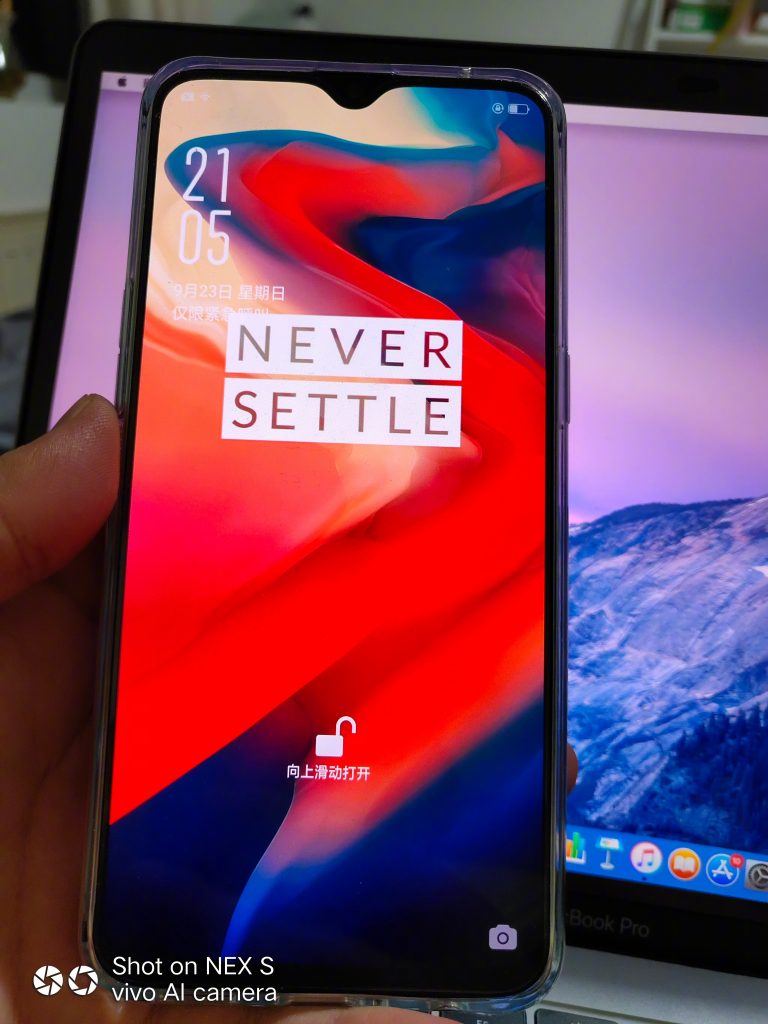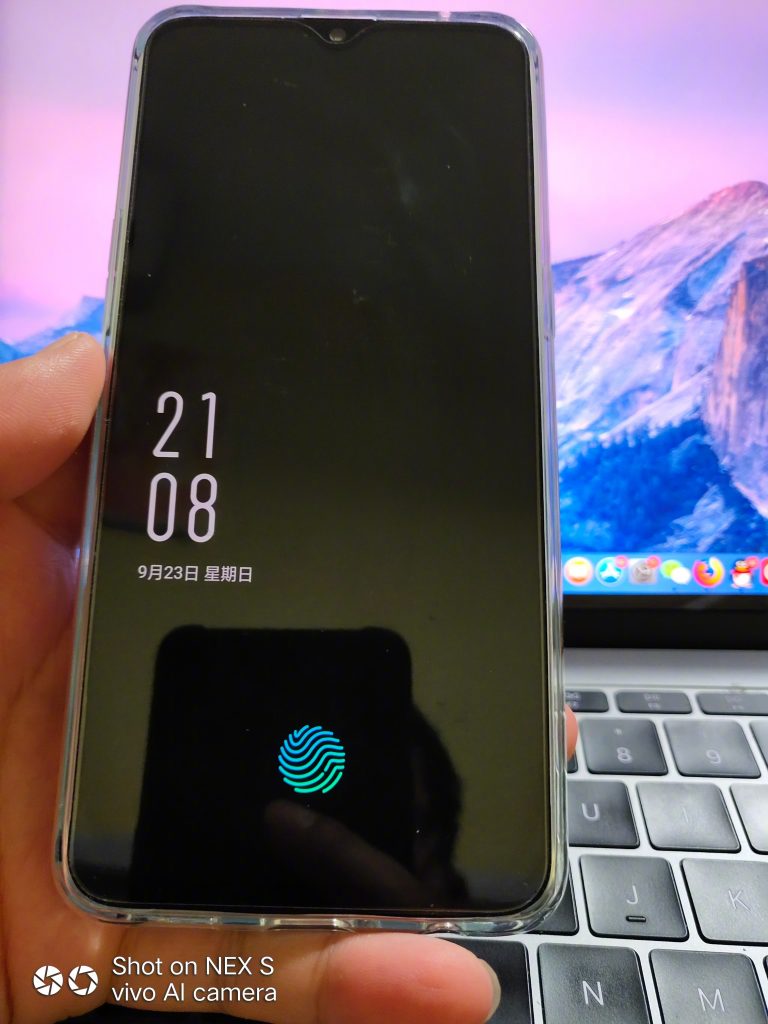 Earlier this month, OnePlus has hinted the arrival of OnePlus 6T in short time. Prior the reveal of OnePlus 6T teaser, the alleged 6T has now appeared online and there is an rumor of it bringing triple rear camera.
Could the OnePlus 6 still maintain the "flagship killer' that offer high performance to price ratio given all the specs and technology featured?