As the WWDC17 is coming just around the corner, Apple will be unveiling the latest iOS 11 smartphone operating system and there will be more to expect in the upcoming convention. According to Bloomberg, Apple will be introducing a new Macbook and iPad along with a SIRI voice assistant gadget similar with Amazon Alexa and Google Echo.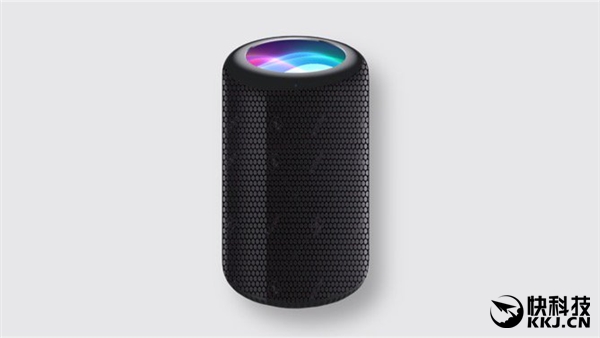 The Apple SIRI voice assistant home kit brings the world closer towards Internet of Things as it can connect and controls household appliances such as light, door lock and even windows curtain. It is also integrated with Apple Music thus brings another competitive advantage against voice assistant from Google and Amazon.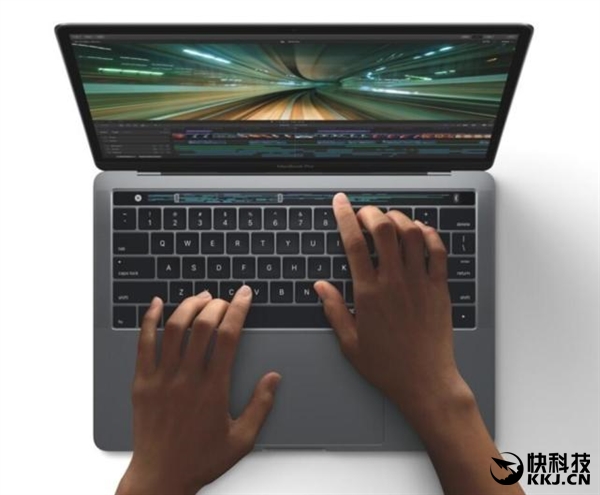 There will be other new product launched such new iPad smart keyboard and few new Macbook Air & Pro packed with macOS Sierra is expected to be revealed that time soon.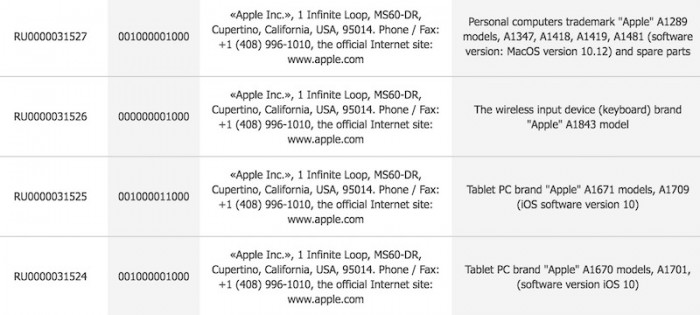 Industrial experts also claims that Macbook Air with new Intel Kaby Lake processor gives another competitive stand against Windows notebook in the current market.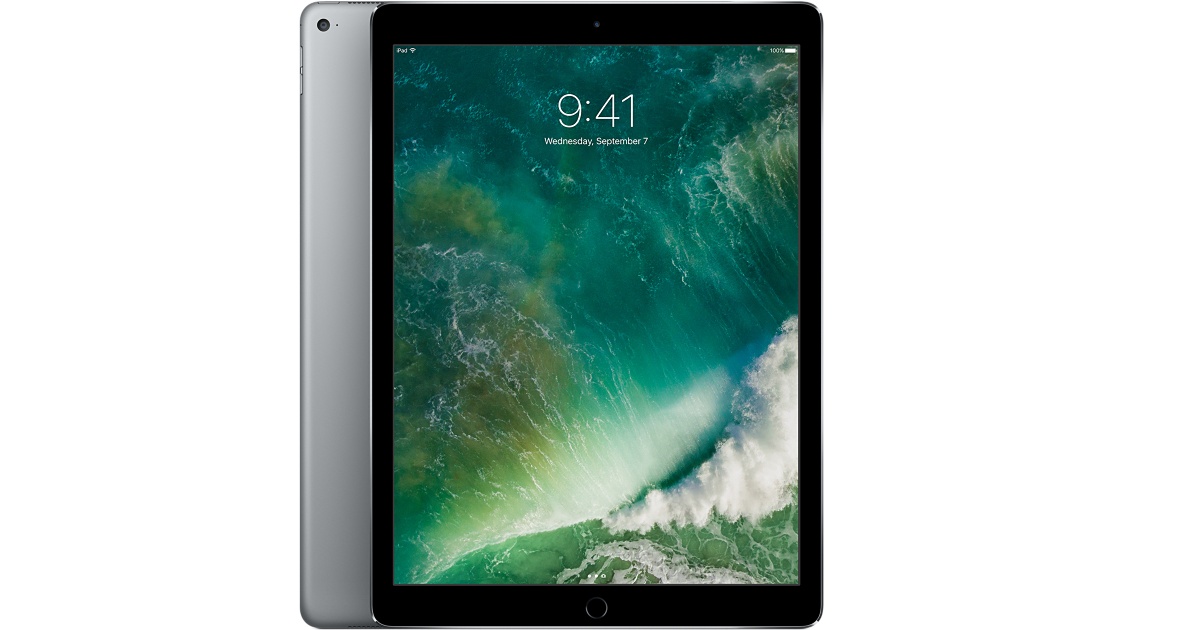 There will also be a new iPad Pro with 10.5 inches to be launched that time that features ultra thin bezels.
It is just a few days till the WWDC17 and we can't wait to bring you the latest product update from Apple. Stay tuned!