With Christmas season had just ended few days ago, suppliers and manufacturers had target consumer with promotion for the upcoming Chinese New Year. On the other hand, Apple also had join in the upcoming CNY celebration with premium gifts such as Beasts Solo3 wireless headphones to be given away when you purchase certain Mac and iPhone models including iPhone 7.
The Beats solo3 giveaway starts from 6th January 2017 8am and only limited to countries such as China, Hong Kong, Taiwan and Singapore. Eligible products to redeem Beats Solo3 are iMac, Macbook, Macbook Air, Macbook Pro, Mac Pro, iPhone 6S, iPhone 6S Plus, iPhone 7 and iPhone 7 Plus. Unfortunately, Malaysia isn't included on its list.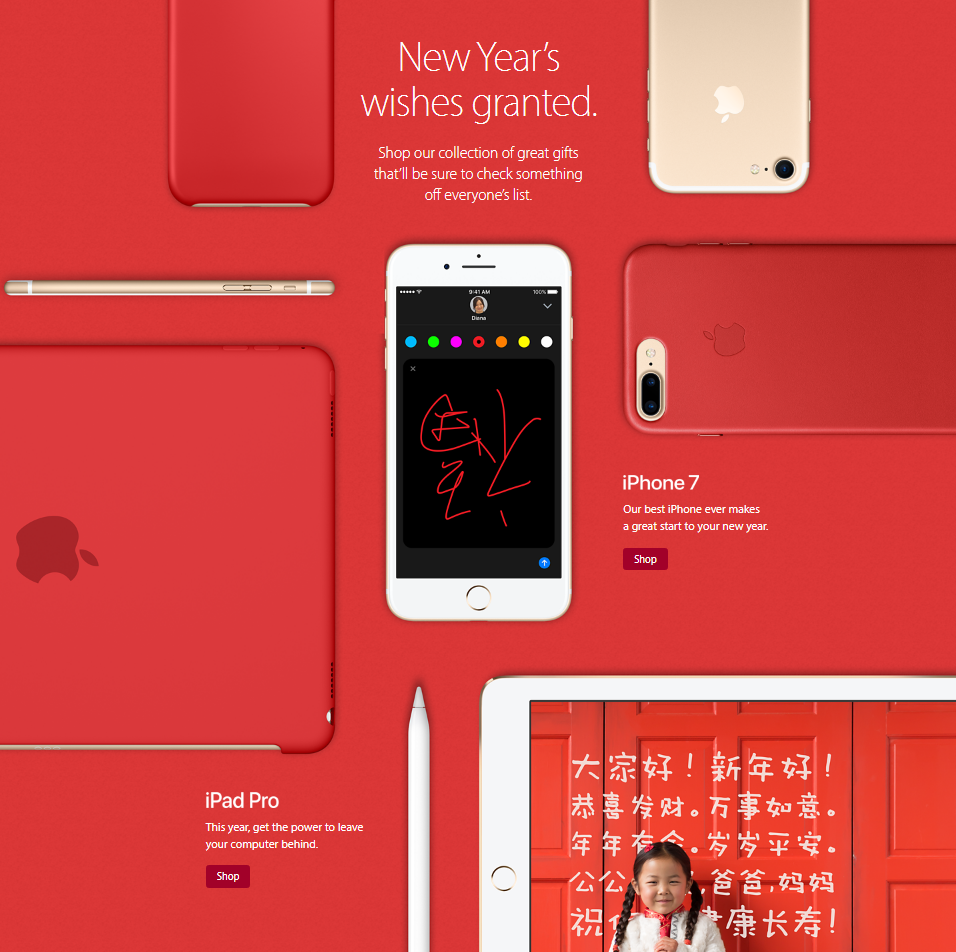 However, Apple do offers red smartphone cover for iPhone 7 and iPad Air and red wrist band for Apple Watch that symbolizes prosperity. Click here to visit Apple Malaysia website for more info!