A high performance smartphone is necessary to match with a luxury and detailed design in which the Huawei Mate 10 has to offer. Huawei Malaysia has announced the new Huawei Mate 10 Porsche Design and it is possible to grab it from 8th December onward.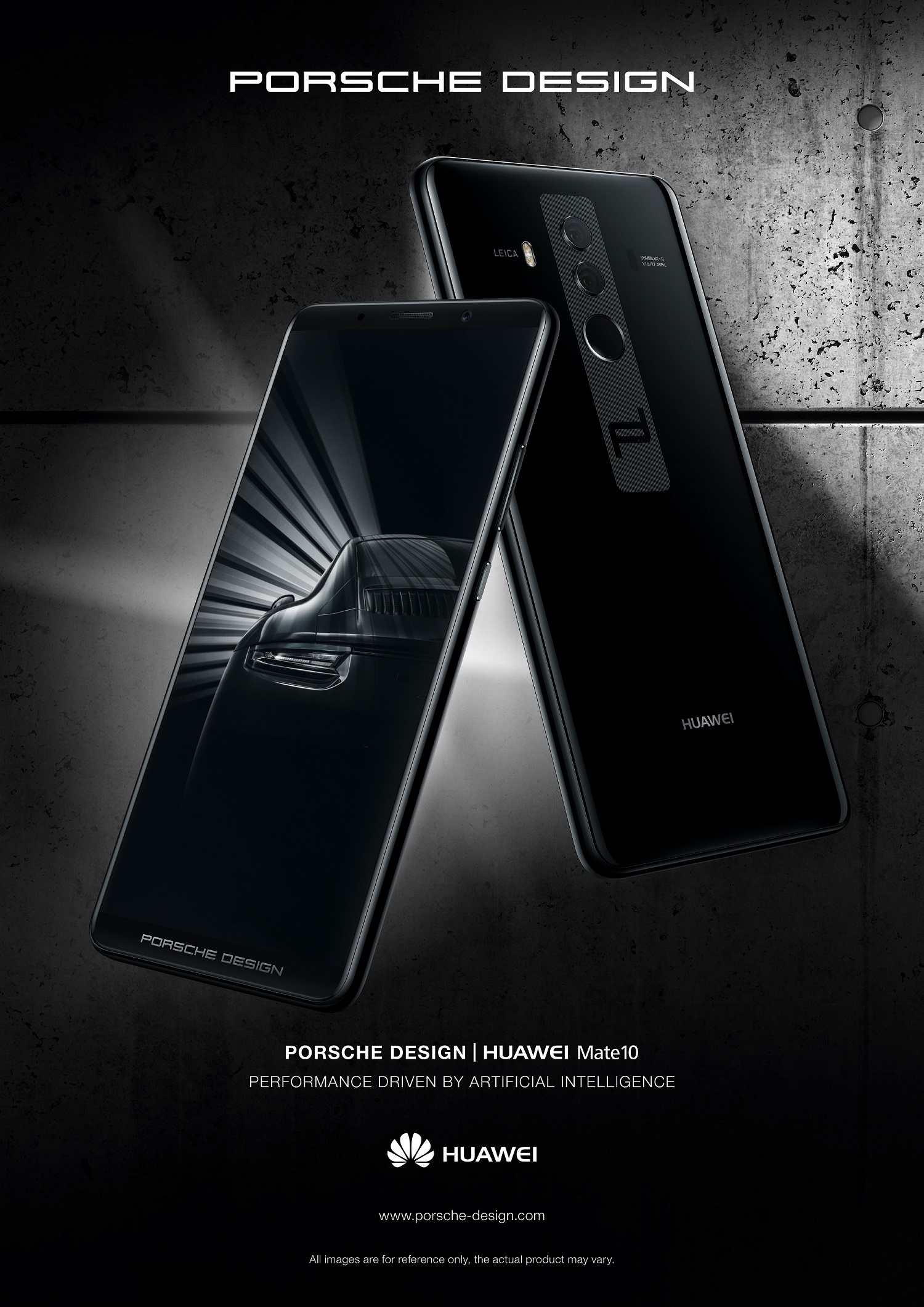 The new limited edition Huawei Mate 10 Porsche Design doesn't simply offers unique and distinctive design but it also will comes with certain hardware upgrade from its standard.
The Mate 10 Porsche Design made up of ceramic material give it an extra distinctive feel on the palm the Huawei logo is replaced with Porsche design. Kirin 970 will be main powerhouse for this smartphone that there will be a 6GB RAM upgrade for this special limited edition.
Learn more about this at  Huawei Malaysia official page or Facebook page