HUAWEI has been releasing their flagship such as the P and Mate series in the early and late of each year. Due to the chip shortage issue, the HUAWEI P50 has not launched yet, as it is usually launched around March to April each year.
In the other hand, more rumors of the HUAWEI P50 has appear on the internet.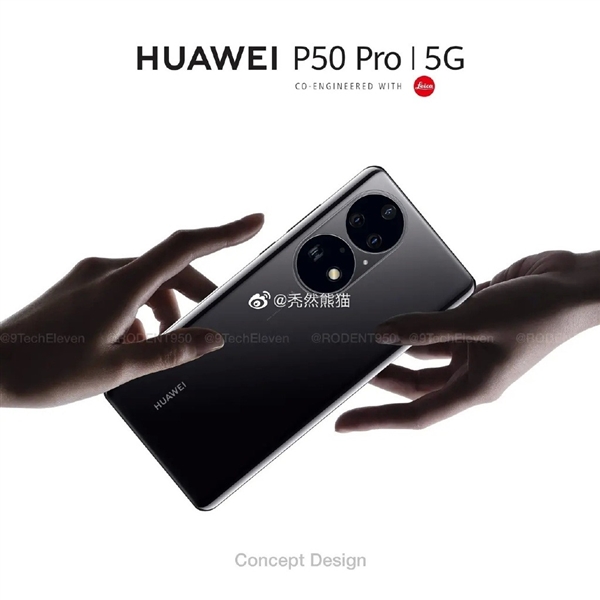 A concept design of the HUAWEI P50 Pro 5G shows the iconic dual circular camera module design with triple camera plus one telescopic camera. The P50 will also brings Sony newest IMX 800 sensor with ~1 inches sensor size, which currently sits top of all the mobile camera sensors in the world.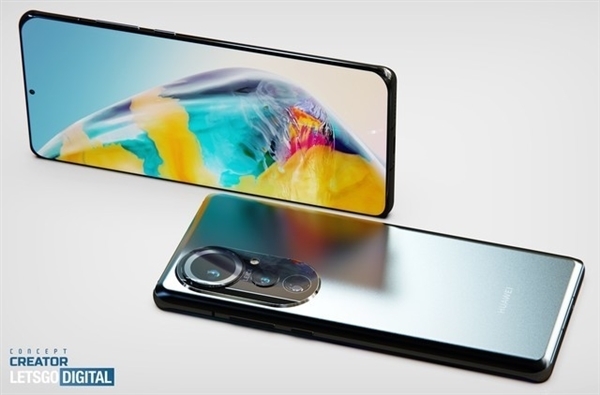 The P50 Pro 5G will also brings hole-punch display for house the front facing camera the bezels has been drastically removed to fit more display. It will also have dual curved edges for better grip.