Celebrating the official opening of authorized Apple retail store – Machines @ Sunway Velocity Mall, there will be on going promotion for the iPhone 5S, Apple Watch, beats earphones and up to 50% off for smartphone accessories! This promotion commences from 13th May to 21st May so hurry up and visit Sunway Velocity Mall to grab an iPhone for less than RM1000!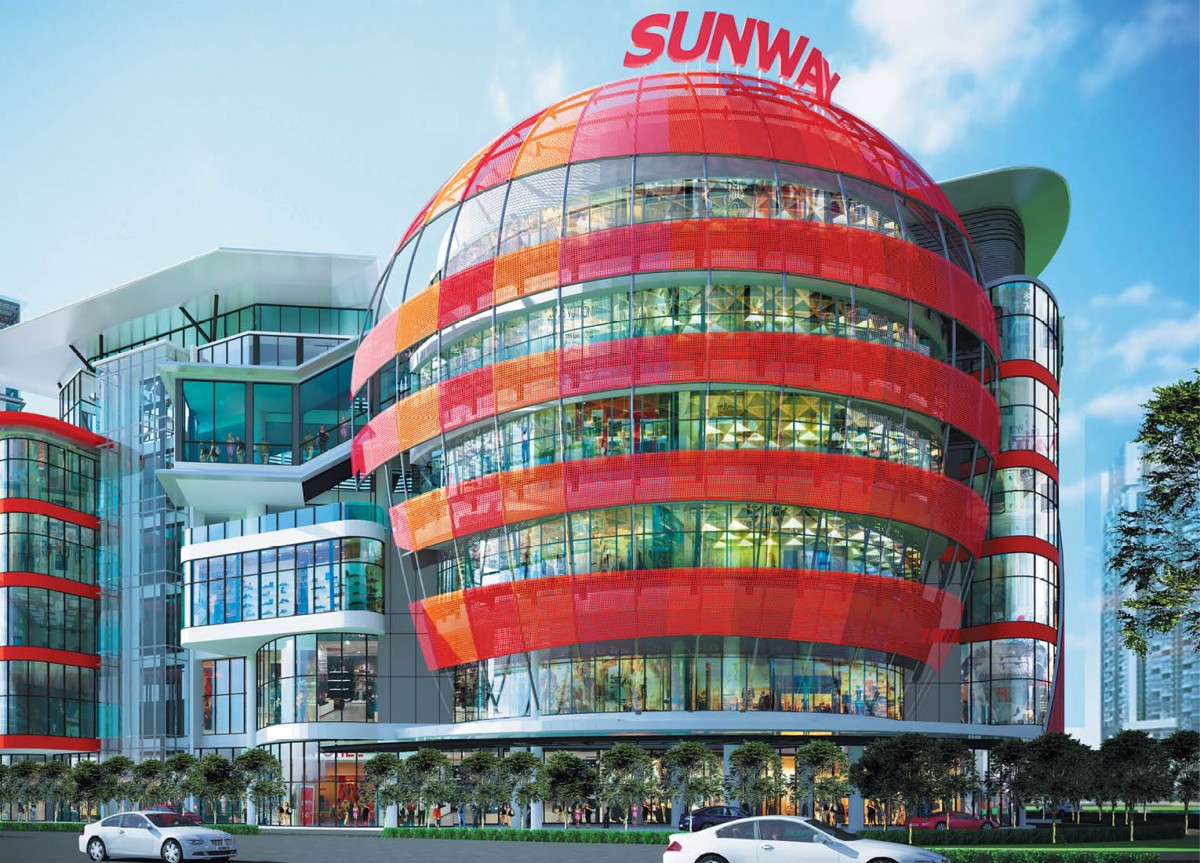 Only available in grey and silver
These deals is only applicable for accessories and product sold in Machines at Sunway Velocity Mall and not available online or other outlets. Visit Sunway Velocity Mall and find out more!
Source : soyacincau