The launch of the iPhone SE is just days away as it will be officially launched on March 21st this year. With days nearer to its launch, there has been lot of leaks on the design and hardware has appeared online. Today, the 4 inches iPhone SE is now shown to support 4K video recording and has the similar performance as the iPhone 6S launched last year.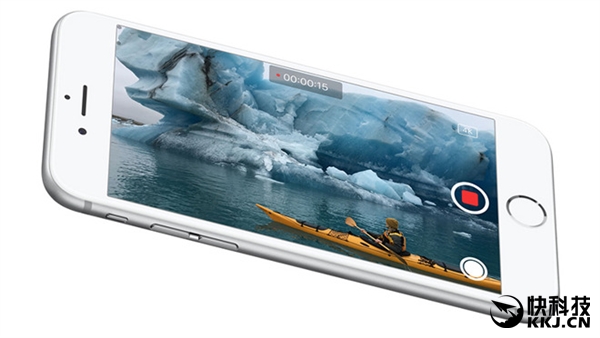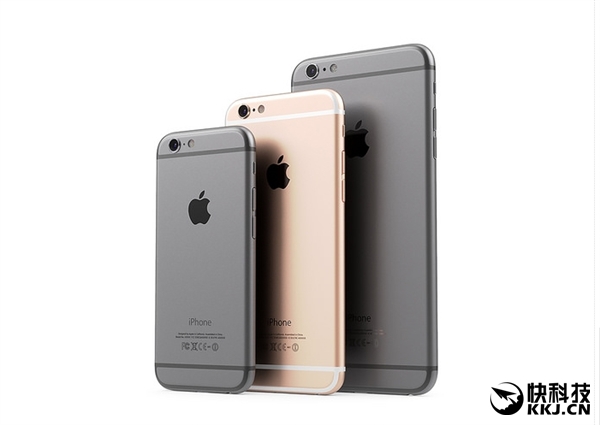 As seen on the leaked image above, the iPhone SE is the toned down version of the iPhone 6S. Since it supports the capture and recording of 4K videos, it also could indicate that the iPhone SE could also be powered by the state of the art Apple A9 processor.
Besides, it also comes with 2GB of RAM, 12MP rear camera and supports Apple Pay and Live Photo. The iPhone SE might also comes at 2 variant sized at 16GB or 64GB.
Although Apple has not released any details on its pricing, it is likely to be priced from RMB 3988 (~Rm2528) while the 64GB variant is priced from RMB 4599 (~Rm2916). If this pricing is real, the iPhone SE will be a cheaper smartphone than the iPhone 6S while powered by similar specs.
On a side note, the iPhone SE may be available in Rose Gold too!
Source : Mydrivers