It is a norm for Apple to introduce their new flagship smartphone near September each year. As it is rumored to be one of the thinnest iPhone with bezelless design yet, the new iPhone 7 will be released much earlier this year on the July instead of the conventional September.
As Apple only make a big change in the look of its iPhone once every two year, we can expect the new iPhone 7 might not share the similar appearance as the iPhone 6 or 6s. There is no much details and leaks yet about this smartphone but the possibility of removal 3.5mm audio jack and built-in fingerprint Touch ID.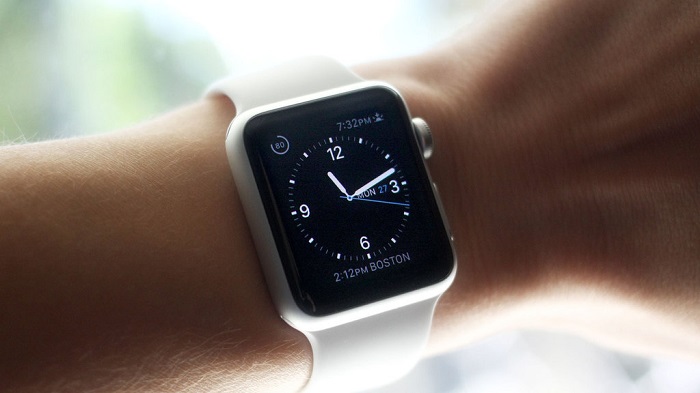 Besides, it is also rumored that the Apple will further the research and development of the second generation Apple Watch this month. It will be targeting for a longer battery life and the clarity and brightness under the sun.
If you can't wait for the new iPhone 7, a new 4 inches Apple iPhone 5e is coming out on March this year!
Source : mydrivers