With rumors on the iPhone 8 flooding around the internet, many has speculated that Apple could be compromising the size of the new iPhone as it is rumored to come with a large display. However, iDrop News has released a few prototype concept of the iPhone 8 that compares with the iPhone 7 and other smartphones side by side and you might not believe how small it is!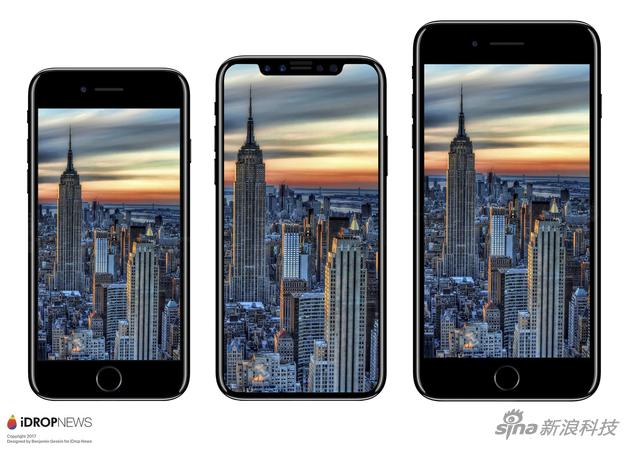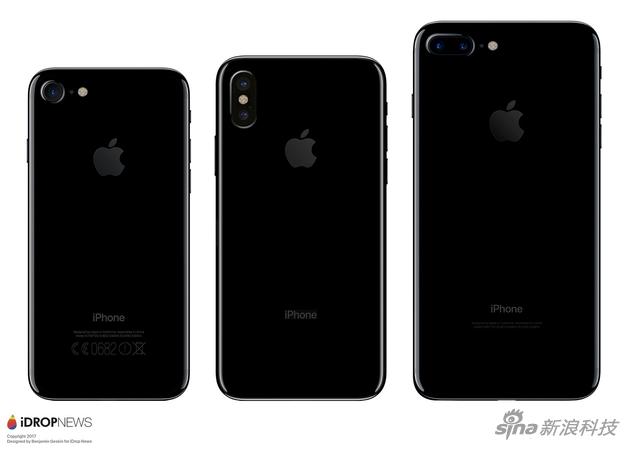 iPhone 8 vs iPhone 7 vs iPhone 7 Plus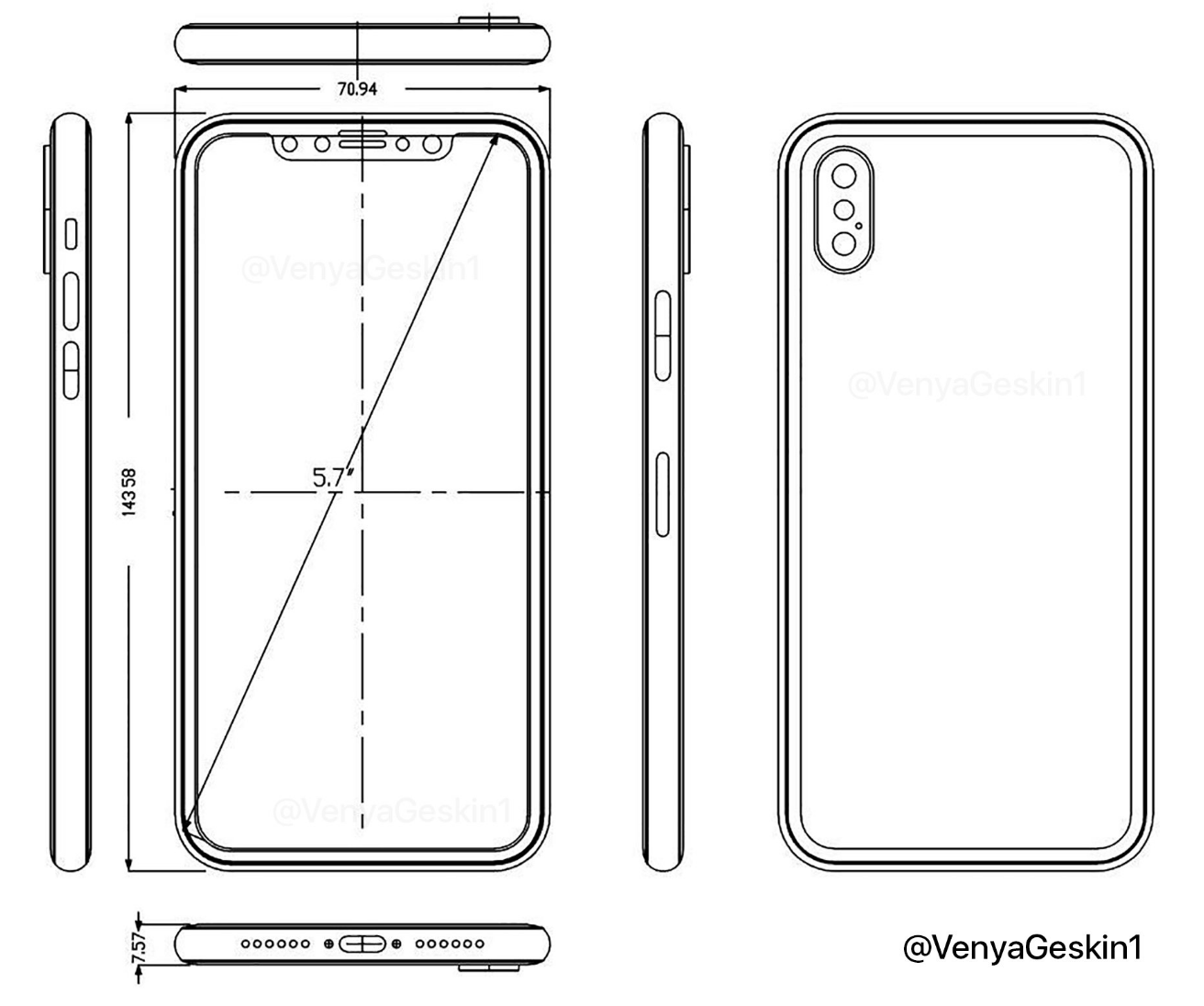 Leaked iPhone 8 measurement suggest the size at 143.59 x 70.94 x 7.57, which is slightly larger than the 4.7 inches iPhone 7 but way more smaller than the iPhone 7 Plus.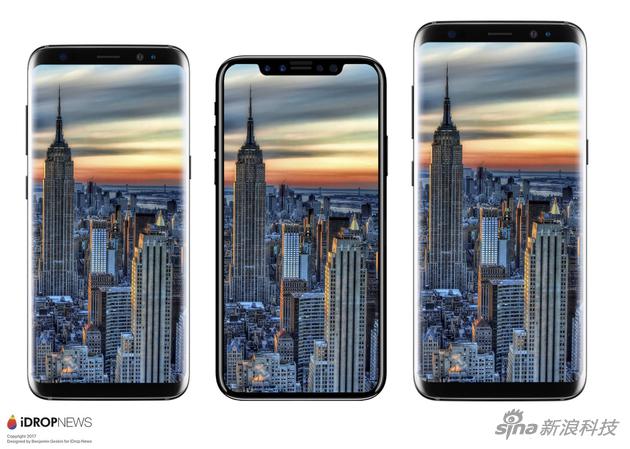 iPhone 8 vs Samsung Galaxy S8 vs Galaxy S8 Plus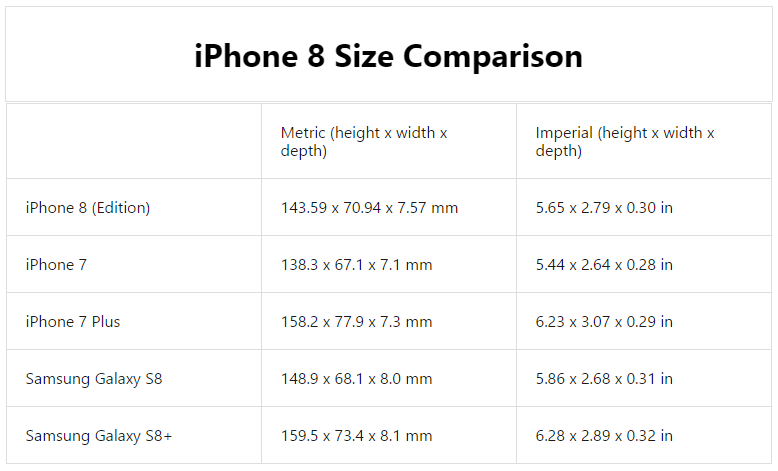 If the measurements are somehow correct, it can be seen that smartphone manufacturers including Apple is pushing their devices for larger screen ina small device.
Source : iDrop News, 新浪手机