In the recent report from Maxis, Maxis is now officially confirmed to be the widest 4G LTE service provider throughout Malaysia. The total coverage area beats other telco such as U Mobile and Celcom in which it provides 4G services to 55% of total Malaysia population!
Mean while, DiGi sits on the second place with coverage up to 50%.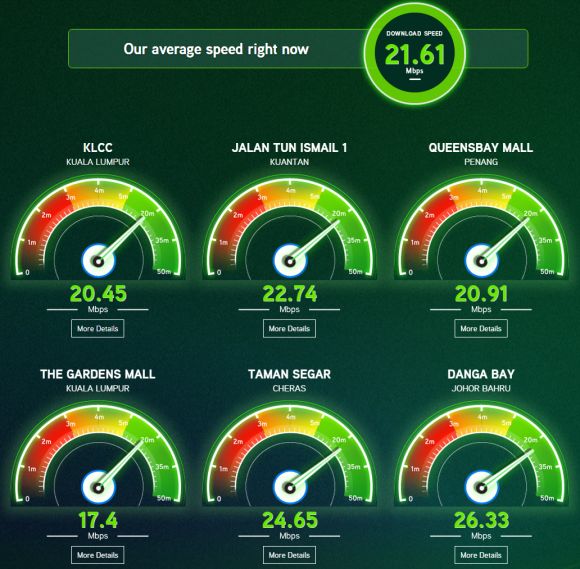 From the infographic above, the Maxis provides 21.61Mbps 4G LTE internet speed for average user right now.
If you are a Maxis user, have you experienced that their 4G LTE network has been increased? Tell us your thought below.