Apple has released their 4th annual financial report for 2015. In their report, the highest selling and most profitable devices of 2015 is the new iPhone. In this round, there is over 48 million iPhone sold, which is relatively higher during the same quarter at 2014 with 39.3 million iPhone sold. Moreover, this is not the best that Apple can do. Their proudest achievement is that they have manage to persuade the consumer to switch from Android to their iOS system.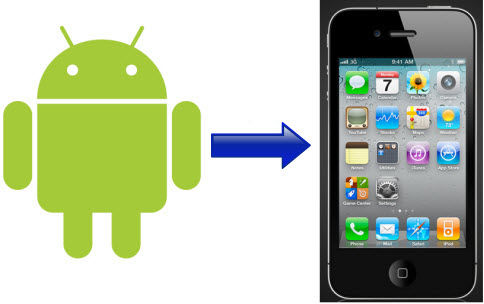 Apple CEO, Tim Cook has expressed that they have encounter the highest amount of "Switcher", which means those who switch from Android to iOS. There is 30% if new iPhone users are from Android!
And hence Tim Cook stated that they are not worried about the 2016 financial status.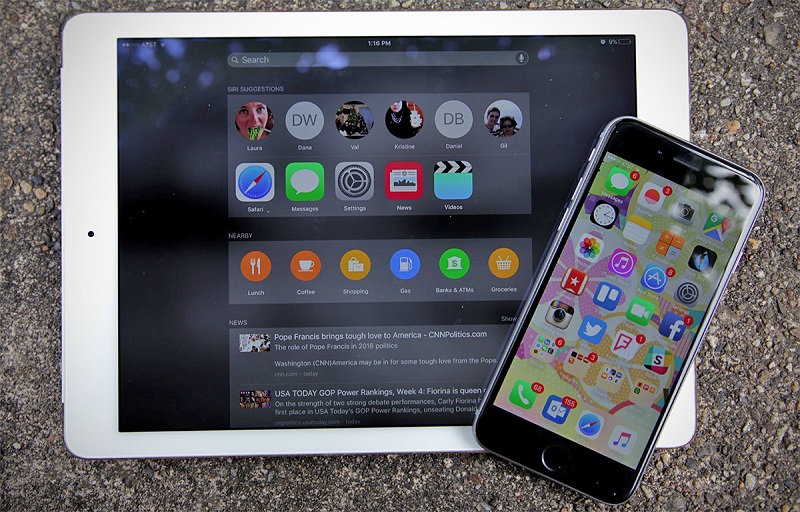 Apple has earned 515 billion USD with net profit at 111 billion USD. In the 515 billion total income, the Apple iPhone has resulted earning at 322 billion which is almost 2/3 of Apple total revenue. Thus, the Apple iPhone is the main source of Apple income per year!
Source : igeek