The boundaries for processor development and manufacturing has been advancing rapidly since 1960s. As Moore's Law suggest, our current growth for technology and processor performance will be growing exponentially throughout the years. However, processor has seems to stuck in 10 to 14nm and the recent 10nm processor from TSMC had applied to various chipset such as Helio X30, Kirin 970 and Apple A11 processor. 
Is 10nm the limit of high end processors? MediaTek is now pushing the boundaries with 7nm processor that form a total of 12 cores in the chipset but the actual CPU architecture has yet to be known. It now offers 2 more cores than the Helio X30, at 10 cores.
Will there be an end or a limit for processor advancement?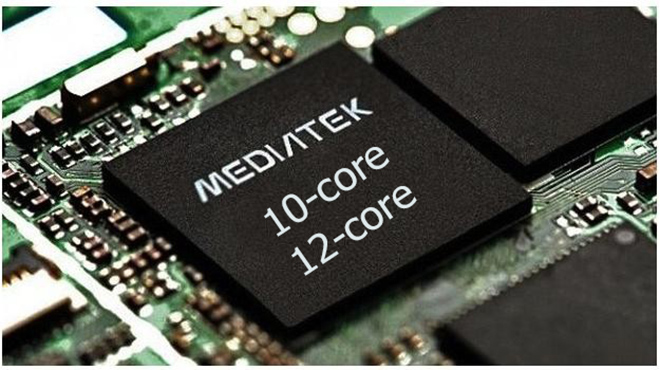 Source : 快科技