If you have been saving your money to experience the new mobile ecosystem from Microsoft Windows, chances are it has become a reality. Recently, Microsoft Malaysia has officially introduced the Lumia 550, a mid-range smartphone priced at an affordable range and runs on latest Windows 10!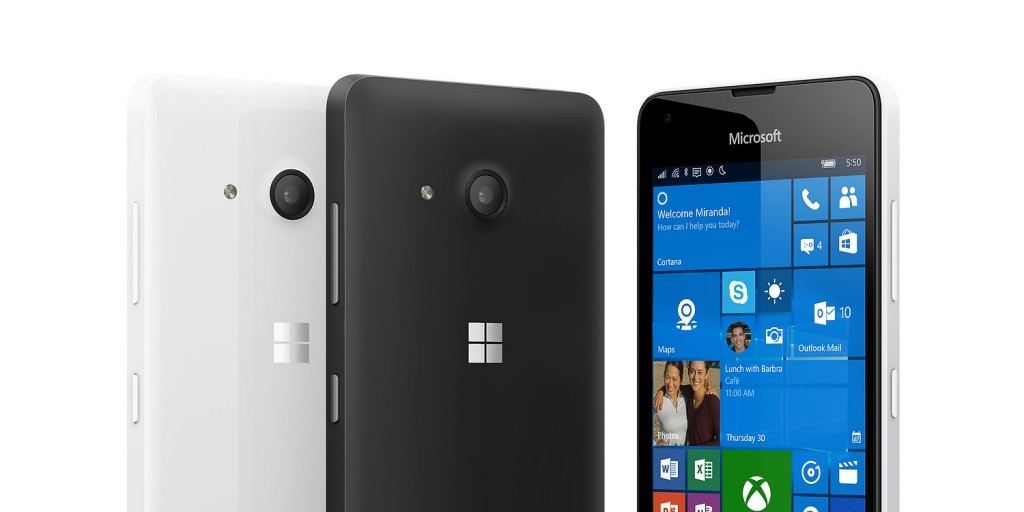 From the Microsoft smartphone perspective, the Lumia 550 is a mid-range smartphone that comes with 4.7 inches 720p display and powered by Qualcomm Snapdragon 210 quadcore processor clocked at 1.1Ghz. With 1 GB RAM and 8GB total internal storage, there isn't much multitasking to be expected on this smartphone. However, all of the RAM usage and storage usage is down to user decision and activity and also the firmware optimization. A 5 megapixel camera is also installed on the back and 2MP camera comes in the front. All of these hardware is supplied by a 2100mAh battery which can last for a day or two.
Previously bounded with DiGi SmartPlan 98 contract plan, this mid-range smartphone is now available through Microsoft authorized retail stores with a price tag of RM559. It's time to experience the new Windows 10 for mobile with an inexpensive price tag!